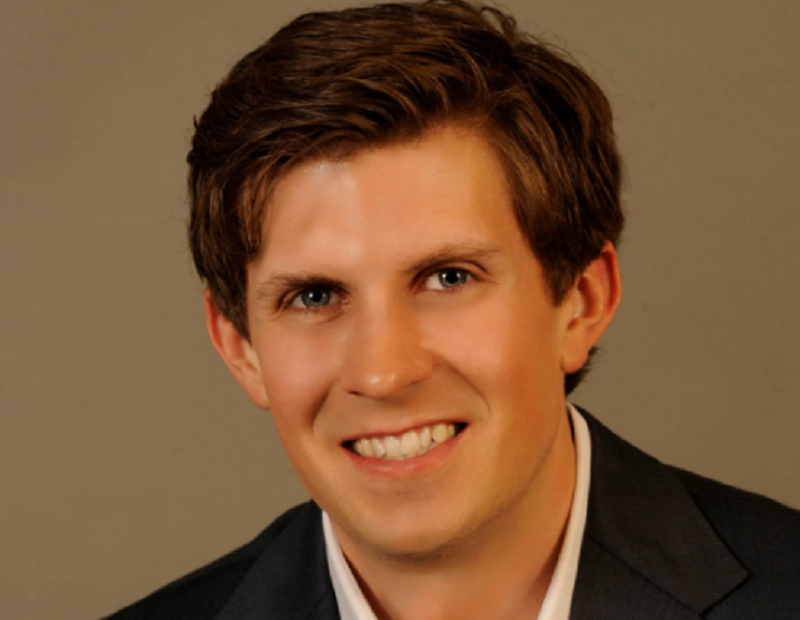 Westport Properties welcomed Benn Hall as vice president of acquisitions. The company, which operates self-storage facilities under the US Storage Centers brand, is planning to expand its footprint on the East Coast. Hall will be in charge of identifying new self-storage investment opportunities and will be based in Chicago. 
"Ben brings significant experience in the self-storage real estate side of the business and has extensive relationships throughout the industry that will help him succeed in bringing new opportunities to Westport," said Charles Byerly, president & CEO of Westport, in a prepared statement.
Hall has more than 10 years of experience in the real estate industry. Previously, he worked as assistant vice president for Heitman Capital Management where he helped close student housing and self-storage transactions totaling roughly $1 billion. Hall also spent more than three years as an assistant vice president at MidFirst Bank. He is a graduate of University of Iowa and is a certified chartered financial analyst.
Image courtesy of Westport Properties