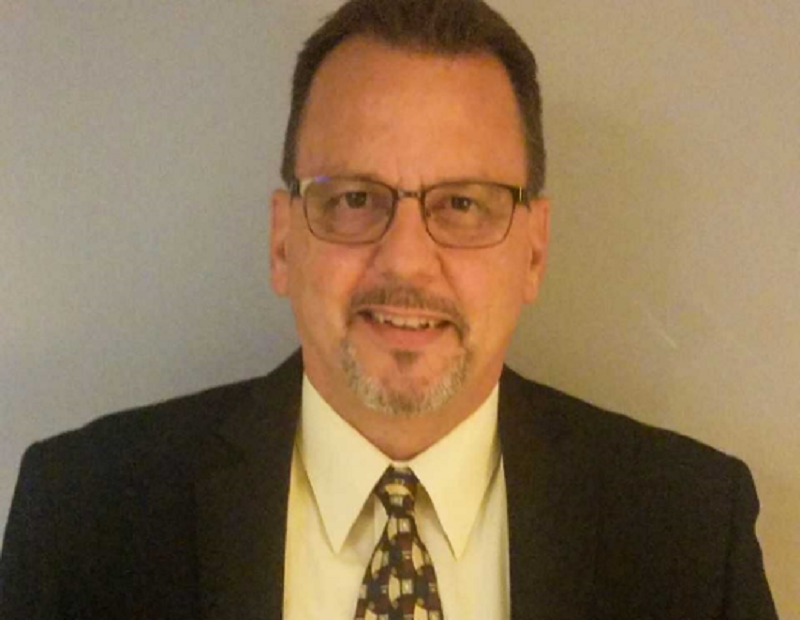 Western Specialty Contractors promoted Kevin Rogers to manager of its Chicago Façades branch. Rogers has been with the company for four years and was advanced from a sales/project manager position. In his new role, Rogers will oversee sales, daily operations and personnel and he will also be in charge of developing façade restoration projects in the Chicago metropolitan area.
"He has been involved in numerous, highly sophisticated masonry, waterproofing and concrete restoration repairs, working closely with owners and engineers on both design-build and specified work," said Western Region Manager Justin Berndt, in a prepared statement. "His background provides him with the ability to collaborate effectively with all parties in a construction project, while maintaining strong client relationships."
A wide-spanning career
Rogers has more than 37 years of experience in the restoration field, having managed several multi-million dollar projects throughout his career. Prior to joining Western, he worked for JSL Masonry Restoration as director of construction sales and for Pendleton Industries Inc. as director of operations. He also owned M.A.Matt Co. Inc., a company he ran for almost 11 years.
Western's new branch manager is a member of the Building Owners and Managers Association and the Healthcare Engineers Society of Northern Illinois. He is also a former member of the International Concrete Repair Institute and a graduate of Western Illinois University.
Image courtesy of Western Specialty Contractors