By IvyLee Rosario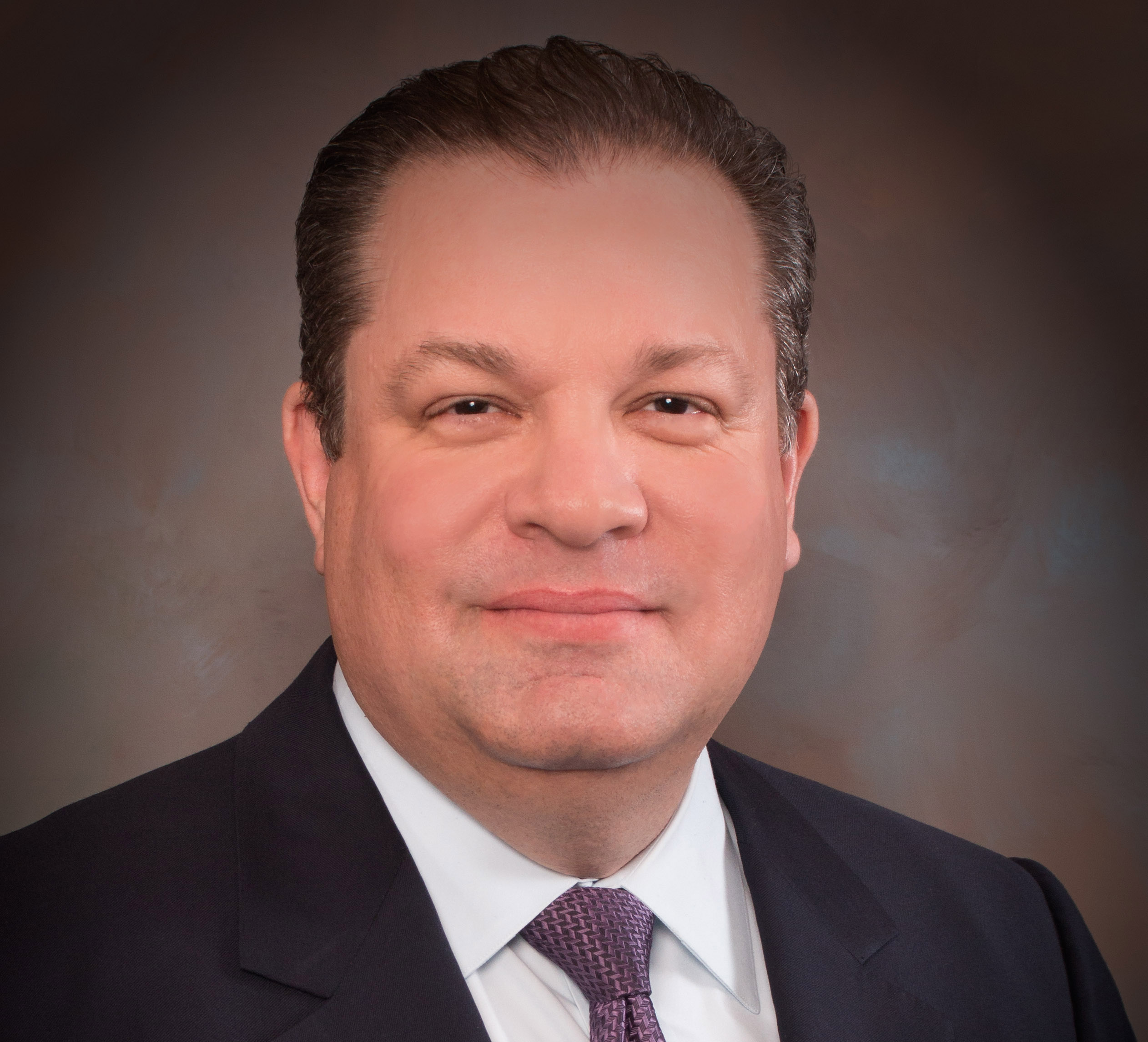 Western National Group has appointed Daniel Reynolds as executive managing director. His new role consists of building and maintaining capital relationships and coordinating the firm's various investment strategies and opportunities with domestic and foreign investor clients.
Reynolds has almost three decades of experience in investment banking, structured finance and capital formation. Prior to joining Western National Group, he was head of client capital at Blue Vista Capital Management and managing director of LaSalle Investment Management's Global Client Services Group.
"Dan brings not only extensive experience and relationships across many sectors of the real estate industry, but more importantly an understanding and appreciation of our culture of honesty, integrity and the value of long-term relationships," said Michael Hayde, CEO of Western National Group, in prepared remarks.
Image courtesy of Western National Group