October 21, 2011
By Nicholas Ziegler, News Editor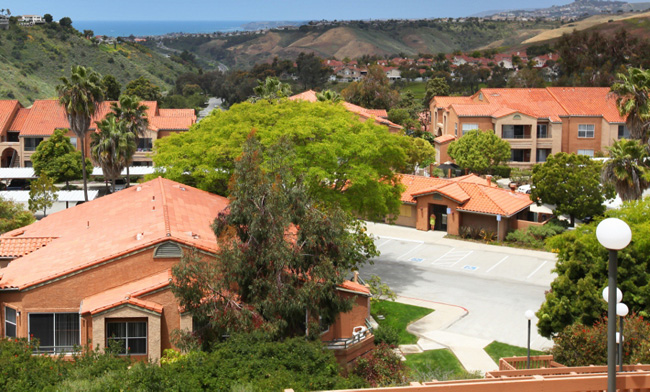 As credit continues to tighten for single-family homes, the market for multi-family apartment properties has been moving in the inverse direction. Following the trend, Western National Group has acquired the 368-unit Seacrest Luxury Apartments in San Clemente, Calif., for $95.4 million. The property was purchased from an affiliate of TRECAP Partners — represented by CBRE Group, Inc. — through the Western National Realty Fund II L.P.
Calling the acquisition "a true win for our investors," Rex DeLong, president of Western, discussed his firm's pursuit of high-quality multi-family properties in California. "Seacrest's solid location in Orange County, with its high barriers to entry, is the type of project we are seeking in the market," he said.
According to a report by Cushman & Wakefield Inc., the Orange County multi-family market boasted the country's tenth-lowest vacancy rates in the second quarter of 2011, at 4.7 percent. Furthermore, a report by CBRE Group, Inc. showed a continual improvement in multi-family properties, with apartment vacancies down to their levels of mid-2008, just 30 basis points above the historical norm.
The complex, constructed in 1988 and renovated in 2009, is 97 percent leased across its 25-acre property.
"We are actively pursuing the acquisition of additional well located, high quality existing properties, as well as ground up development opportunities throughout the Southern California market," DeLong said.