By Mihaela Coste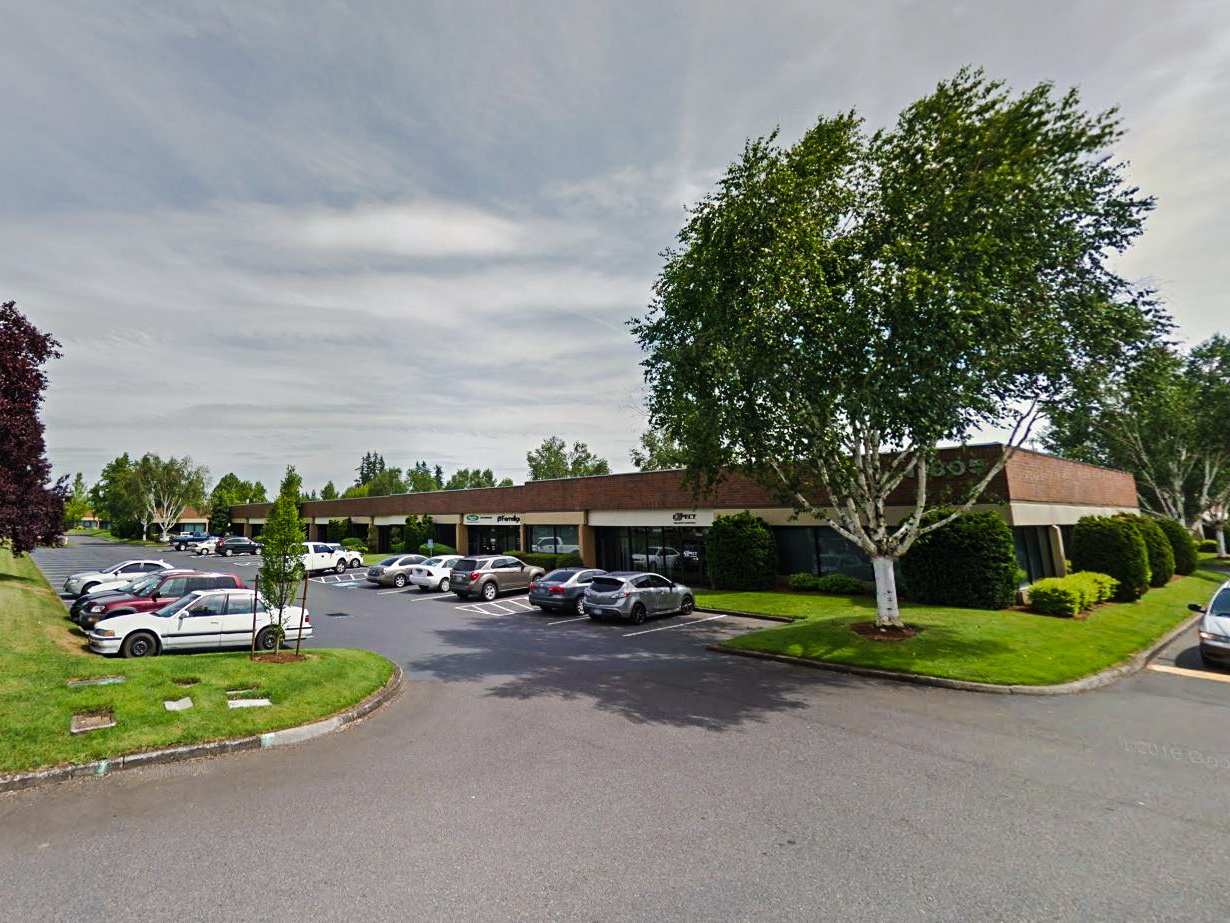 JLL's Capital Markets experts represented Investors Warranty of America LLC in the $38.8 million sale of EastRidge Business Park, a 25-building complex in Vancouver, Wash. The asset was acquired by Westcore Properties and marks the company's entrance into the Portland market.
Located on a 30.9-acre site in close proximity to interstates 205 and 5, EastRidge Business Park features free-standing retail, office and light industrial buildings, totaling 407,546 square feet. The park is situated just seven miles from downtown Vancouver and 11 miles from Portland International Airport.  
Classic value-add opportunity

Managing Director Buzz Ellis and Executive Vice President Paige Morgan led the JLL team. "We continue to see investors drawn to business park opportunities with near-term upside and a diverse tenant base," said Morgan in a prepared remark.
"At 65 percent leased, EastRidge Business Park is a classic value-add opportunity in the tight Portland market," said Peter Mette, director of acquisitions at Westcore Properties, in a prepared statement. "There is minimal functional industrial space to satisfy the robust small and mid-sized tenant demand, which is evidenced by the current vacancy rate within the market."
Westcore recently expanded its industrial portfolio with the $14.4 million acquisition of a 277,500-square-foot industrial building in Stockton, Calif.
Image via Google Street View