By Keith Loria, Contributor Editor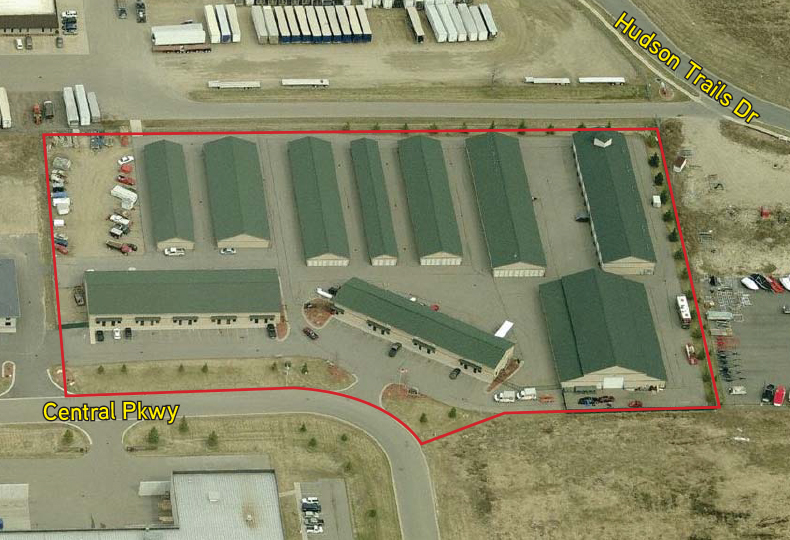 Your Space Self Storage has acquired South Hudsonville Self-Storage, a 10-building storage portfolio located in Hudsonville, Mich., from a group of individual investors.
Colliers International represented both parties in the transaction. The price was not disclosed.
Located at 4254 Central Parkway, the 310-unit South Hudsonville Self-Storage facility, comprised of nine storage buildings and an office, offers storage units from 5 feet by 10 feet to 18 feet by 60 feet.
It is the fifth storage facility that Your Space Self Storage has acquired in the area, including the newly converted Aslan Building on the west side of Grand Rapids, the first and only downtown, climate controlled self-storage location in the area.
"With the economy in West Michigan continuing to show strength, we see the self-storage sector as a key part of the region's growth because access to storage facilities is critical for families and small businesses in the area," Andre Gardzella, Your Space Self Storage's owner, said in a prepared statement. "The South Hudsonville Self-Storage facility has enjoyed phenomenal success and popularity. As a local company, Your Space Self Storage is excited to take this facility to the next level of superior service."
According to Colliers International | West Michigan's most recent quarterly report, the high demand for self-storage in the area mirrors industrial transaction trends as a whole, increasing 15.79 percent with lease transactions increasing 7.5 percent quarter over quarter, showing strong demand despite low vacancy concerns.
According to the Self Storage Association, public storage is a $24 billion market in the United States, and the numbers are increasing every year. In fact, IBISWorld reports that by 2019, it will surpass $30 billion, so it's no surprise that more companies are investing in the market.
Over the past three years, the South Hudsonville Self-Storage facility has maintained an occupancy rate at or near 100 percent. It boasts high quality block construction, plus separate meters and climate control for certain units makes the facility more energy efficient and helps it reduce its carbon footprint.
"What's unique about South Hudsonville Self-Storage is that it provides a wide range of choices for consumers, features top-quality construction for security and safety, and reflects the economic momentum we're seeing in West Michigan," Trent Wieringa, an associate for Colliers International | West Michigan, said in the statement. "We see continued strong interest in the self-storage market, as we see in other industrial sectors. Companies are looking to expand or relocate in West Michigan, and the self-storage market is part of that dynamic growth."