By Razvan Cimpean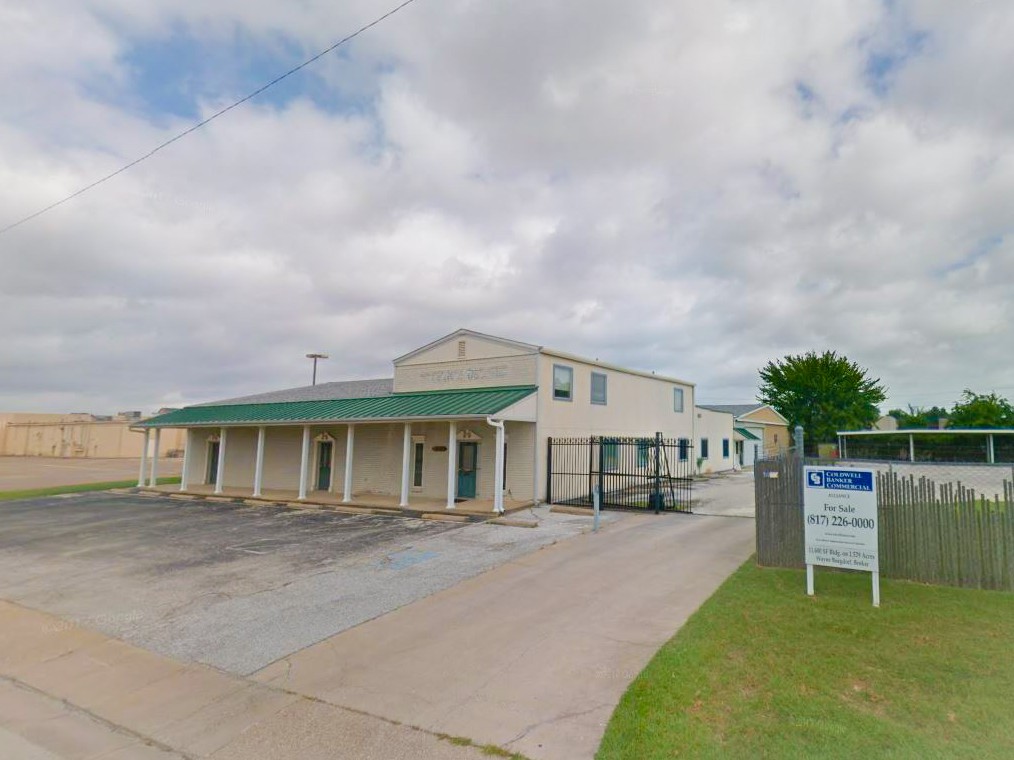 Prodigy Design & Renovation acquired an 11,679-square-foot office/warehouse asset in Pantego, Texas, from 2309 Properties LLC. Pinnacle Bank in Arlington arranged the acquisition financing. By relocating their business from 2205 W. Division St. in Arlington, the new owners will double their current space.
Located at 2309 Superior Drive, in a light-industrial area, the building offers convenient access from and to interstates 20 and 30. The property sits on 1.5 acres within walking distance of multiple dining and shopping options, including Jack in the Box, Luci's Chicken N Rice and Walmart Neighborhood Market. The asset is 67 percent office space and includes a 1,600-square-foot conference center. The site also features a six-foot perimeter fence and cross-fencing with gates and a metal carport cover.
Wayne Burgdorf, associate broker & vice president of Coldwell Banker Commercial Advisors DFW, represented the seller in the direct deal. "This was the right property for several reasons, but the spark was Prodigy Design & Renovation's owners had reached the tipping point between buying and renting," Burgdorf said in a prepared statement.
Coldwell Banker Residential Brokers NRT also relocated and expanded their headquarters in Arlington, Texas, by moving into Parkside Office Park.
Image via Google Street View