August 27, 2010
By Allison Landa, News Editor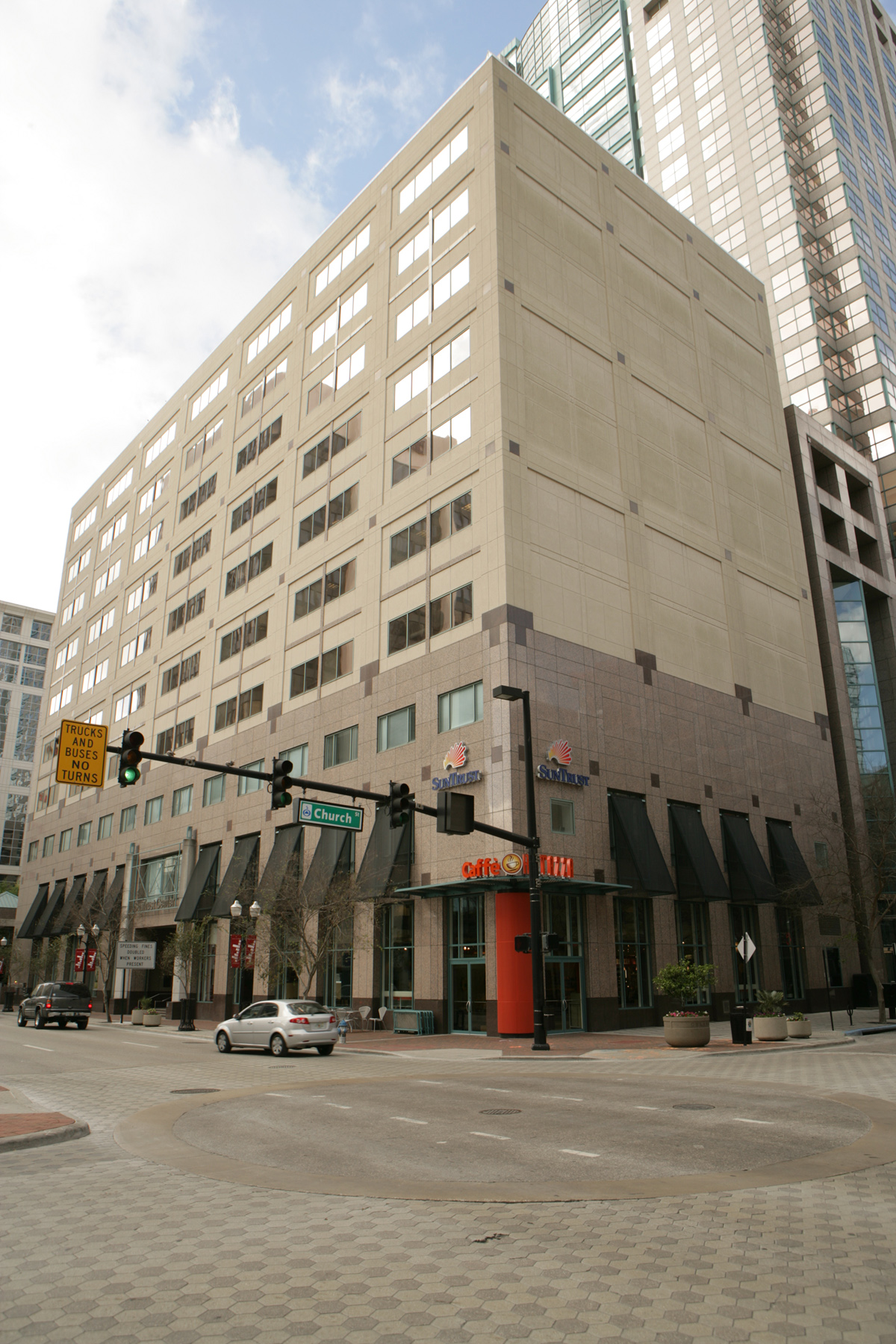 The Orlando market, one of the harder-hit during the recession, is seeing some action. Wells REIT II has just acquired a Class A, 128,000-square-foot building connected to the 35-story SunTrust Center, which is Orlando's tallest building.
The building, located at 200 South Orange Ave., is fully leased to SunTrust until 2019. Terms of the deal were not disclosed.
The property was acquired from KanAm Grund, with Wells represented internally by senior vice president of capital markets Keith Willby.
Wells REIT II, which specializes in office properties, has 93 buildings in 23 states, Washington, DC, and Moscow, with more than 22 million square feet. The portfolio is 96 percent leased.