By Keith Loria, Contributing Editor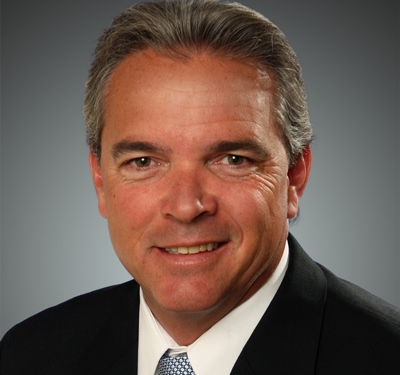 Walker & Dunlop, Inc. has closed four Freddie Mac CME loans totaling $137.896 million secured by a portfolio of multi-family properties in Orange County, Calif.
The buyer was not disclosed but Walker & Dunlop reported it was a repeat Freddie Mac borrower said to have significant ownership experience in Orange County, having purchased its first property in the 1970s.
The portfolio consists of four garden-style multi-family properties consisting of a total of 819 units located in Huntington Beach and Anaheim, Calif. All four properties are located in highly desirable in-fill locations with easy access to the areas' employment centers, beaches, and entertainment destinations.
Amenities across the portfolio include clubhouses, fitness centers, pools, barbeque grills, volleyball courts, basketball courts, and playgrounds.
The Walker & Dunlop team utilized Freddie Mac's Index Lock and 150-day Early Rate Lock programs to lock the treasury on the same day the application was received from the borrower and close the loans five months later. The refinances were structured as 10-year fixed rate loans that included five years of interest-only.
"With growing volatility in the treasury market, Freddie Mac's Index Lock program has become a very critical tool used by borrowers to gain more certainty in their cost of debt and, ultimately, their loan proceeds," Bill Battaglia, Walker & Dunlop's vice president, said in a prepared statement. "Equally impressive is the speed of that execution. In this case the borrower was able to lock the treasury on the same day they submitted their signed application."
According to Marcus & Millichap's Orange County research data, the demand for multifamily housing is increasing in Orange County, as its high-tech sector experiences a revival and major companies move to the area. Private research and development, coupled with work done at numerous universities, will play a vital role in the growing high-tech base, which offers employment at companies such as Broadcom and Google. Medical device research and production is also expanding with companies such as Beckman Coulter, Endologix, Edwards Lifesciences and Allergan.
Orange County is well known for its yearlong warm weather, miles of beaches, and world famous entertainment destinations such as Disneyland.