By Gail Kalinoski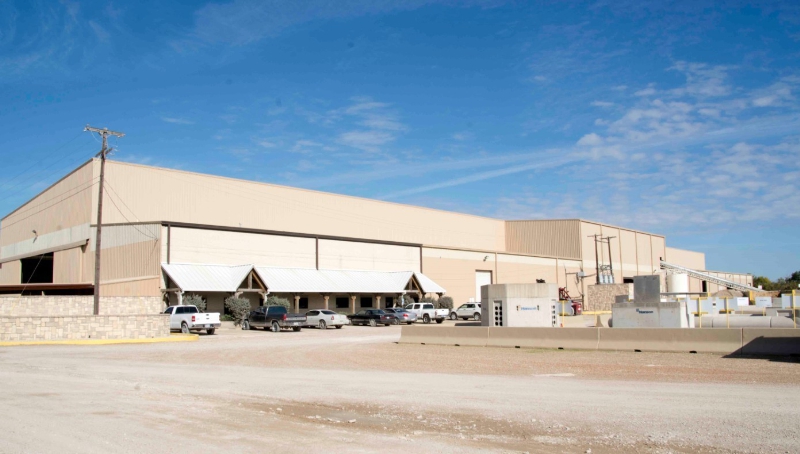 New York—In a deal that will eventually encompass 15 properties across North America, W.P. Carey Inc. has announced it completed a $145 million sale-leaseback deal with plastic automotive parts manufacturer ABC Group Inc. for 14 industrial sites and one office location.
W.P. Carey, a New York-based net lease REIT that specializes in corporate sale-leaseback and build-to-suit financing and acquisition of net-lease properties, has finalized a deal to acquire and lease back 10 industrial facilities and one ABC office property in the United States and Canada. It also entered into a sale-leaseback agreement for the acquisition of four industrial sites in Mexico, which is expected to be completed by the end of this year.
"Our acquisition of these assets is part of our active approach to recycling capital and improving the quality of our portfolio," Jason Fox, W.P. Carey president & head of global investments, said in a prepared statement. "In this case, we redeployed the proceeds from the sale of an aging portfolio of properties into critical assets leased to a strong tenant on a long-term basis, thereby improving our weighted average lease term and the overall risk profile of our portfolio, which we believe has real, tangible value for our shareholders."
ABC, which has its headquarters in Toronto, supplies molded thermoplastic components and systems to original equipment manufacturers (OEMs) for the automotive industry. The sale-leaseback transaction comprises 2.4 million square feet and most of ABC's North American footprint. In addition to locations in the U.S., Canada and Mexico, it has facilities in Brazil, Germany, Spain, Poland, Japan and China. The company was acquired in July by Cerberus Capital Management, a global private investment firm with over $30 billion under management and deep automotive expertise.
"The sale-leaseback transaction with ABC demonstrates W.P. Carey's ability to partner with sponsors and tenants to execute complex, multi-country transactions tailored to our partners' structuring requirements," Andres Dallal, W.P. Carey vice president, said in prepared remarks.
W.P. Carey said the portfolio will be leased on a triple-net basis in U.S. dollars under master leases by country for a period of 20 years, "reflecting ABC's focus on continue long-term success and operational excellence, and will include annual CPI-based rent escalations."
As of Sept. 30, W.P. Carey had an enterprise value of approximately $11 billion and manages another $12.2 billion worth of assets in various investment programs. In April, W.P. Carey made two big sale-leaseback deals. It added a 4 million-square-foot North American industrial portfolio through a $217 million sale-leaseback with Forterra Building Products that added 43 U.S. and six Canadian assets. The second April major sale-leaseback deal was the $167 million acquisition of three private preparatory school campuses from Nord Anglia Education Inc.