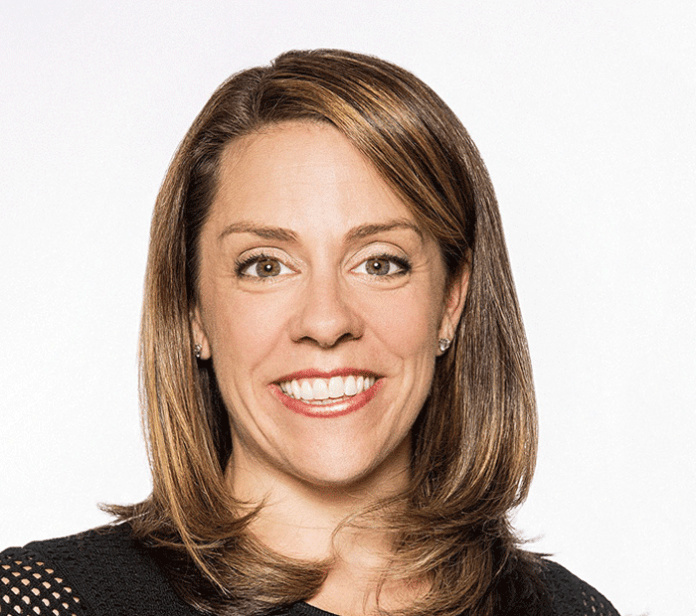 President Biden's plans to order private-sector employers of 100 or more to mandate vaccines or require regular testing for their workers will not directly impact office occupancy, experts say. That's because employers are basing their back-to-office decisions on the arc of the virus rather than on vaccination rates.
September was expected to be back-to-work month in many office markets. But the Delta variant delayed full-scale reopening for many employers, while others continue to put off making reopening plans at all.
According to Kastle Systems' 10-city Back to Work Barometer, the average occupancy was 31.6 percent during the week of Sept. 1 for the 10 metro areas it tracks: Dallas, Philadelphia, Austin, Houston, Chicago, New York, San Francisco, Los Angeles, San Jose and Washington, D.C. The prior week, the occupancy was 33.1 percent.
"There are many employers who already mandate vaccines," said Julie Whelan, global head of occupier research at CBRE. "If current mandates meet the new plan (when it is unveiled), the return to work should progress as it would have. For those companies that have indefinitely delayed a return to the office, the trajectory of the virus will determine the timeframe upon which they return. To the extent the plan results in COVID cases retreating, then yes, it may expedite a return to the office for those companies."
For companies that currently do not require the vaccine, the new policy will certainly force the issue and bring vaccine-hesitant employees back to their desks—assuming their companies are currently occupying their space.
Prior to the President's announcement, CoreNet Global surveyed 200 corporate real estate executives and found that just 30 percent of companies would require employees to get vaccines, and 70 percent said their companies would not force employees to get vaccinated.
"Although a significant number said in the survey that they are not requiring a vaccine, we believe that most employers want their employees vaccinated," said Tim Venable, senior vice president of research and content development for CoreNet Global.
Although he said CoreNet Global does not believe the president's new policy will have an overall impact on the return to work, "President Biden's decision and growing numbers of cases in many areas will drive employers to advocate more for vaccinations."
Other impacts of the rule
While commercial property owners may not see a significant rise in occupancy as a result of the rule, they will share in the burden of ensuring compliance. Building owners will now have to work with tenants on safety protocols to ensure tenants are in line with the rule when they enter the building, Whelan said.
"This has not been common practice to date, as most tenants dictated their own protocols," she said. "Landlords, meanwhile, limited their requirements to mask wearing in common areas and elevators. But under a mandate scenario, practices would have to adapt."
The employer mandate, which also applies to federal employees but without a test-out option, is part of the President's ambitious plan to increase vaccinations and testing in order to save lives and preserve the economic recovery that began in the third quarter of last year. As the Delta variant grew in force this summer, GDP expectations for the third quarter were adjusted slightly.
"Thankfully, the COVID surge seems to be peaking," said Richard Barkham, global chief economist for CBRE. "But vaccination is the key to longer-term sustained growth. The American economy has a lot going for it right now, with a historic surge in private capital expenditure and the upcoming infrastructure investment program. If President Biden's mandate raises the overall vaccination rate, which I think it will, that will be positive."