By IvyLee Rosario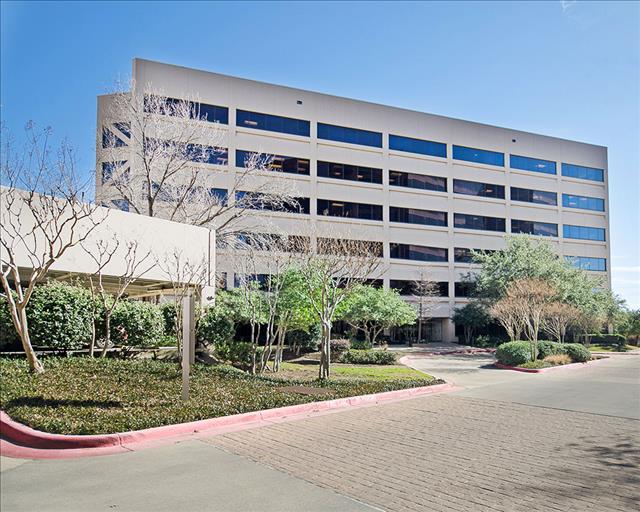 Dallas—Virtua Partners has announced the $18 million recapitalization of Midtown Atrium at 5525 Lyndon B. Johnson Freeway in Dallas. The 113,359-square-foot office complex offers six floors, common area Wi-Fi and 426 parking spaces. Originally built in 1979, the property underwent renovations in 1994, according to Yardi Matrix. The building faced trouble when its sole tenant, Republic Insurance, notified the owners they would not be renewing their lease when it expires in February 2017.
Virtua assisted the tenant-in-common investors with an extension of the current senior loan and the investment of $2 million in preferred equity. Versant Commercial Brokerage Inc. assisted in placing the new preferred equity, and Clear Vista Management will provide asset management services. Both companies are Virtua affiliates.
"We appreciate the active assistance of the senior lender, Midfirst Bank," said Quinn Palomino, principal at Virtua and Versant, in prepared remarks. "Without its cooperation the restructuring would not have been possible. Midtown Atrium is an attractive property in a visible location and we are excited about its future."
The new capital is being used to fund tenant improvements, leasing commissions and property upgrades.
Image courtesy of Yardi Matrix