By Tudor Scolca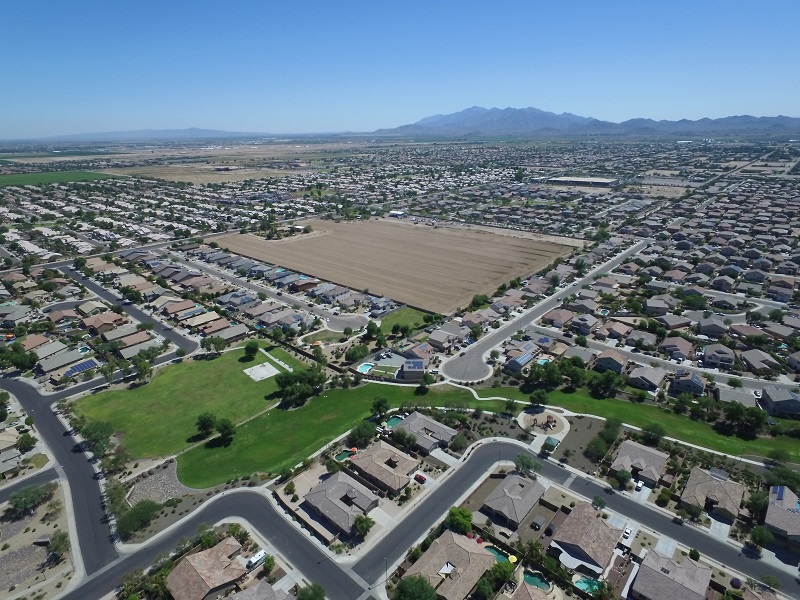 Virtua Partners entered an agreement to purchase 13 properties, via its recently-closed Virtua Land Acquisition Fund I, which is managed by affiliate Virtua Capital Management. The projects are all infill space, located in the Arizona cities of Mesa, Phoenix, Tempe, Glendale, Avondale, Goodyear, as well as in Leander, Texas.
The assets total approximately 269 acres and come with a purchase price of $22.2 million. Virtua's acquisition fund is focused on entry-level residential properties, both single and multifamily, except for one project in the portfolio, which is mixed-use.
Value-add plans
Virtua plans to add value to the infill sites in one of two ways: obtaining entitlements for all of them and disposing of them to builders, or build properties through its development company, Quyp Development. The two entities obtained approval earlier this year for the construction of a Marriott hotel in Phoenix, as part of a 58-acre mixed-use project.
"Up until now we capitalized our projects individually. The fund structure allows us to increase scale and improve efficiency," said Quinn Palomino, co-founder of Virtua Partners, in a prepared statement.
Image courtesy of Virtua Partners