by Adina Marcut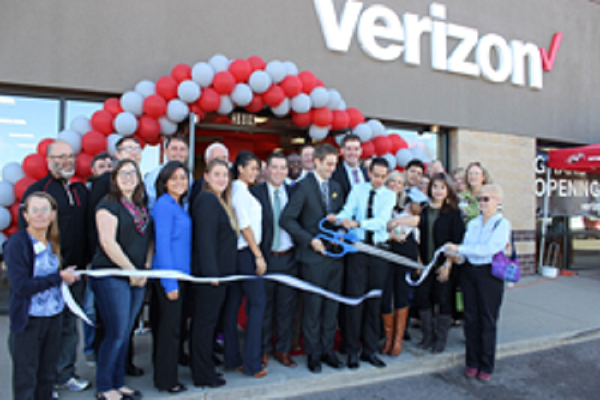 Denver—A Verizon Premium retailer has recently opened its second store in the Denver metropolitan area. The store, Cellular Sales, is the first in the Thornton community.
"We see great potential for serving the Thornton community by supplying them with the latest Verizon products, while demonstrating the highest quality in customer service," Regional Director James Russell said in a statement.
The exponential growth from a single store in Knoxville, Tenn., to 570 stores nationwide has earned Cellular Sales a spot on Inc. Magazine's Inc. 5,000 list, which recognizes the nation's fastest-growing, privately owned retailers for eight of the past nine years. Cellular Sales currently employs 4,500 people across 30 states.
The Thornton Cellular Sales store is part of the company's recent expansion in the Western United States. This year the company entered California, Idaho, Colorado and Arizona for the first time.
The new Verizon store is located at 3884 104th Ave. in the Colorado Marketplace Shopping Center.
Image courtesy of PRweb