By Barbra Murray, Contributing Editor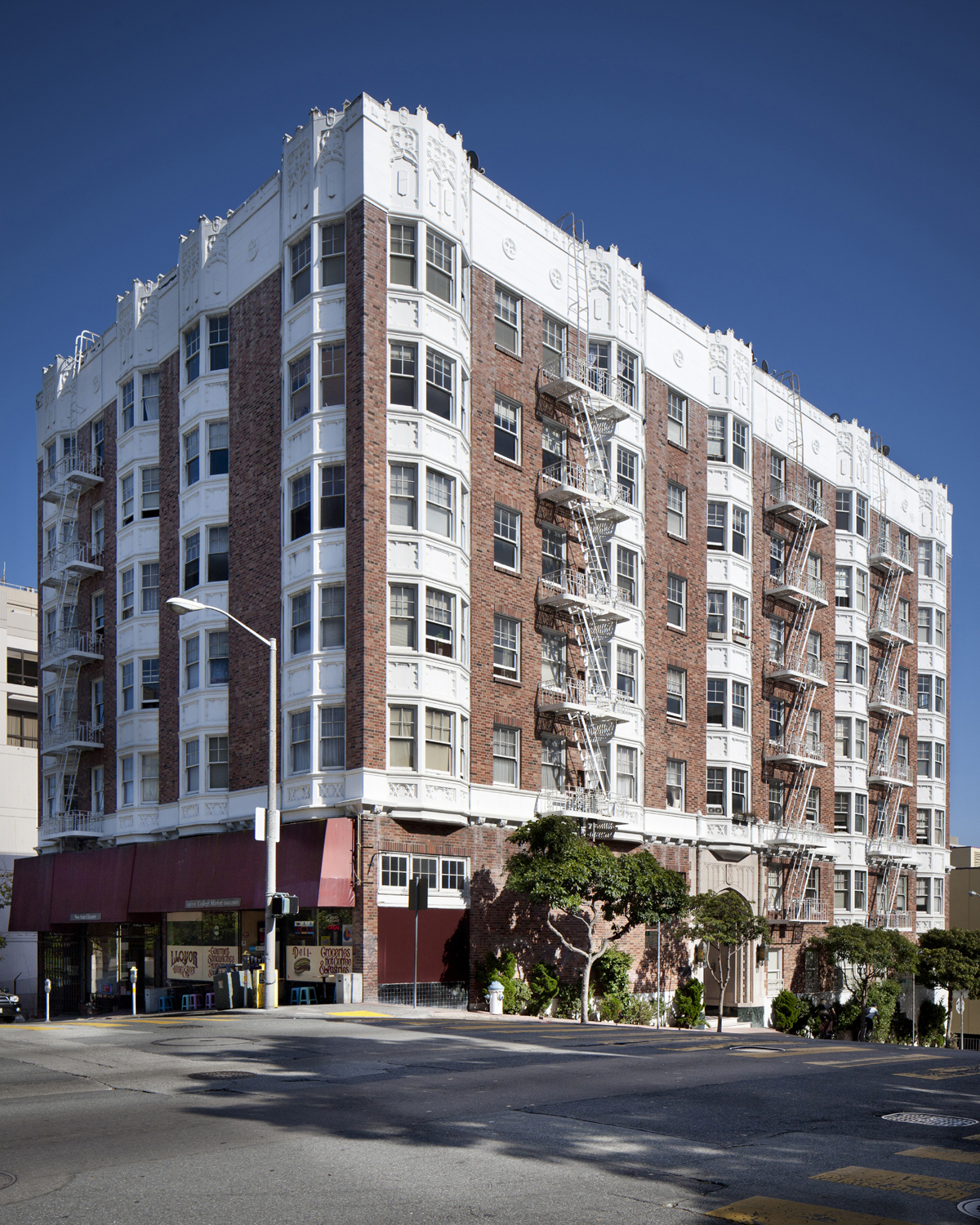 San Francisco—Veritas Investments Inc., whose holdings consist of commercial real estate located exclusively in the San Francisco Bay Area, truly knows how to attract lenders willing to part with the big bucks. The multifamily, retail and mixed-use property owner and operator just obtained financing to the tune of $815 million for a mixed-asset portfolio, marking the largest transaction of its kind in San Francisco—ever.
Goldman Sachs came through with the mega-financing package, orchestrated by Eastdil Secured, which served as the exclusive advisor on the transaction. Location and sponsorship had more than a little to do with lenders' interest in providing such a gargantuan-size loan. "Veritas' strategy focuses on owning and operating mixed-use, urban retail and multifamily real estate that will be in demand now and in the long term. The San Francisco Bay Area's ecosystem of technology and innovation companies, its university and education centers and its quality of life create a strong magnet for today's mobile workforce," Justin Sato, COO of Veritas, told Commercial Property Executive.
Veritas acquired the collection of assets, comprised primarily of apartment buildings with ground-level retail in close-in neighborhoods, in 2011 and 2012, from multiple sources via the purchase of fee titles and the acquisition and foreclosure of debt from multiple sources. The long list of properties includes the 54-unit residential building at 950 Franklin, and the 22-unit apartment destination at 210 Church.
"The strategy is in keeping with Veritas' aggregation of properties into institutional-sized opportunities, for our own account and our co-investors," Sato said. The identity of the investors involved is being kept hush-hush; however, Sato divulged that the group includes private institutional equity and domestic and offshore sources.
Veritas is one of the largest owners of apartments in the San Francisco Bay Area and manages roughly $2 billion in real estate assets, including 200 multi-family buildings in San Francisco proper. And the list keeps growing. In January, Veritas joined forces with partner Ivanhoé Cambridge on the $190 million acquisition of 11 San Francisco multifamily communities.
For Veritas, it's all about the streets of San Francisco. "There's the accelerating trend of urbanization, not only domestically but also internationally, and San Francisco is one of the most popular cities in the world," Sato added. "By providing modern amenities and spaces to older buildings and utilizing our vertically-integrated platform, Veritas is well positioned to continue to expand."