By Anca Gagiuc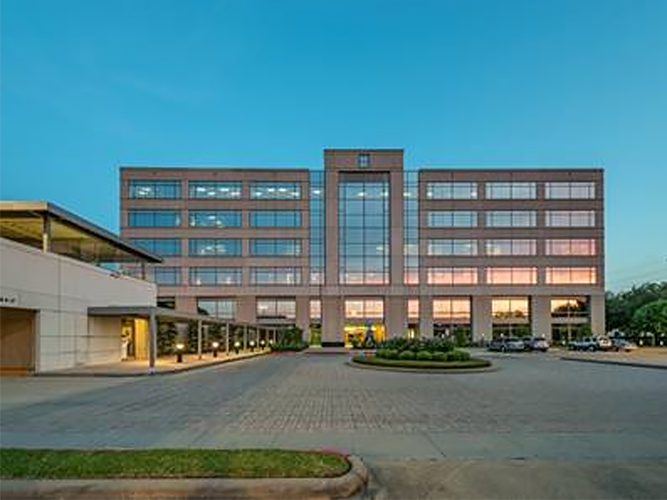 Private equity real estate manager Velocis acquired Two Sugar Creek, a 143,410-square-foot office property located in Sugar Land, Texas, a southwestern Houston suburb. HFF intermediated the transaction, representing the seller—TA Associates Realty. Terms of the transaction were not disclosed.
The 143,000-square-foot office development was 85 percent occupied at the time of the deal. Stream Realty Partners will handle the leasing and management responsibilities for Two Sugar Creek.
Top location for occupancy
At the time of the deal, the asset was 84.7 percent leased. The new owner intends to boost the rate by adding value through strategic leasing bids. In addition, Velocis plans to overhaul the office building, upgrading common areas and vacant tenant suites.
The property was built in 1999 at 77 Sugar Creek Center Blvd. on nearly eight acres and features six stories with flexible, rectangular floor plates, high-end finishes, on-site conferencing facilities, a grab-and-go deli, as well as structured parking. The location places it one block from Dairy Ashford Road and less than a mile from the intersection of Interstate 60 and U.S. 90.
"Sugar Land is consistently the top Houston office submarket in terms of occupancy rate. The current stability is appealing to us, as are the long-term growth projections for the submarket," Mike Lewis, Velocis principal, said in prepared remarks. "Combined with the location, the quality of the design and the opportunity to add immediate value make Two Sugar Creek a perfect fit for Velocis' investment strategy."
Stream Realty Partners will provide leasing and management services for the Two Sugar Creek. Vice President Craig McKenna and Senior Associate Mat Volz will oversee leasing, while Debrah Martin will handle the property management responsibilities for the asset.
Image courtesy of Velocis