By Razvan Cimpean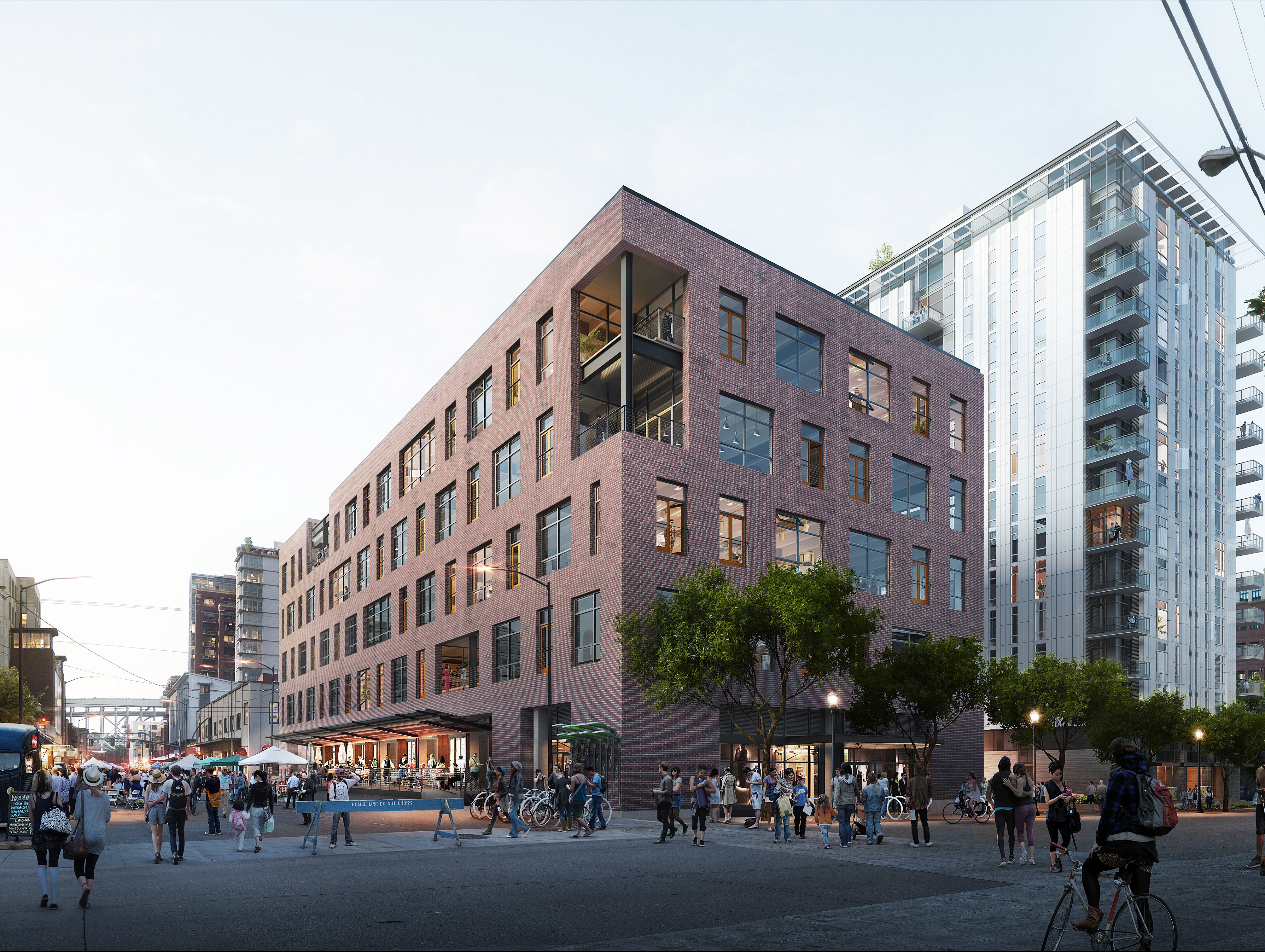 Vacasa, a vacation rental management company, signed a 61,000-square-foot lease to relocate its corporate headquarters to Security Properties' Heatline, a five-story development in Portland, Ore. The firm will keep its existing 36,000-square-foot lease at the adjacent RiverTec building, also owned by Security Properties.
Located at 1241 N.W. Johnson St., the upcoming building will feature more than 10,000 square feet of retail space. Developed to meet LEED Gold standards, the office mid-rise is slated to open for occupancy by the end of June. The property is situated less than a mile from Interstate 405 and next to multiple bus stations, restaurants and hotels, including Giorgio's Restaurant, Andina and Hampton Inn & Suites.
Downtown Portland has seen an increased number of deals in recent months. In January, Menlo Equities sold One Pacific Square, a 239,000-square-foot Portland office building located less than a mile from Heatline.
Image courtesy of Vacasa