By Evelina Croitoru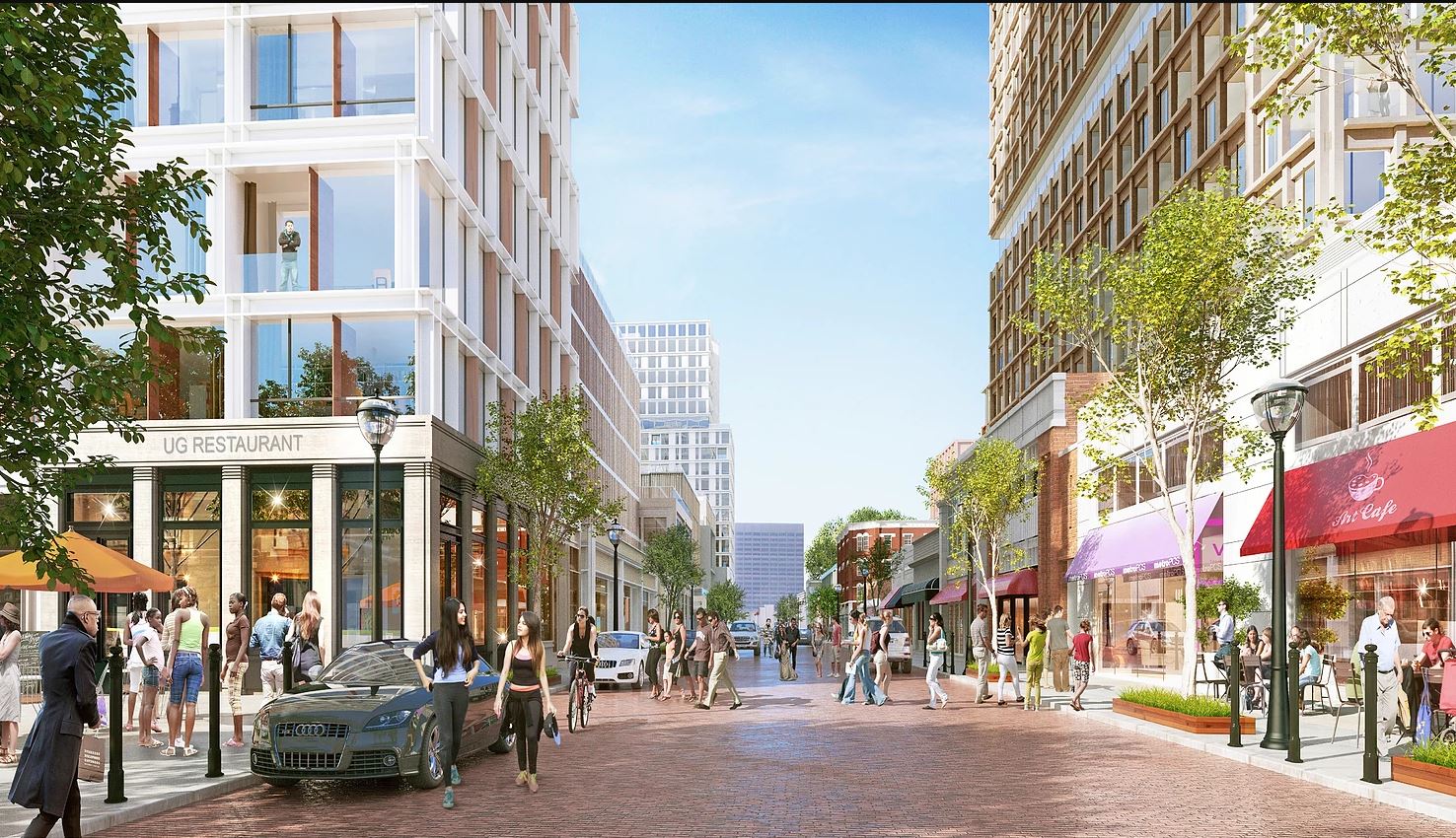 Mayor Kasim Reed has announced the sale of Underground Atlanta to South Carolina developer WRS Inc. The 12-acre site traded for $34.6 million. The buyer intends to redevelop the property into a live-work-shop community that will include retail, hospitality, entertainment and residential space in close proximity to the Five Points MARTA station.
The re-imagined Underground Atlanta will take shape at 50 Upper Alabama St. will encompass more than six city blocks and is expected to once again become Atlanta's cultural hub and premiere living and shopping destination. WRS has agreed to preserve a grid for public pedestrian and bicycle use on Alabama and Pryor streets. The company also agreed to accept Downtown Development Authority's right to approve the master development concept plan, as well as any material modifications. Any multifamily development at the site will include 10 or 15 percent units at 60 or 80 percent AMI, thus enabling working families to live in the new residential development.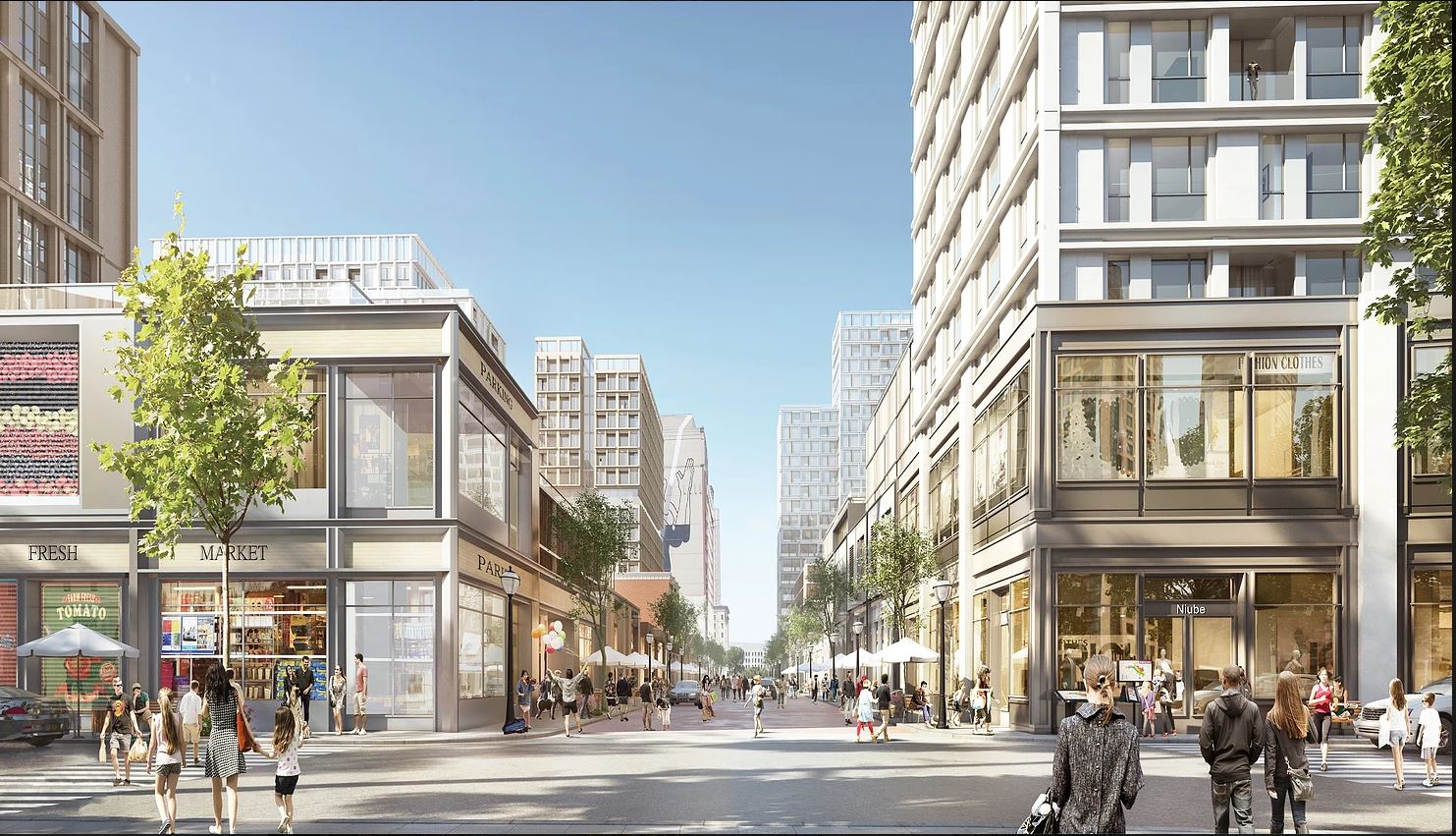 "The sale of Underground Atlanta is another milestone in the revitalization of South Downtown Atlanta. WRS, Inc. brings a high level of expertise and strong track record of successful developments to an area of our City in need of a fresh approach. Based on the City's track record with Ponce City Market, the Lakewood Fairgrounds (now EUE Screen Gems) and Buckhead Atlanta, I am confident that we will succeed in transforming Underground Atlanta into a vibrant component of our City's commercial business district," Mayor Reed said in prepared remarks.
Renderings courtesy of WRS Inc.