By Bogdan Odagescu, Associate Editor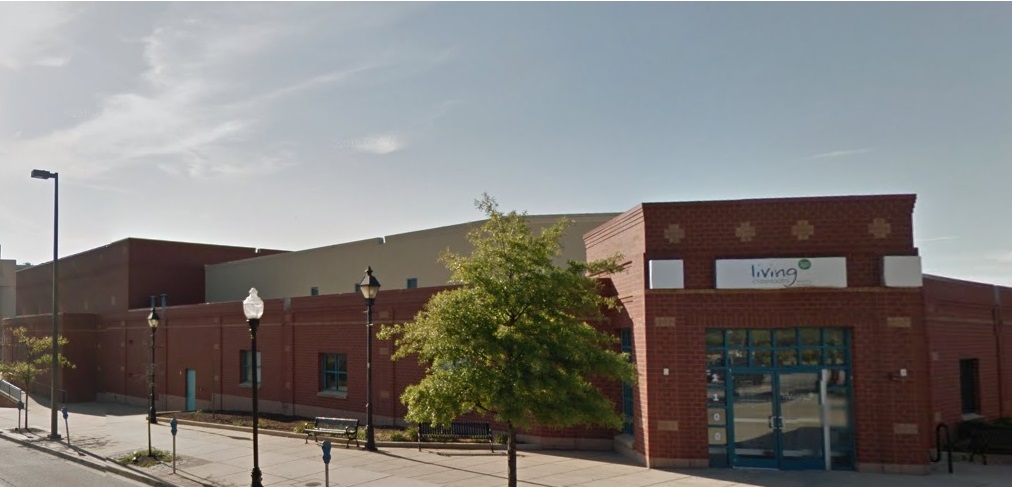 Baltimore—Clothing company Under Armour and The Living Classrooms Foundation recently announced a long-term partnership plan and a $5 million initial investment in an East Baltimore recreation and community center. The funding will be provided through The Cupid Foundation, owned by Kevin Plank, founder & CEO of Under Armour. Apart from the initial amount, Under Armour will donate an extra $1.27 million to cover the programming model.
Located at 1100 East Fayette St. and formerly named The Carmelo Anthony Youth Development Center, the facility sits right next to the Pleasant View Gardens community, one mile West of Patterson Park.
The partnership between the Baltimore-headquartered company and the local NGO includes both a thorough renovation of the property and a reshaping and enriching of the services offered by the center.
The revitalized facility, offering in excess of 10,000 square feet of usable space, will feature a new entrance plaza, a covered turf field, a brand new STEM classroom, spaces dedicated to dance and yoga classes, a recording studio, and a workforce development and entrepreneurship center. The renovations are expected to break ground in February 2016 and run approximately six months. The Living Classrooms Foundation will operate the facility and oversee all community and youth-oriented activities.
"We are thrilled to continue our work with Kevin Plank and Under Armour teammates to build a place that will not only inspire curiosity, but will also become the heartbeat of the East Baltimore Target Investment Zone community as we continue to work towards disrupting the cycle of poverty," said James Piper Bond, president & CEO of Living Classrooms, in a prepared statement.
Baltimore- and Washington, D.C.-based NGO Living Classrooms has been serving the community for over three decades. The youth-oriented organization offers job training, applied learning, and health and wellness programs using unconventional settings as "living classrooms."
Image via Google Street View