By Evelina Croitoru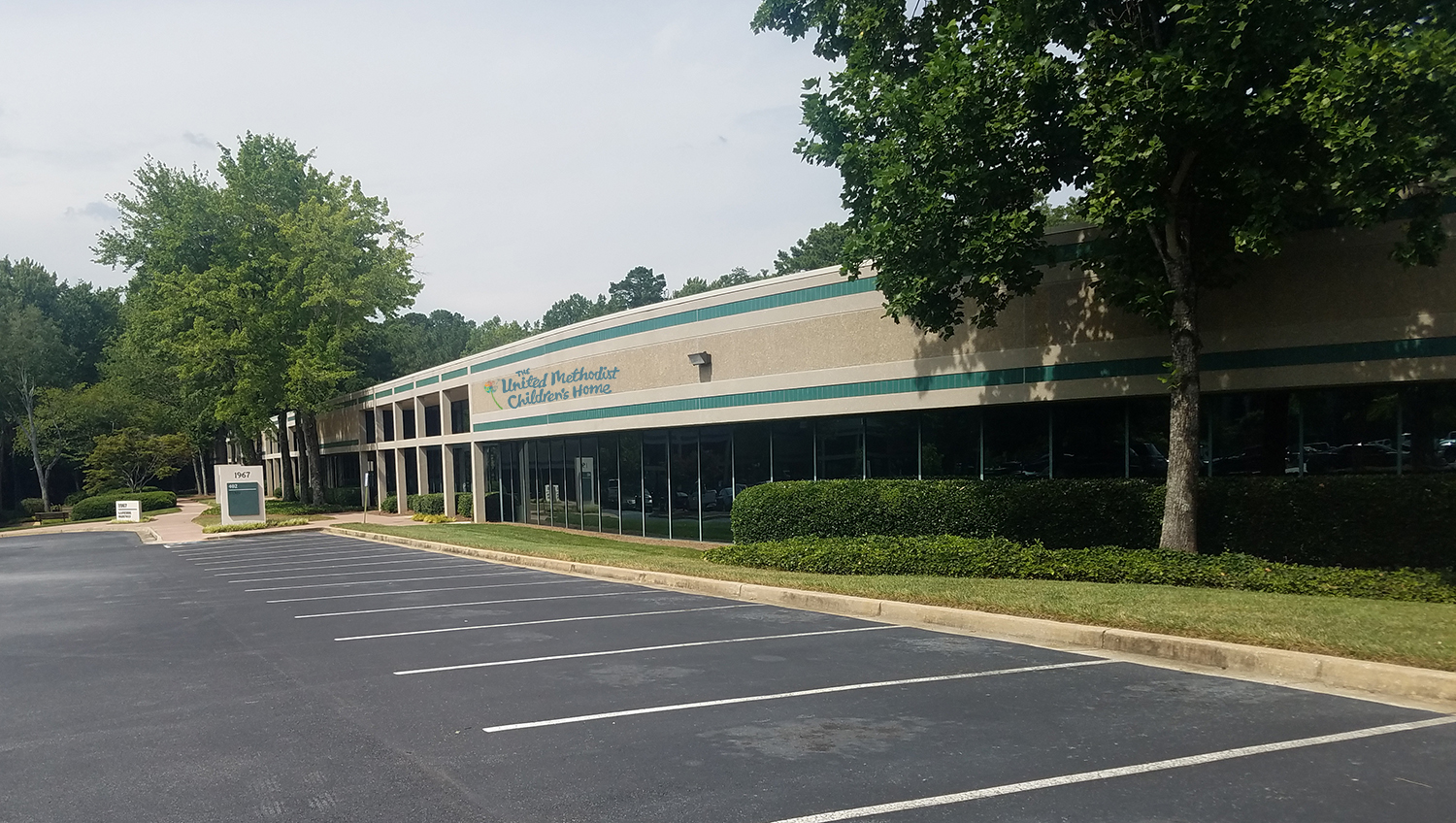 The United Methodist Children's Home (UMCH) signed two leases that will provide The Children's Home with a new residential services location, a new administrative office and a new space for the ministry's historic flea market.
The new residential program will provide future housing for clients currently under UMCH's care at the ministry's Decatur campus, including those currently served in the Independent Living and Family Housing ministries.
A new residential base
UMCH currently houses approximately 80 individuals on its campus, all served by the Family Housing and Independent Living programs. Current and future residents will move from group home cottages that were situated within the campus to more modern and safe housing. The organization operates an additional residential location in Clarkson.
"We now have a new residential base from which to expand our ministry. This milestone opens a much wider path to continue providing services to people in DeKalb County, and to serve many more people in new communities across North Georgia," Hal Jones, The Children's Home president & CEO, said in prepared remarks.
UMCH also signed a lease for a new administrative and volunteer office space in the Building 400 in Tucker, Ga., a few miles away from the residential site. The relocation is in keeping with the ministry's previously announced plan to move from its 77-acre campus at 500 Columbia Drive in DeKalb County. The office space located at 1967 Lakeside Parkway incorporates roughly 50,000 square feet of flea market, meeting and training space. Cushman & Wakefield's Peyton Wimberly led the research and lease negotiations and will oversee management of space improvements. It is anticipated that the organization will occupy its new locations by early fall 2017.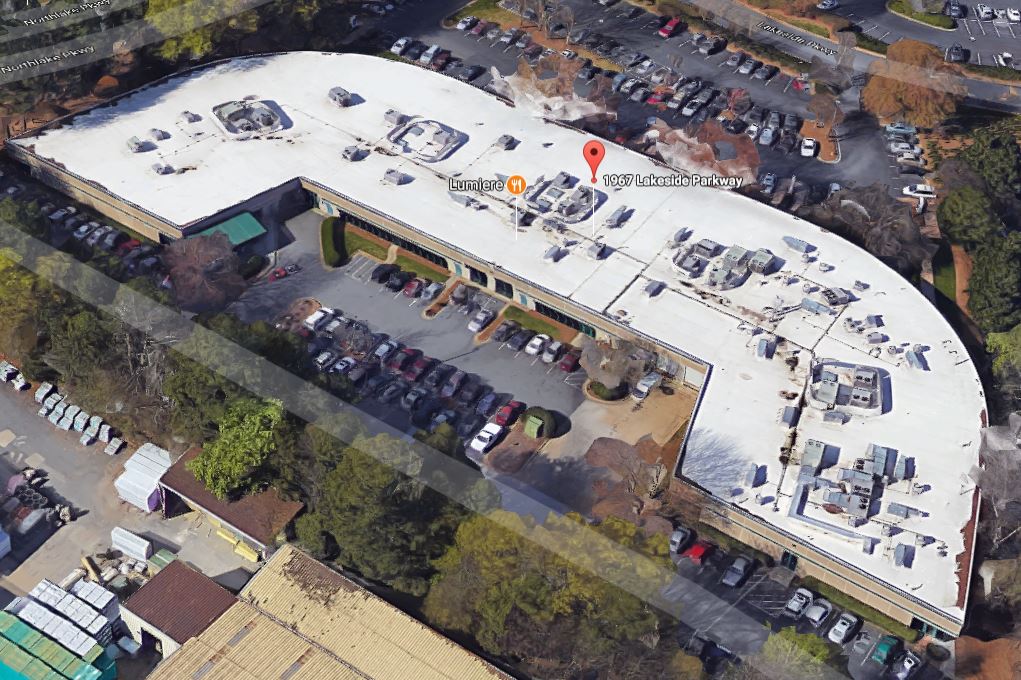 "The new space is perfectly suited for UMCH staff to provide services to clients in Foster Care, Family Housing, Independent Living and Transitional Living. The site also provides a new location for the UMCH Flea Market, a decades-long tradition that will continue," Jones added in a prepared statement
UMCH currently employs roughly 75 people in addition to the support received from thousands of volunteers. The organization's new space will be used for services and events, such as Foster Care IMPACT trainings, foster family visitations, Care Connection volunteer training, ILP/TLP mentorship and many other initiatives.
Room for more
The Children's Home Board of Trustees agreed to sell the ministry's campus to the city of Decatur for $40 million. The proceeds will help UMCH reach more children and families across North Georgia.
"In fact, the sale of our Decatur campus enables us to grow the number of children and families we serve daily by 25 percent, from serving 240 people a day, to over 300 a day. Serving more children in more places is consistent with our vision and mission and is the reason our Board made this courageous, faithful and deliberate decision," Jones added. 
Image courtesy of umchildrenshome.org