By Samantha Goldberg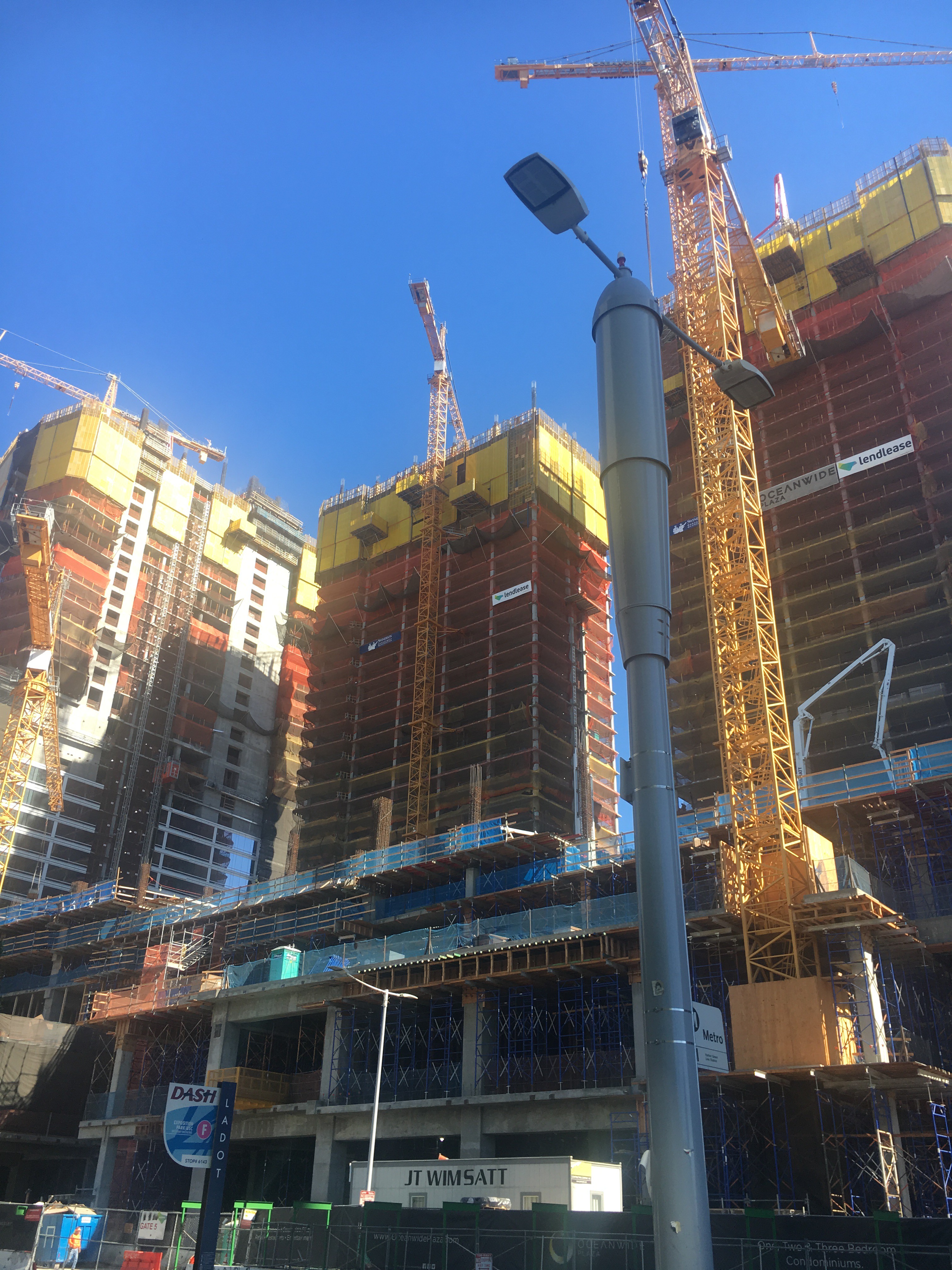 Downtown Los Angeles remains a hot market for investment, particularly attracting Asian capital. Investors from several Asian countries are deploying billions of dollars in some of the city's tallest, most luxurious projects currently underway, hoping to bring a variety of uses and high-quality amenities to the city. At this year's ULI Fall Meeting in the City of Angels, attendees had a chance to tour three major mixed-use projects that are shaping the city's skyline, which came to fruition thanks in large part to Asian investment. 
The first stop was at the construction site of Oceanwide Plaza, a $1 billion, three-building development from Beijing-based Oceanwide Holdings, located at 1101 S. Flower St. Envisioned as an extension of the Staples Center and L.A. Live, the CallisonRTKL-designed project will include 166,000 square feet of retail and restaurants, a 183-key Park Hyatt Los Angeles and 504 luxury condos. Upon completion by the end of 2018, one of the towers will reach 53 stories and the other two will hit 40 stories each.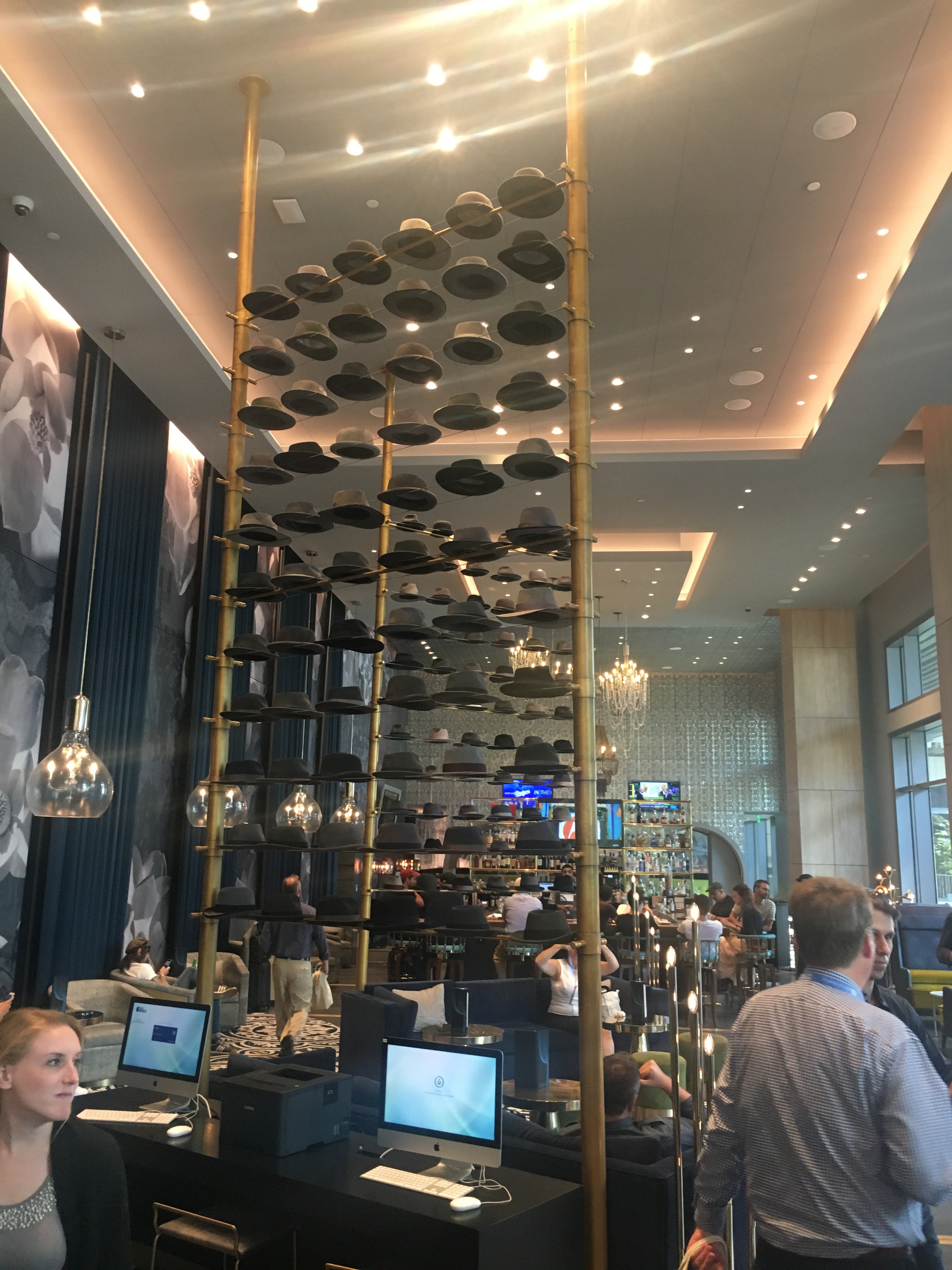 Another mixed-use project set to shape LA's skyline is the Metropolis, set to be the largest mixed-use project on the West Coast, which includes three condominium towers, a hotel and 70,000 square feet of retail. Developed by Greenland USA, the subsidiary of Shanghai-based Greenland Holding Group, the first phase of Metropolis is now complete, including a Hotel Indigo that evokes 1930s-LA and one residence tower. The 38-story, 308-unit residential tower, which is already 75 percent sold, will actually be the shortest building once the 40-story and 56-story towers are built, scheduled for completion in 2019.
Despite more than 2,500 four-star and above hotel rooms within the area, plans for more than 1,000 additional keys are underway, noted Greenland USA Director of Development Ryan Aubry. 
Rounding out the tour was the Wilshire Grand Center, a 2.1 million-square-foot project developed by Korean Air and South Korean conglomerate Hanjin Group. Designed by AC Martin, the megaproject boasts a 900-key IHG hotel with a lobby on the 70th floor, 36 meeting rooms, including a conference room accommodating 1,800 people, several upscale and casual dining spots, office space and a rooftop deck that is the largest in North America. Topping out at 1,100 feet, including the spire, the building is the tallest structure in the Western Hemisphere.  
Oversupply concerns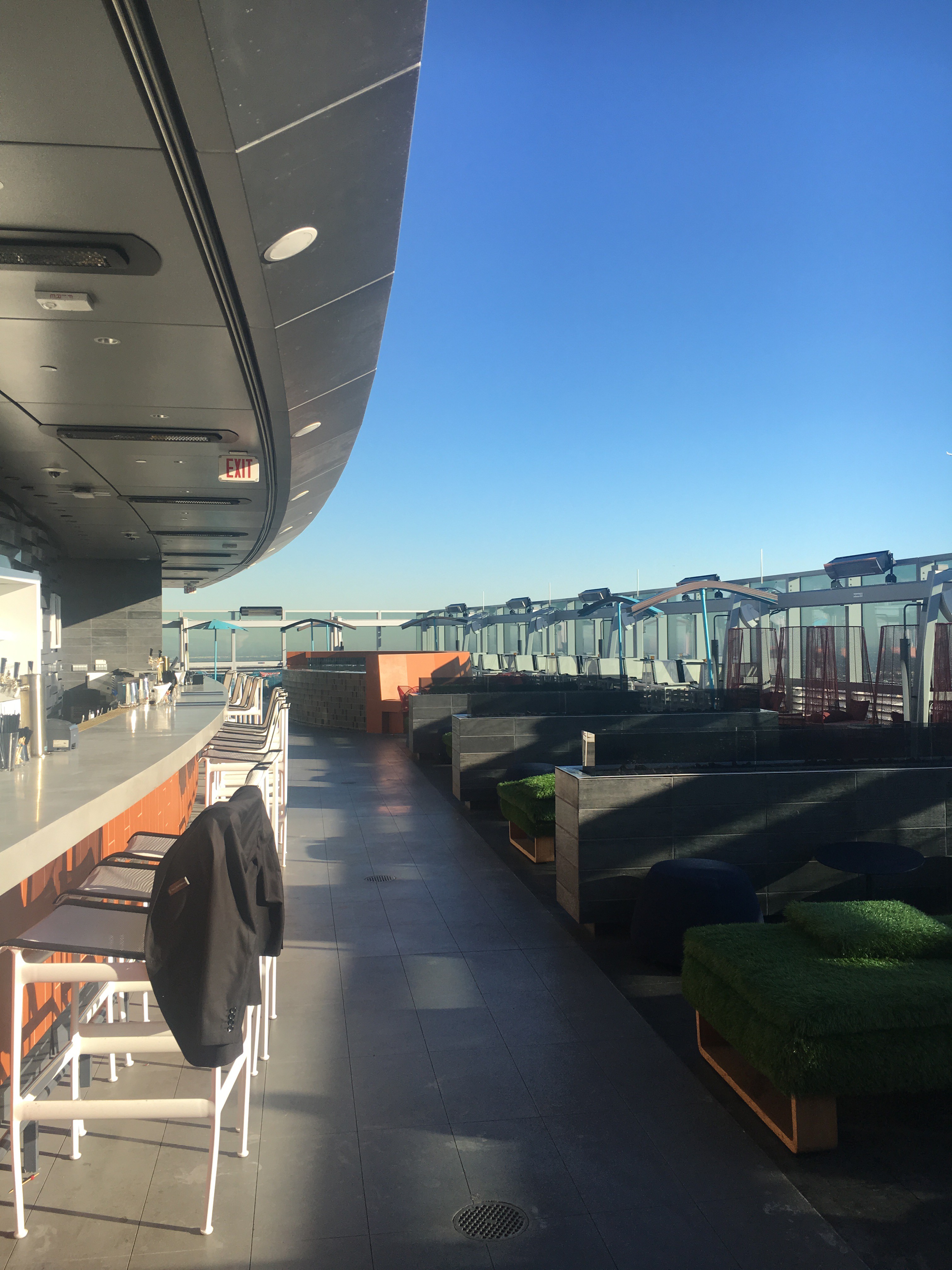 Los Angeles is clearly in the midst of a luxury construction boom, hoping to attract people to not only work in the city but live there as well.
While about 500,000 people work in LA, only 65,000 to 70,000 live there, said Rob Jernigan, regional managing principal at Gensler, speaking at the ULI Fall Meeting's opening general session. 
But some executives are worried about the pace of luxury development. Panelists Bob Lowe of Lowe Enterprises, Wayne Ratkovich of The Ratkovich Cos. and Ted Tanner of AEG all expressed concern that the luxury condo market will become oversupplied and developers might face a challenge in leasing up their buildings. 
"On the positive side, the Asian and Canadian capital that has come to Los Angeles is helping the city revitalize the downtown, but either they have a little more optimism about the absorption of high-end housing or they're calculating to a different rate of return then we do," noted Lowe. "But I think that it's going to be an oversupply. It will take a few years to absorb…so we'll see whether they're right or whether my concerns are right."
Tanner agreed, adding that he also fears the units won't be occupied.
"We're most fearful that they'll sit mostly empty."