The data center market in the U.S. continues to thrive, according to Newmark Knight rank's most recent data center report for the first half of 2019. New trends are afoot for the sector, but more of the same positive fundamentals are on the horizon.
---
READ ALSO: Microsoft, First Solar Partner for Solar-Powered Data Centers
---
"The U.S. data center market is healthy…and trending upward," Bryan Loewen, executive managing director with Newmark Knight Frank, told Commercial Property Executive. The report, based on research from the firm's data center consulting group including Loewen, Victor Frandsen and Manuel Breidenbach, and information from datacenterHawk and 451 Research, surveys the country's top 10 data center markets: Atlanta, Chicago, Dallas/Fort Worth, Los Angeles, New York, Northern California, Northern New Jersey, Northern Virginia, Phoenix and Seattle.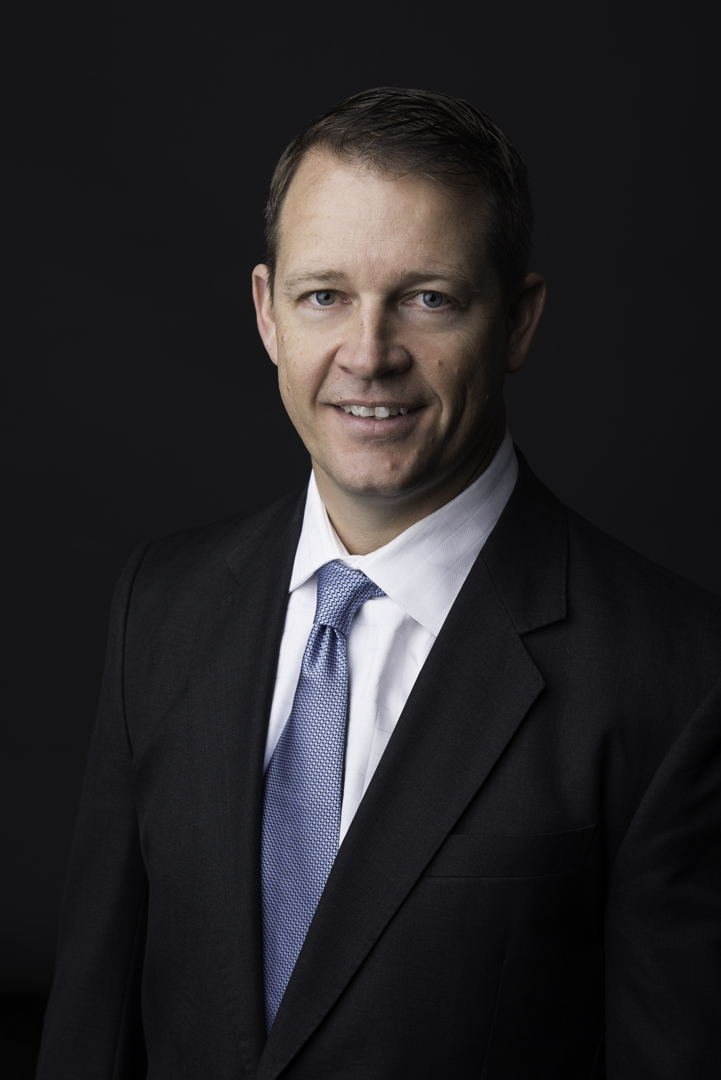 Together, these leading markets recorded a robust 118 megawatts of net new absorption in the first half of 2019. Although, the year did get off to a relatively slow start. "Second quarter 2019 leasing has the U.S. back on track for another solid year of leasing/absorption across the data center industry," Loewen said. "In the top 10 U.S. data center markets, net absorption in the first quarter of 2019 resulted in a somewhat disappointing 27 MW of total additional capacity being leased or licensed. However, the second quarter of 2019 results came in much higher with over 91 MW of new capacity being absorbed."
Northern Virginia's position as the largest data center market not just in the U.S., but in the world, remains solid, and so does the area's fundamentals. The quarter-over-quarter vacancy rate dropped from the low 4 percent range to the high 3 percent range. Development in the market, located just outside Washington, D.C., is pushing land prices in cities like Ashburn to a record high and forcing projects out to other areas like Manassas. Rising land costs aside, Northern Virginia still has one of the highest projected growth rates globally through 2021.
While the top 10 data center markets all have a positive forecast, they possess different opportunities for upside potential. Seattle, for example, provides green generated power with lower electrical costs, and benefits from cloud infrastructure investments by homegrown tech leaders Microsoft and Amazon, allowing the area to earn the moniker Cloud City.
Phoenix, where Compass Datacenters recently commenced construction of the initial phase of a 350 MW campus, is right on Northern Virginia's heels as a major hyperscale growth market. Los Angeles, graced with connectivity to South America, Australia and Asia, is primed to remain fertile development ground. And New Jersey is currently undergoing a construction boom that will increase data center inventory by 17 MW by the end of 2019.
Big-picture projections
In the report, NKF highlights five major trends impacting the U.S. data center market today, one of which is a mounting partnership and competition with cloud providers. NKF also points to expanding computing size and complexity requirements, as well as the resulting infrastructure improvements as a forthcoming change.
Another trend is the movement toward liquid cooling alternatives due to increasing chip power and rack density. Additionally, the issues of climate change and sustainability will remain at the forefront of data center operators' priorities.
A final trend NKF underscores is new technologies and their impact on demand. "With the advancements of 5G, Internet of Things and artificial intelligence technologies, the amount of data being created and ultimately stored in data centers will vastly surpass everything that has been created to date," Loewen noted. "Many data center operators and developers also see this trend, as we have over 200 MW of new capacity under construction now with an additional 5,920 MW of planned power as well."