By Adriana Pop, Associate Editor
Sioux Falls, S.D.–U-Haul has recently acquired and repurposed a long-vacant dairy plant located at 201 S West Ave.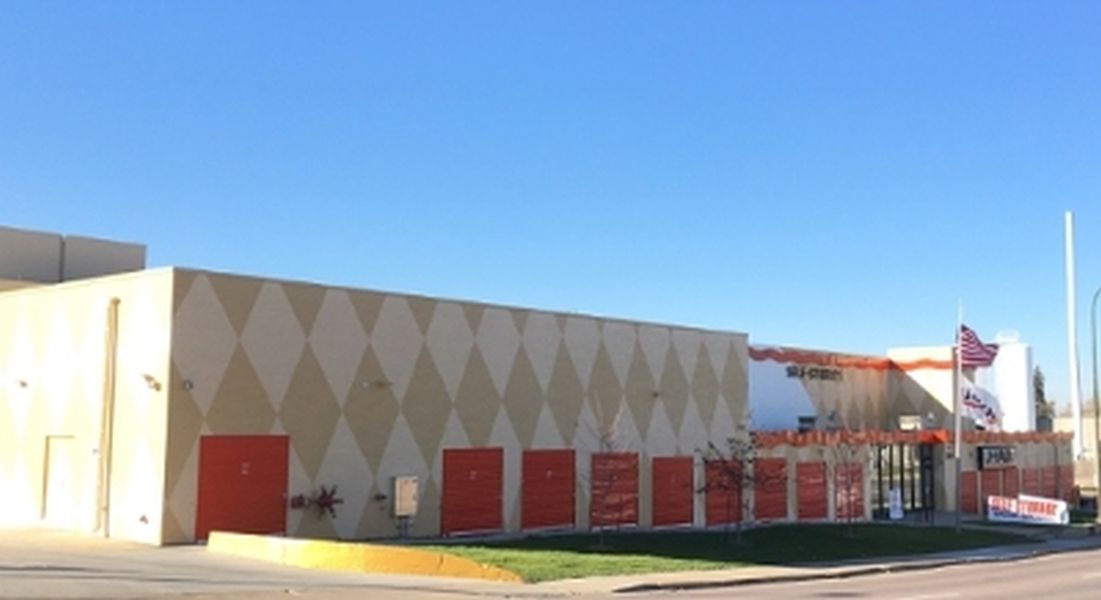 The property's transformation into the new full-service U-Haul Moving & Storage of Sioux Falls was completed last fall with the addition of climate-controlled indoor storage and advanced security features.
The 66,331-square-foot store, which opened Nov. 4, sits on 3.07 acres and offers 542 rentable indoor storage units. An additional 10,000-square-foot space is available for U-Box portable moving and self-storage containers.
Before being transformed into a new U-Haul, the former dairy plant had sat vacant for a decade. The property dates back to 1931, when it opened as the Terrace Park Dairy. Land O' Lakes Dairy merged with Terrace Park in 1969, so the property has a long history in the community.
"This new facility offers convenience as we are located near downtown and easily accessible from Interstate 29," Shawn Odden, president of U-Haul Co. of South Dakota, said in prepared remarks. "Prior to U-Haul opening this facility, we only had 67 self-storage units at our location on W. 11th Street. With this new facility, we're offering all the high-tech self-storage features that customers have been asking for."
"We give customers 24-hour access," added Reanna Gutierrez, the property's general manager. "The facility has many exciting features, including two drive-in truck load/unload docks and three drive-in car load/unload bays. So no matter the weather, our customers and their belongings are comfortable and safe."
The acquisition of the Sioux Falls location was driven by U-Haul Co.'s Corporate Sustainability initiatives. Through this program, U-Haul supports infill development to help local communities lower their carbon footprint by readapting existing buildings, while reducing their unwanted inventory of unused facilities.
Image courtesy of U-Haul