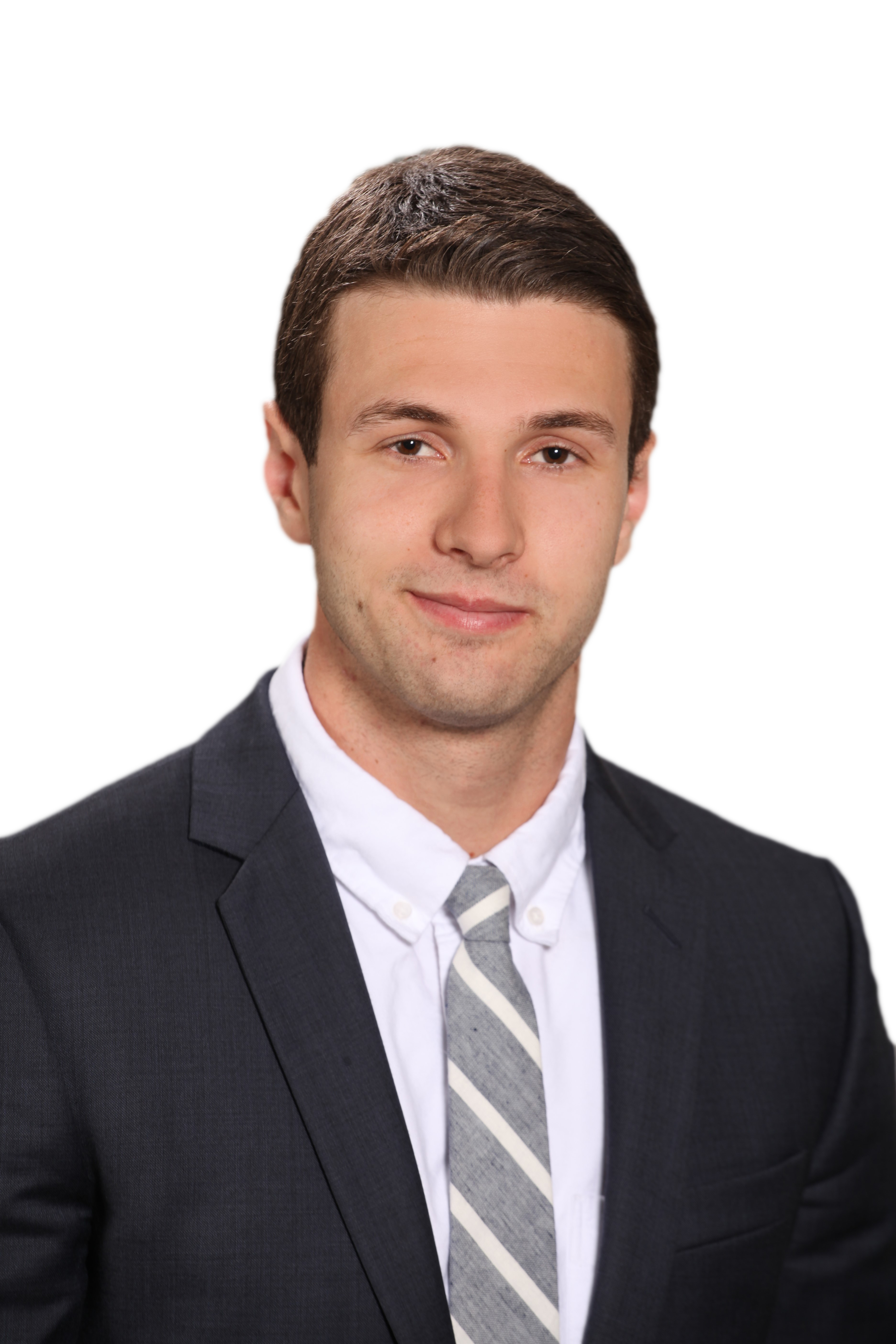 Cushman & Wakefield announced today that it has hired Tyler Reynolds as an Associate in the firm's Miami office.
Reynolds will join the Tenant Advisory Group team of Senior Director Tony Jones and Senior Associate Ryan Levy, which specializes in representing office tenants throughout South Florida. He will be responsible for business development, lease negotiations, cash flow analysis and real estate consultation.
Prior to joining Cushman and Wakefield, Reynolds worked as an investment analyst with JLL's Florida Capital Markets Group where he was responsible for the financial analysis and underwriting of commercial investment opportunities throughout Florida. He produced financial modeling for more than $250 million in transactions and is well-versed in identifying and analyzing industry trends across multiple asset classes.
Mr. Reynolds' impressive client list includes Blackrock, Goldman Sachs, Invesco, LaSalle, MetLife, Jacobs Engineering Group, JP Morgan, Prudential Real Estate, Greystar RE Partners, Morgan Stanley, Parkway, RREEF, TIAA-CREF and Hines.
"We're very excited to welcome Tyler to our team," said Jones. "He has a unique depth and breadth of knowledge and a strong track record which will be of great benefit to our clients."
Reynolds graduated Magna Cum Laude from Florida State University with a Bachelor of Science in Finance and Real Estate. He is a member of NAIOP and held a chair on the organization's Developing Leaders program.
The successful merger of Cushman & Wakefield and DTZ closed September 1, 2015. The firm now operates under the iconic Cushman & Wakefield brand and has a new visual identity and logo that position the firm for the future and reflect its trusted global legacy and wider history. The new Cushman & Wakefield is led by Chairman & Chief Executive Officer Brett White and Global President Tod Lickerman. The company is majority owned by an investor group led by TPG, PAG and OTPP.