August 18, 2011
By Nicholas Ziegler, News Editor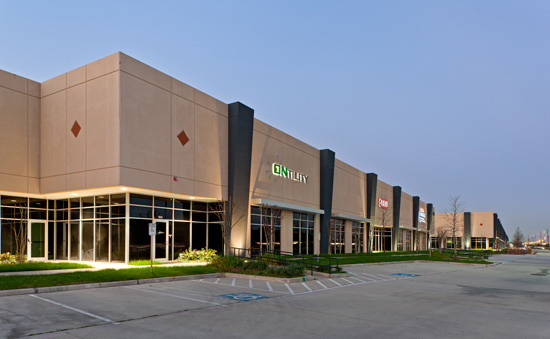 It's been a busy few days for Holliday Fenoglio Fowler, L.P., as the real estate firm moved two large Texas properties: The seven-building, 383,100-square-foot Beltway Antoine Business Center in Houston, as well as the Broadstone Grand Parkway, a 342-unit, Class A multi-family housing community in the Houston suburb of Katy, Texas. Purchase prices for both were undisclosed.
According to a Jones Lang LaSalle research report, the Houston market remains strong on the landlord side. Tenants are actively searching for high-quality spaces, and effective rents will continue to rise until new properties are delivered. The Beltway Antoine, then, will continue to be a desirable property for the new owner, DCT Industrial Trust. The industrial park, which is 95.2 percent leased to 17 tenants, was built beginning in 2007.
A Cushman & Wakefield report goes on to note that the Houston industrial market has shown strong gains in 2011. Overall vacancy rates fell from 10.3 percent at mid-year 2010 to 9.3 percent across all classes.
On the multi-family deal, the Broadstone was purchased by Sunstone Realty Advisors from Alliance Residential Company. Allstate Investments, LLC provided the fixed-rate acquisition loan, also arranged by HFF. The property, as completed in 2010 and is 95.9 percent leased.