By Carmen Horghidan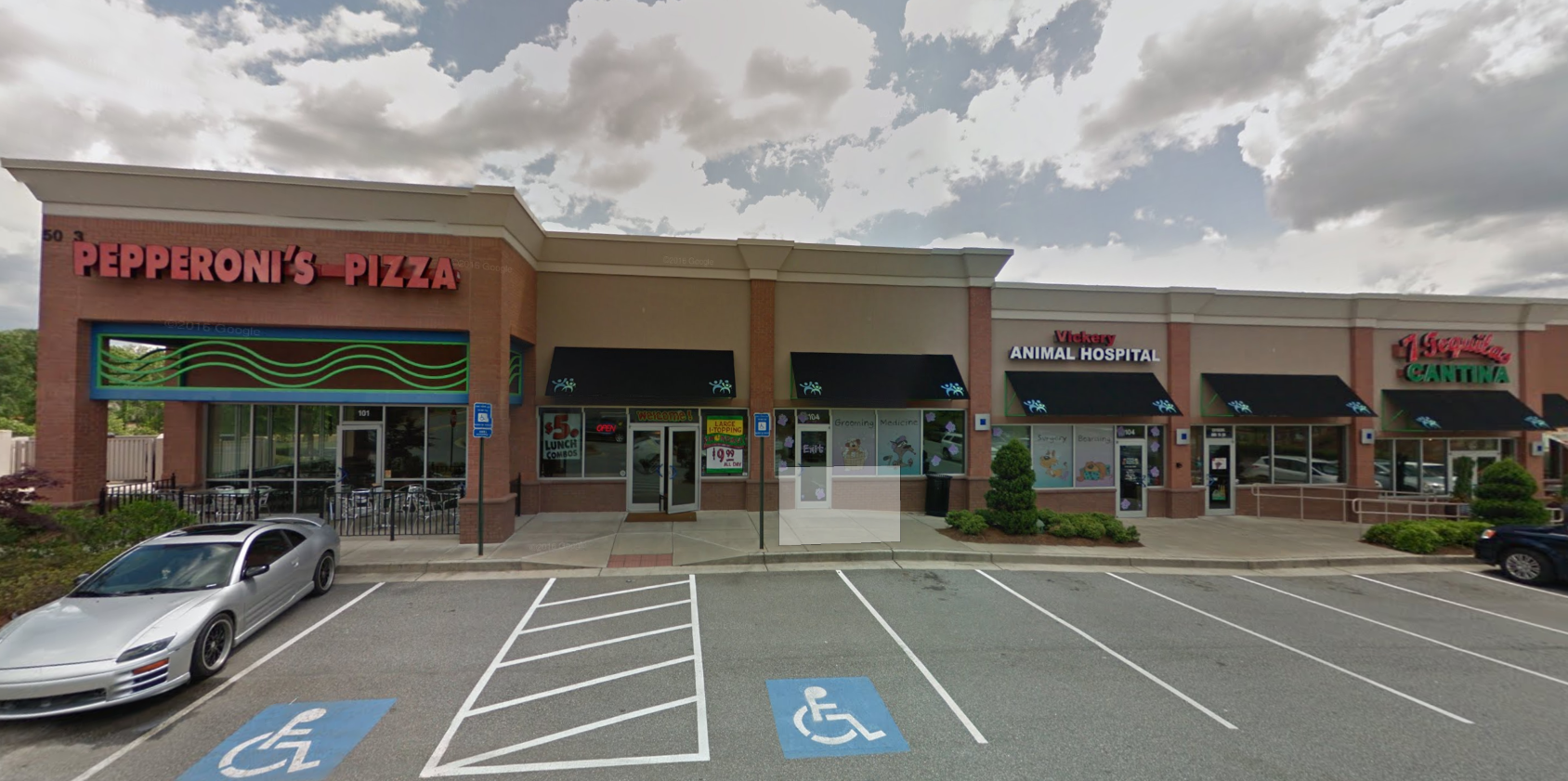 Atlanta—The Shopping Center Group has brokered the sale of two family lifestyle and sports-centric retail centers in north metro Atlanta. The assets offer a total of approximately 107,000 square feet of leasable space. Vishal Dacula LLC purchased Dacula Family Festival for $5.9 million and Midway Family Festival for $3.5 million. TSCG's Neal Pringle and Mark Cooley represented seller Watkins Retail Group in both transactions.
Totaling 54,000 square feet, Dacula Family Festival is located along Auburn Road in Dacula, Ga., and features amenities such as an indoor swimming pool, a 200-foot baseball field, a full-size basketball court and an indoor flag football arena. The retail center's tenant roster includes TEBO Dentistry for Kids, Belle Nails, Taekwondo, Green Tea Restaurant, Little Caesars and Kids Up Indoor Playground + Party Center.
Constructed in 2009, Midway Family Festival features a total of 62,410 leasable square feet and is located along Post Road in Cumming, Ga. The center's tenant roster includes Pepperoni's Pizza, Vickery Animal Hospital, 7 Tequilas Mexican Restaurant, Johns Creek Orthodontics, Eye Level Learning Center, VO2 Personal Training and Oh My Froyo. Additional amenities include a baseball field operated by Jason Holbrook and swimming facilities operated by Swim Atlanta.
"Not only are they well-positioned within these communities, both assets feature tenants that provide needed amenities from healthcare and grooming to entertainment – the centers really serve a vital community role," Pringle said in a prepared statement.
Image via Google Maps