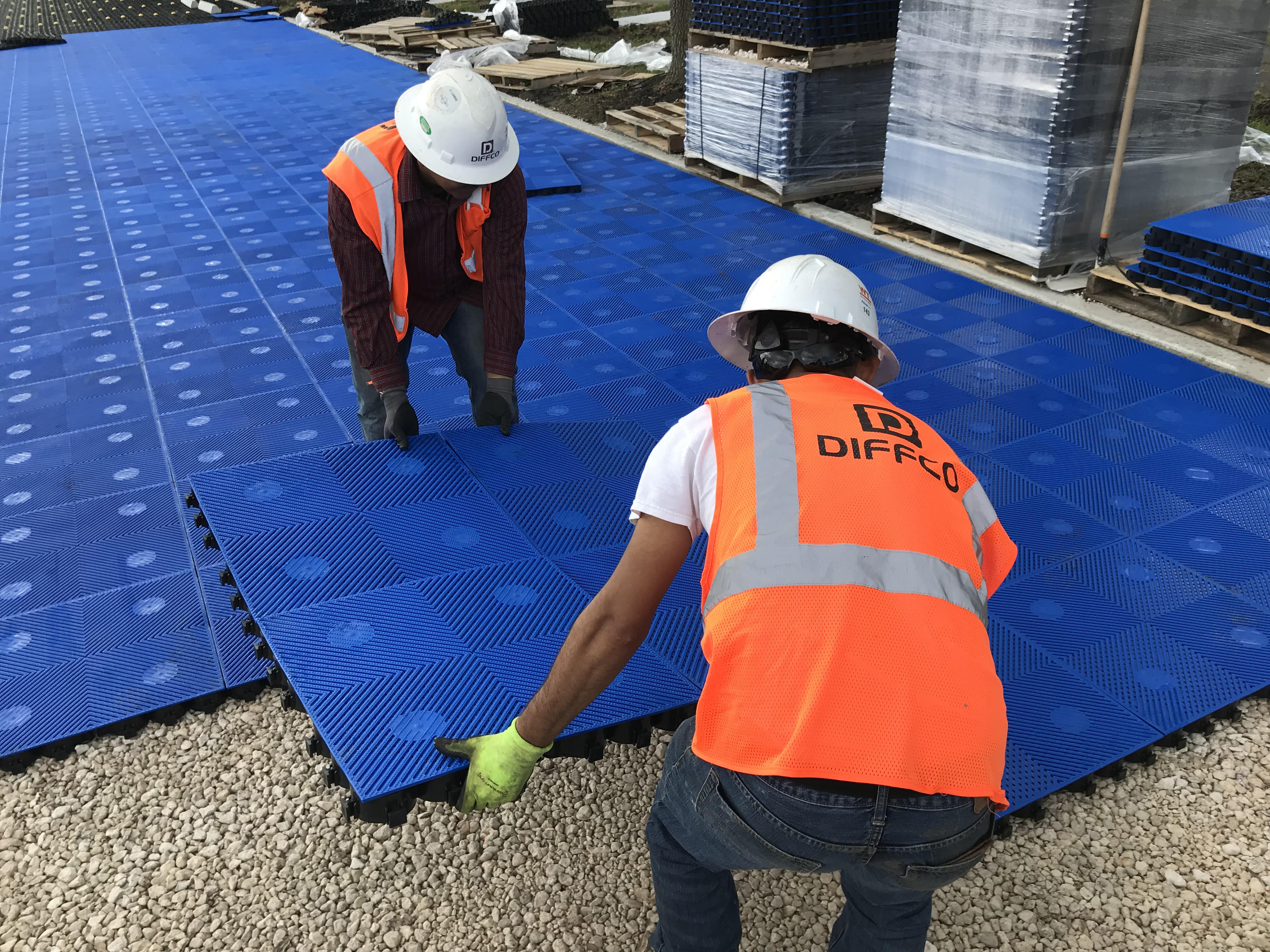 Truegrid, a manufacturer of green paving solutions, has extended its Pro Plus commercial paver line with deck and reflector products. The company's pavement system is made in the USA from post-consumer recycled plastic and filled with gravel or grass.
Aside from the eco-friendly aspect, the product line is 100 percent permeable and allows for land and cost savings for commercial, industrial and residential projects. Permeable pavers absorb floodwaters with zero runoff, can withstand heavy use and loads, are modular and easy to build and can serve as a more cost-effective alternative for concrete and asphalt.
The gravel-free deck line is suitable for parking, walkways, sidewalks, patios and handicapped designated spaces that are user-friendly for any size wheel or caster. The product can connect to adjoining Pro Plus grass- or gravel-filled surface, drains water, is weight-resistant and comes in blue and grey.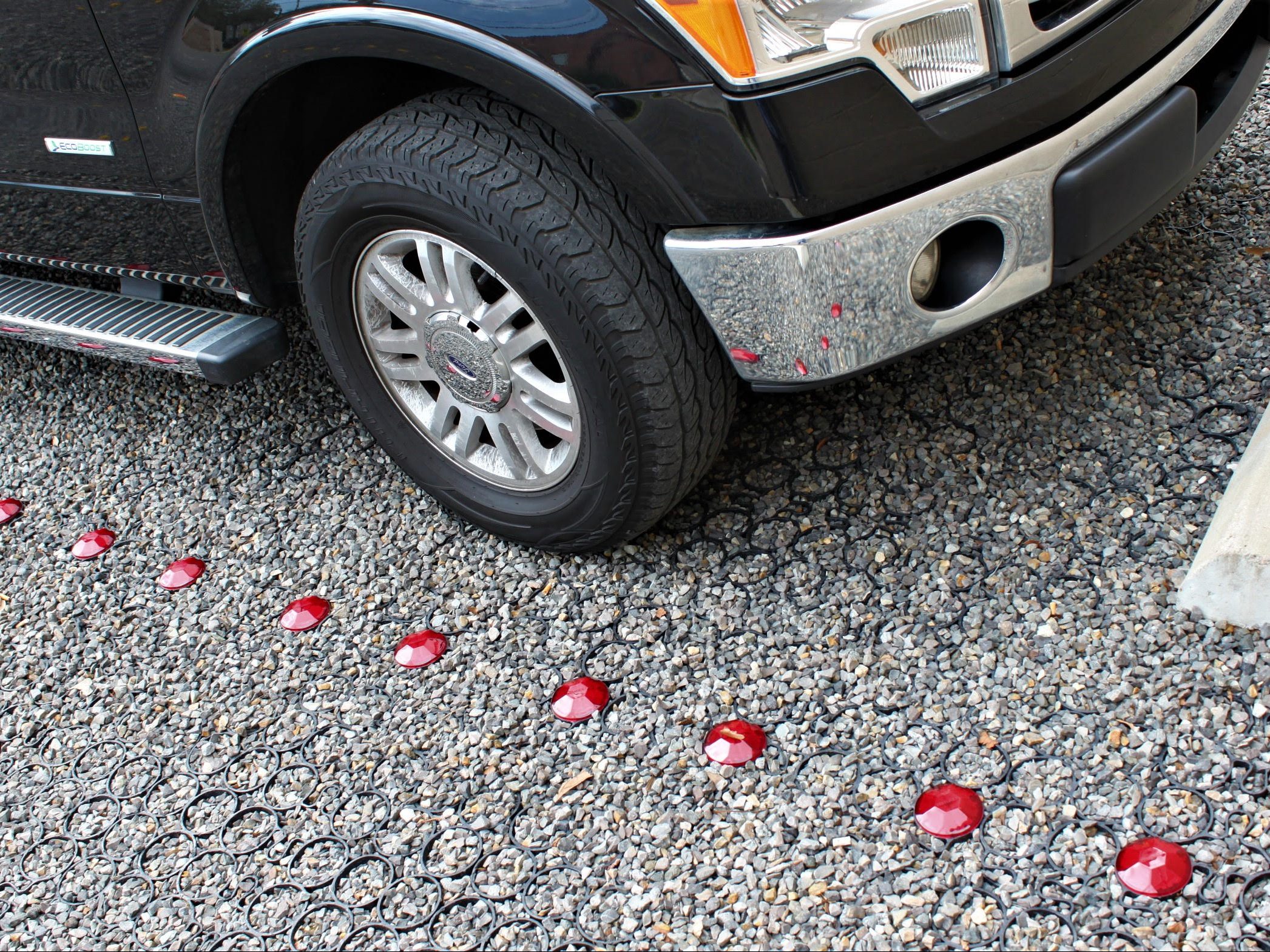 The 360-degree omnidirectional reflective pavement markers are patented domed reflectors that provide day and night time visibility marking and safety light reflection from any direction. The reflectors can be used to delineate parking lots, direct traffic flow, mark lanes or handicap spots. The markers require no cement or glue to install, are maintenance-free and come in multiple color options.