By Evelina Croitoru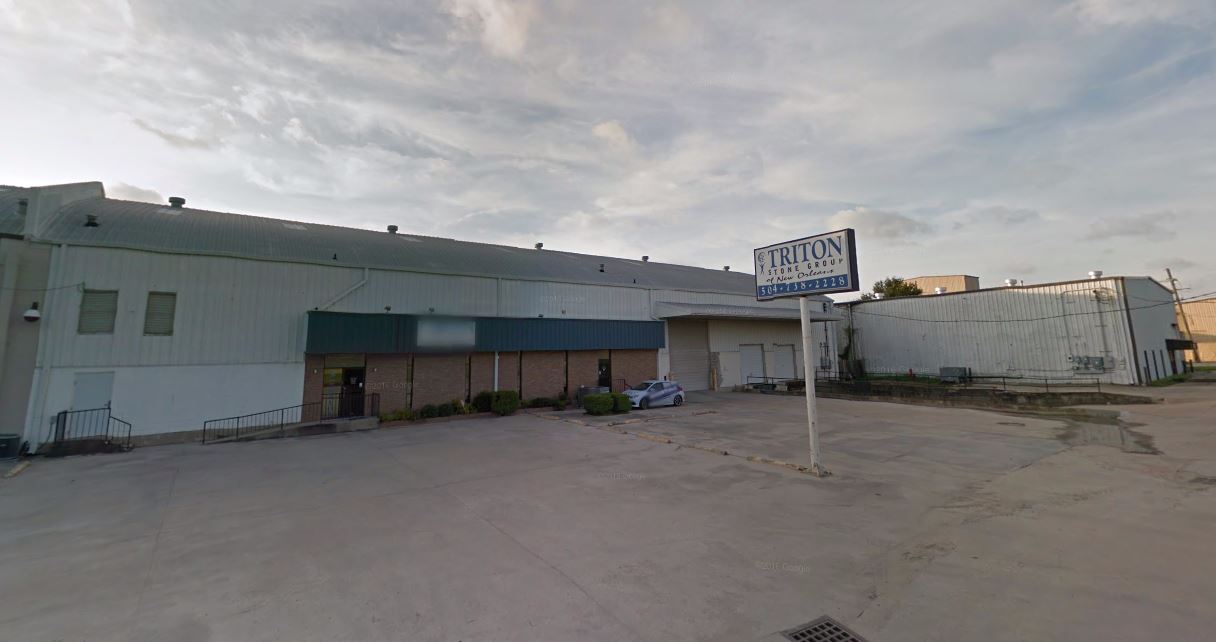 New Orleans—Distributor of granite and natural stone products Triton Stone Group of New Orleans has announced the purchase of the Triton Stone brand for $40 million. The deal also includes the company's relocation to Triton Stone Group's existing headquarters in New Orleans.
The firm, owned by Jensen Cos., will now operate as Triton Stone Group and will add a distribution center at the Port of New Orleans to its operations. The firm is investing $700,000 in the new 22,500-square-foot center with construction expected to commence by the second quarter of 2017. The new facility will result in an increase in container shipments to New Orleans.
Triton Stone Group is also expanding its existing administrative offices from Southhaven, Miss., to an existing office in Harahan, La., that will serve as headquarters for the expanded business. Southhaven will remain operational and no workforce changes are anticipated following the relocation. The company also operates an additional auxiliary office in Mandeville, La.
Louisiana Economic Development offered Triton Stone Group a competitive package including $100,000 grant from the Economic Development Award Program, to secure the company's HQ relocation and increased distribution activity. The firm is also expected to utilize the state's Quality Jobs Program.
"Triton Stone Group's new value-added distribution facility at the Port of New Orleans is a strong addition to the real estate portfolio we offer on more than 1,000 acres along the industrial canal. It further positions the Port of New Orleans as a leading import and export port in this region," President & CEO of the Port of New Orleans Brandy Christian, said in a prepared statement.
Image via Google Maps