By Barbra Murray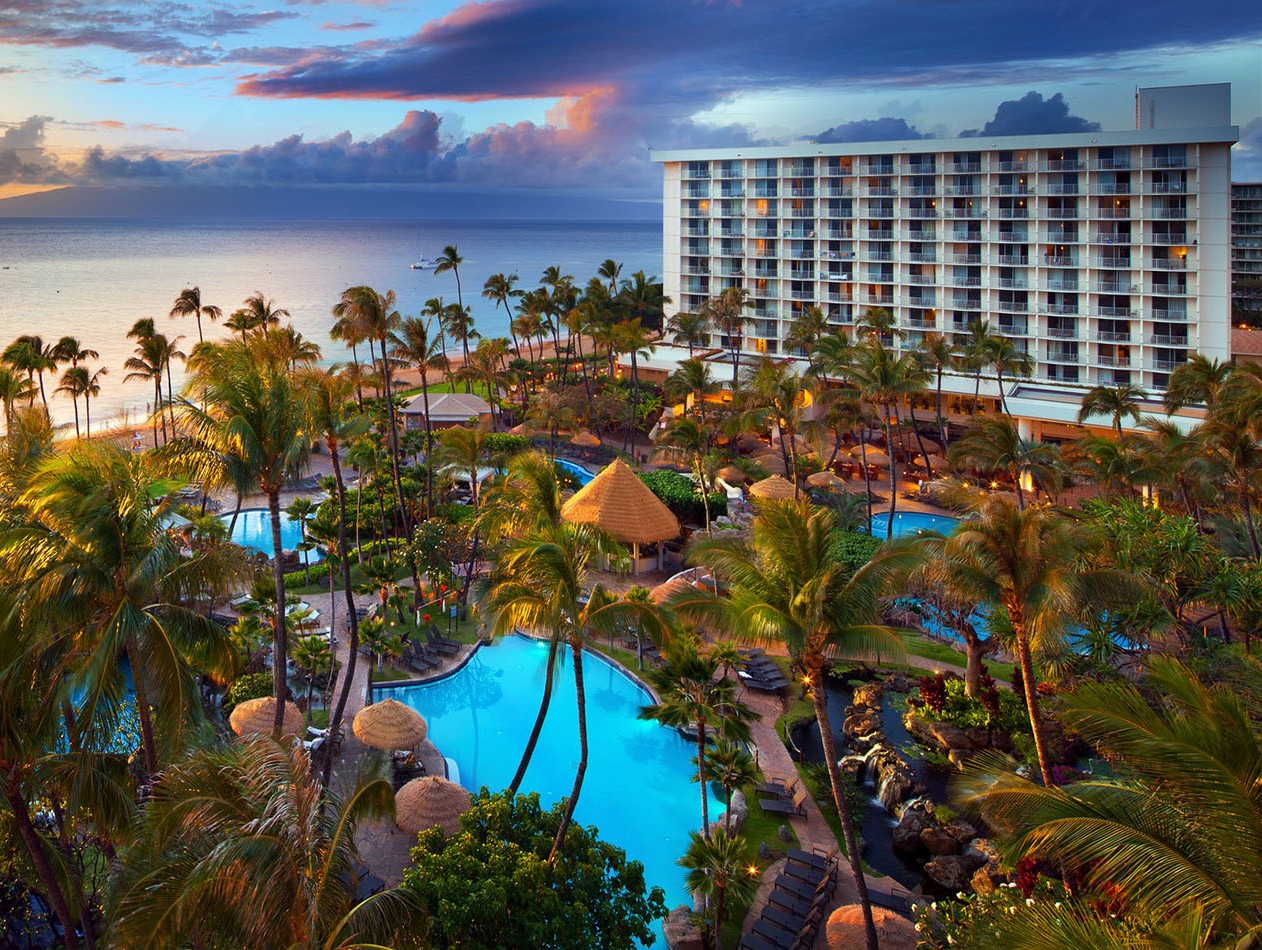 Trinity Investments and funds managed by Oaktree Capital Management are taking their relationship to a higher level—a much higher level. In a newly formed joint venture, Trinity and Oaktree will invest as much as $3 billion in high-quality, value-add hotels in a handful of select markets around the world.
The partners will focus their investment activity on Hawaii, California, Mexico and Japan, all of which fall on Trinity's core markets list. "Expanding our relationship with Oaktree provides us with additional capital to increase our scale in our core markets," Sean Hehir, president & CEO of Trinity Investments, said in a prepared statement. "Oaktree is a savvy investor who recognizes the success of our platform and shares our bullish outlook on these markets."
Announcement of the new joint venture comes on the heels of another joint effort between Trinity and Oaktree. In April, the partners acquired the long-term leasehold interest in The Westin Maui Resort & Spa on Ka'anapali Beach in Hawaii, taking the 759-room luxury resort off the hands of an affiliate of Starwood Hotels & Resorts in a $317 million transaction.
A hospitable sector
In general, the global hotel market continues to perform well. "Despite geo-political issues, terrorism, and economic volatility, the tourism industry has shown resilience and travel remains on the increase," according to a report by commercial real estate services firm JLL. "The movement of international travelers is projected to grow 4 percent annually over the next ten years, resulting in a lot of heads in beds."
Trinity and Oaktree's isn't the only cross-border investment partnership to materialize in the lodging sector of late. In March of this year, Starwood Capital Group announced the formation of a joint venture with Shimao Property Holdings Ltd., a Chinese property developer, for the purpose of developing and operating hotel properties in China.
Image courtesy of Marriott