By Evelyn Jozsa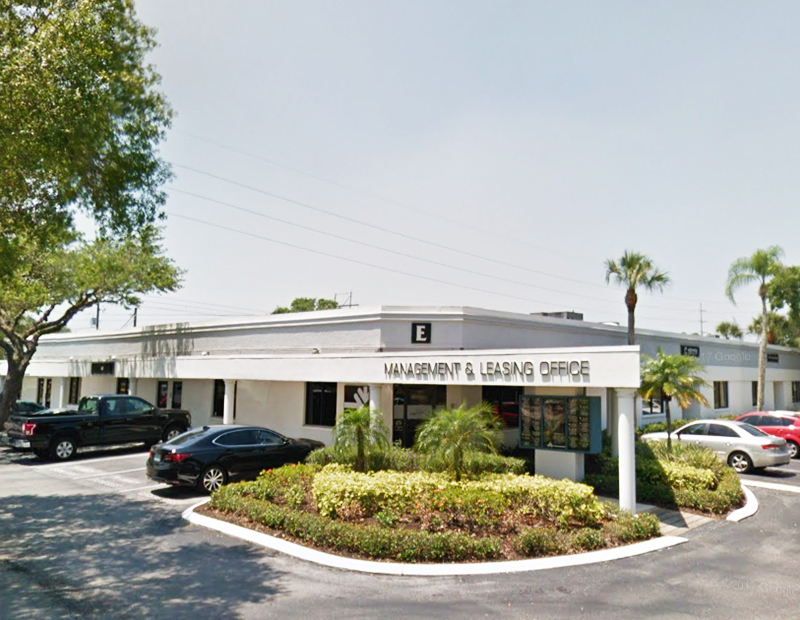 Birtcher Anderson and JCR Capital have acquired Tri-County Business Park, a 676,735-square-foot industrial facility in the northwest Tampa Bay area, for $40.4 million. Cushman & Wakefield brokered the sale on behalf of the seller, True North Management Group.
Tri-County Business Park is strategically located at the convergence of Hillsborough, Pinneals and Pasco counties, at 13300 McCormick Drive, off Race Track Road, west of Tampa's Westchase submarket. Built in 1980 and 1988, the 20-building asset occupies 76.5 acres. The facility comprises 55 percent light industrial and 45 percent garden office/service center, featuring varying clear heights, as well as grade-level and dock-high loading.
The property was 75 percent leased at the time of the sale. Occupied spaces range from 1,000 to 42,500 square feet. Leader Tech, an electronic manufacturer is currently the largest tenant, occupying 42,500 square feet. Other tenants include Seven Seas Water Corporation and Clextral Inc.
"This property is one of the largest flex projects in Tampa Bay, and it's benefiting from notable population and job growth in the region," said Rick Brugge, executive director of Cushman & Wakefield's capital markets team, in prepared remarks. "The lack of buildable, industrial-zoned land in the Tri-County area, along with this property's sheer size, help secure Tri-County Business Park's dominant position in the market."
Brugge, together with Vice Chairman Mike Davis and Executive Chairman Michael Lerner, represented the seller in the transaction. In December, the same team brokered the sale of Compark 75, also a Tampa-area industrial asset.
Image courtesy of Google street view