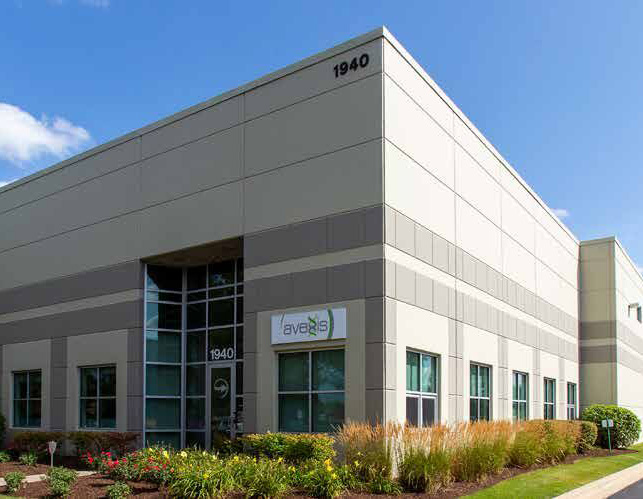 High Street Realty Co. has purchased a pair of logistics facilities totaling 108,554 square feet in Lake County, Ill. Transwestern Investment Group offloaded the portfolio on behalf of the Diversified International Partners Fund.
The portfolio comprises a 48,529-square-foot warehouse at 1940 USG Drive in Libertyville and a 60,025-square-foot manufacturing facility at 927 N. Shore Drive in Lake Bluff. Both properties in the northern suburbs of Chicago are fully occupied.
"This sale represents TIG's strategy to acquire high-quality, institutional assets in prime locations," commented Richard Yeh, managing director at TIG in a prepared statement. "The opportunistic sale produced an excellent total return for the investors on a shortened hold horizon."
The Lake County industrial submarket posted nearly 1.3 million square feet of positive absorption in 2018, including 773,101 square feet in the fourth quarter, according to research by TIG. The overall Chicago market had the largest industrial inventory in the nation at nearly 1.3 billion square feet.
Nationwide, almost 1 billion square feet of new inventory was delivered since 2015, but the average vacancy rate stood at 4.7 percent at the end of 2018, less than half of the post-recession high reached in 2010. Rents reached $6.29 per square foot in the fourth quarter following a six-year climb.
Boston-based High Street Realty Co. partnered with Angelo Gordon to pick up a four-building industrial portfolio in the Chicago submarkets of O'Hare and South Cook from Hackman Capital Partners last December. The fully leased properties span a total of 713,555 square feet.