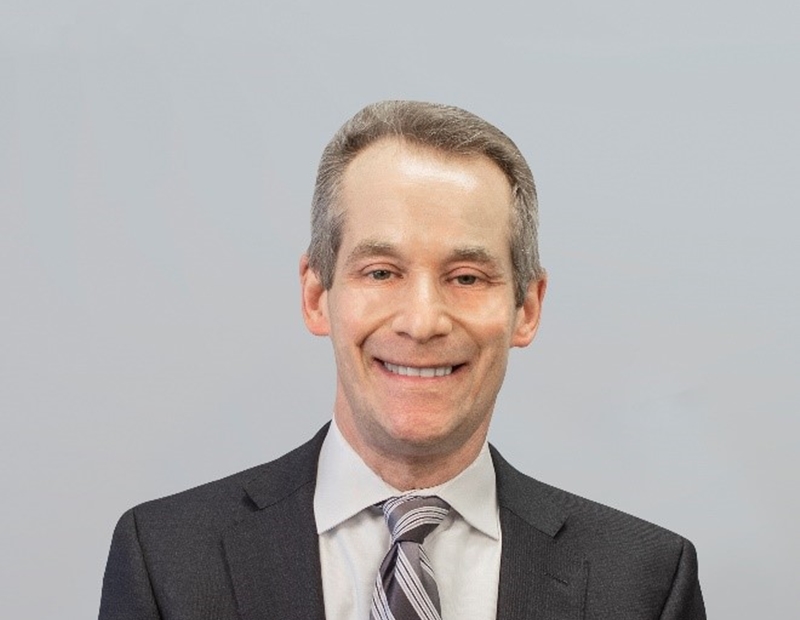 Transwestern Commercial Services continues to expand its New Jersey team by adding Douglas Rowe as its newest vice president. He will handle office leasing and sales operations for the company's portfolio in the area.
Rowe brings more than 20 years of commercial real estate experience to his new role. Most recently, he served as senior vice president at American Properties Commercial. From 1996 to 2012, Rowe worked as managing director at Colliers International. His client portfolio includes American Express, United Airlines and State Farm Insurance. Additionally, he holds a B.A. in political science and government from Adelphi University. He is also part of The Commercial Real Estate Development Association and Morris County Economic Development Corporation.
"We were extremely impressed with Doug's success in the New Jersey market, along with his dedication to client service and excellence, which has led to many longstanding partnerships in the industry," Transwestern Commercial Services Partner & City Leader James Postell said in a prepared statement.
Image courtesy of Transwestern Commercial Services