By Ariela Moraru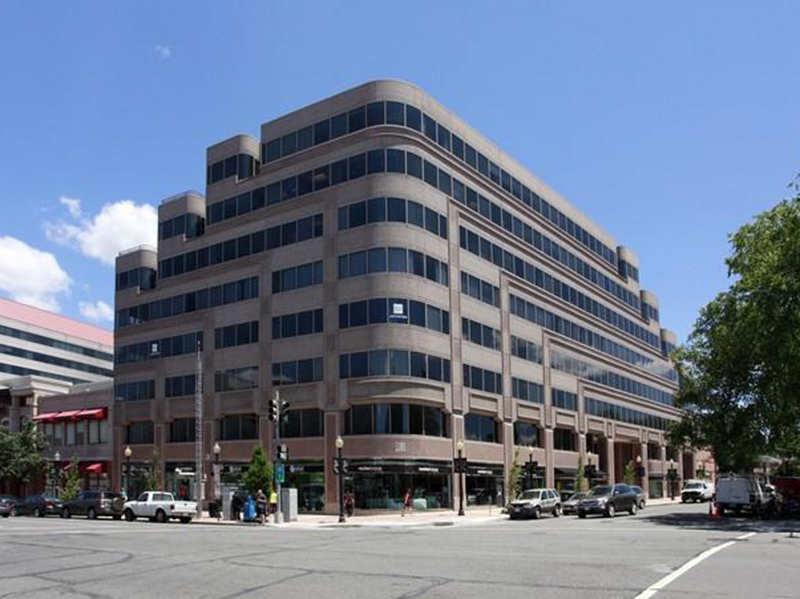 Washington—Transwestern has arranged a 16,809-square-foot lease for law firm O'Donoghue & O'Donoghue for the full top floor of Chevy Chase Plaza in Washington, D.C.
The 163,405-square-foot office asset built in 1988 is located at 5301 Wisconsin Ave., in the city's Friendship Heights micromarket. The space was on the market for about 60 days, which is well below the 13-month average for office properties located within a half-mile of the Friendship Heights Metro Station, according to Transwestern research.
Transwestern Executive Vice President Joe Michel and Vice President Scott Fetterolf represented the building owner, Barings Real Estate Advisers, who acted on behalf of an institutional investor. "We were able to capitalize on the limited availability of high-quality, full-floor opportunities in the Friendship Heights submarket," said Michel in prepared remarks.
Located on the corner of Wisconsin Avenue NW and Jenifer Street NW, the eight-story property offers easy access to the Friendship Heights Red Line Metro Station and numerous restaurant and retail amenities, including The Collection at Chevy Chase and Chevy Chase Center. The building underwent a lobby renovation at the end of 2016.
Image courtesy of Transwestern