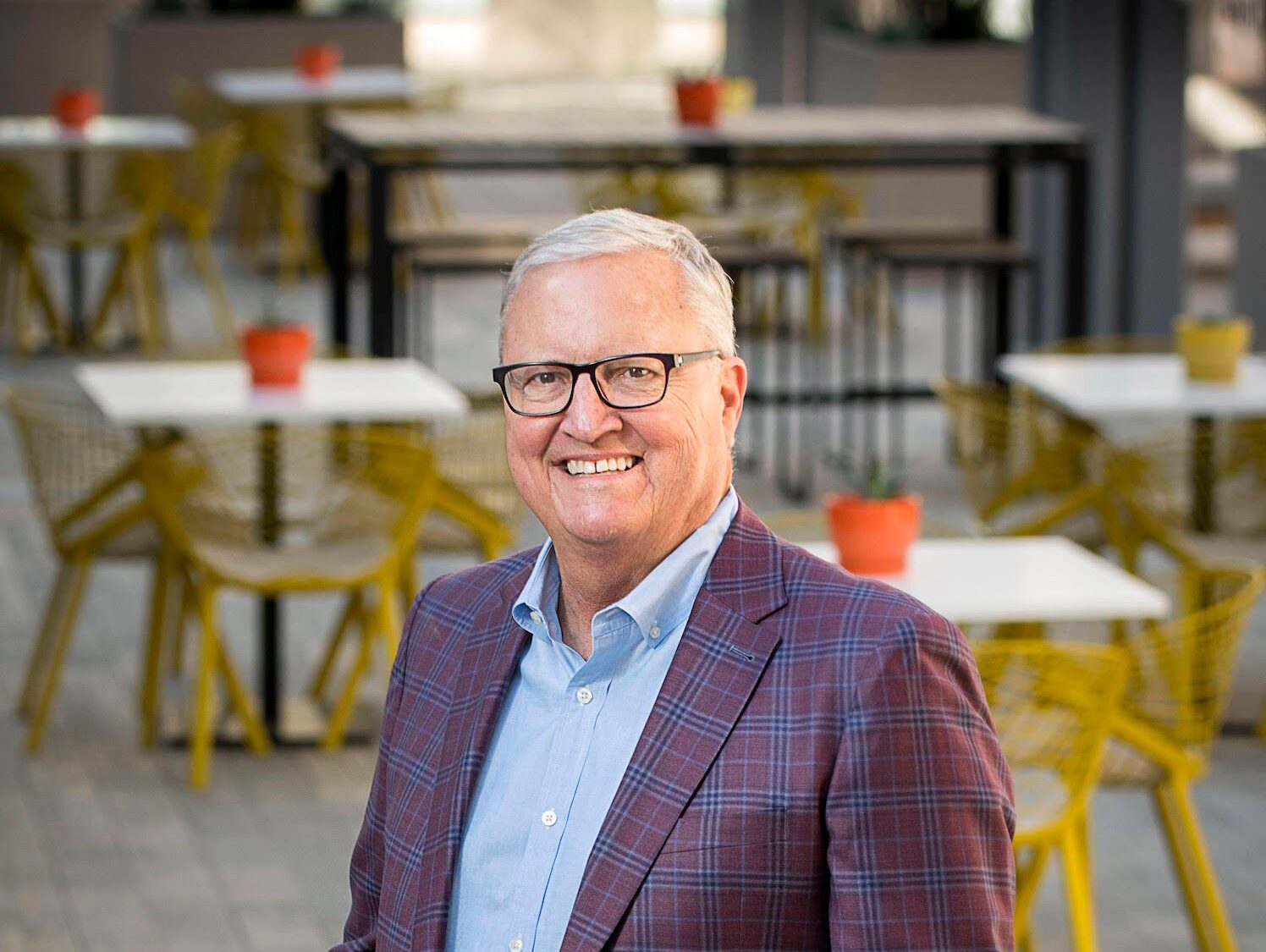 Transwestern has hired Jim Fijan as executive managing partner in the firm's Phoenix office. Together with Mark Stratz, managing director and city leader, Fijan will expand the firm's brand, grow all service lines, recruit rising talent and enhance client service.
In his 35 years of experience, Fijan has completed 120 million square feet of transactions with a total worth of approximately $14 billion. He has been recognized as AZRE Magazine's Real Estate and Development Broker of the Year, has won six CCIM Forecast events and has been named NAIOP Office Broker of the Year 20 times.
Fijan spent 34 years at CBRE as executive vice president. He has also served on the Board of Directors of BBVA Compass Bank, as a regent at Brophy College Preparatory and a capital campaign cabinet member for First Place. He holds a bachelor's degree in business administration from the University of Arizona.
Adding more than his expertise to Transwestern, he brings clients from his own brokerage firm, Fijan Advisors, as well as his son, Jack Fijan, who will serve as director and Heather Rindo as senior marketing coordinator.
"Jim and his team are the keystone to Transwestern creating a larger footprint in Phoenix, driving valuable business relationships across the country and influencing our growth strategy in the broader West region," said Tom Lawyer, president of Transwestern Commercial Services, in prepared remarks.
Image courtesy of Transwestern