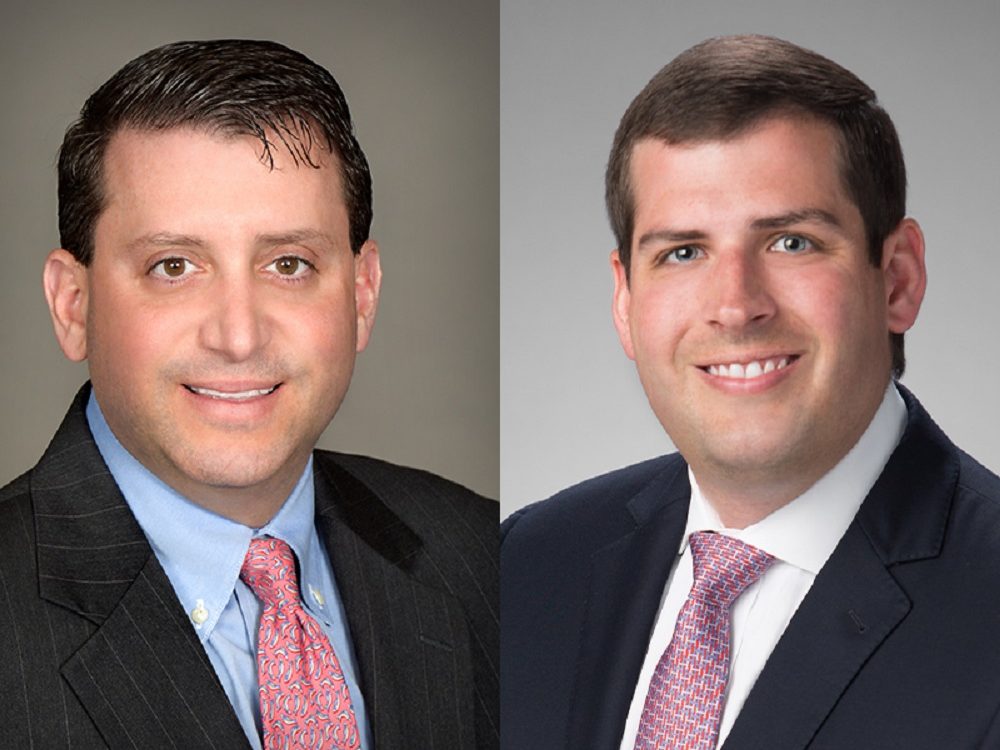 Transwestern has selected John Ferruzzo as executive managing director and Nick Peterson as managing director for its Houston office. In the new roles, they will oversee the expansion of the company's occupier solutions and investment sales services for industrial users and investors throughout the country.
Ferruzzo joins the company from NAI Partners, where he served as a principal and ran the industrial division, in addition to serving on the firm's Houston executive committee. He has 23 years of experience and has closed more than $1.5 billion in transactions consisting of 31 million square feet. Significant clients include Patterson UTI, Panattoni, Genentech, Fairfield Geotechnologies, Hilcorp, AEW and Prologis. Ferruzzo holds a Bachelor of Science in communication from The University of Texas at Austin.
Specializing in tenant and buyer representation, project leasing and property dispositions, Peterson was a partner at NAI Partners until recently. He has closed more than 6 million square feet of transactions totaling more than $400 million in aggregate value thought his career.