By Holly Dutton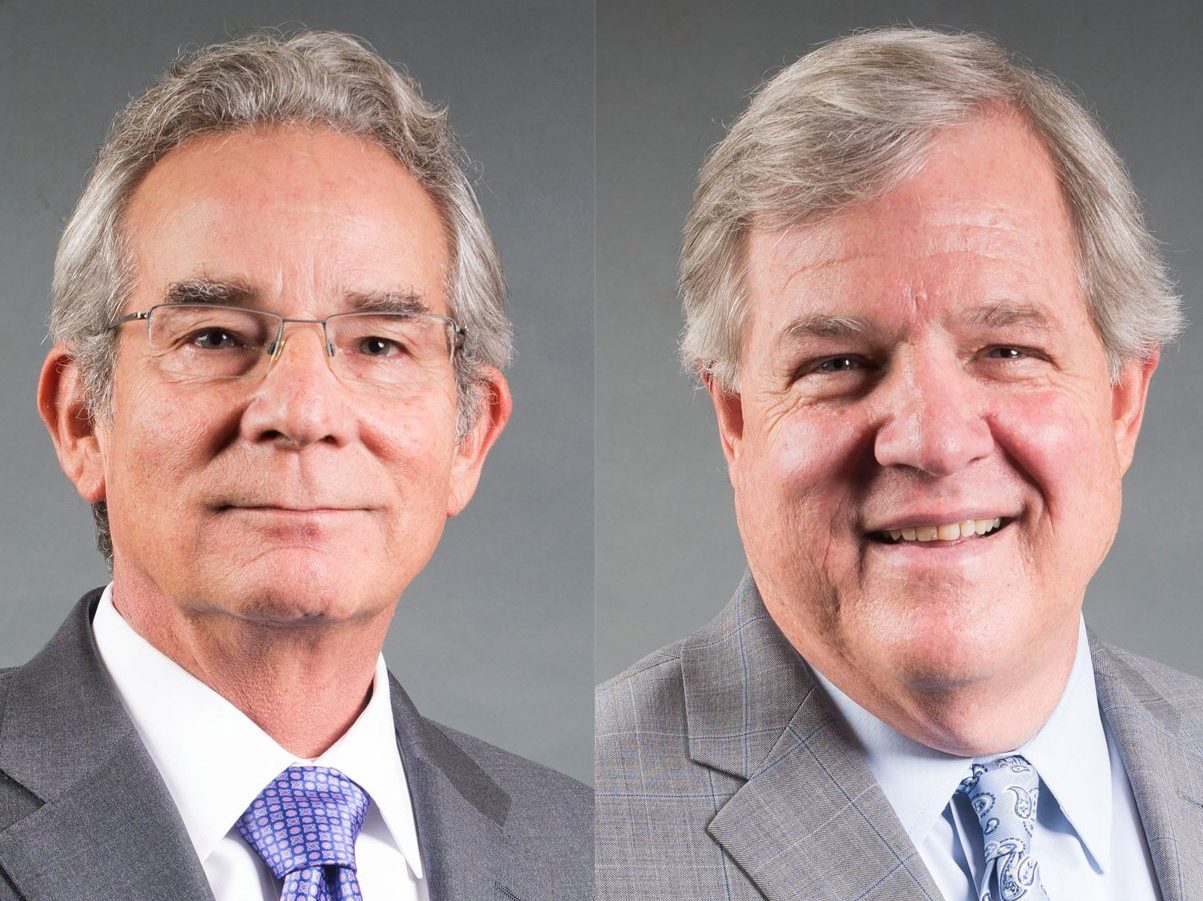 Kevin O'Neil and Mark Allyn, two real estate executives with decades of experience in the industry, have teamed up to form Fidelis Healthcare Partners. An affiliate of Houston-based Fidelis Realty Partners Ltd., the new venture will focus on developing and acquiring high-quality medical properties.
O'Neil is a former executive with Trammell Crow Co., while Allyn is a former executive with CBRE. Between 2004 and 2015, the two were leaders at Partners Health Trust (PHT)—a subsidiary of Trammell Crow—and teamed up on several health-care pursuits and developments to build a substantial business.
A New Start
Earlier this year, the 17-asset, 1.4 million-square-foot PHT portfolio was sold, and O'Neil and Allyn looked to consider a new venture together. As an affiliate company of Fidelis Realty Partners, which owns a portfolio of more than $3 billion in retail assets across the Southwest, the new firm will look to capitalize on the portfolio in light of the health-care industry's growing trend toward health-care providers moving away from hospitals and into communities.
"Fidelis Realty Partners owns a lot of retail property with strategically located developable land in both the Houston and DFW markets. As the retailization of healthcare continues, those retail locations might very well prove to be ideal for healthcare projects large and small," said O'Neil, president and CEO of Fidelis Healthcare Partners, in a prepared statement.
Additionally, Fidelis Healthcare Partners has a secured a capital partner in a formalized investment program with Bentall Kennedy, a real estate investment manager with experience in the health-care sector.
The changing health-care market has been a hot topic in real estate lately, as health-care providers and properties increasingly spread out into suburban communities and move away from the hospital system.
Photos courtesy of Fidelis Healthcare Partners