October 4, 2011
By Nicholas Ziegler, News Editor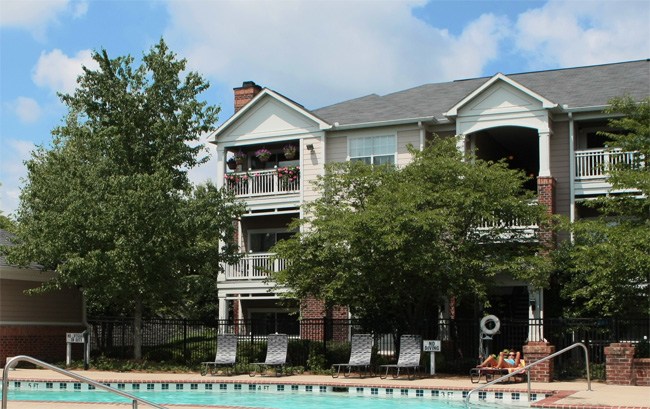 In a market that hasn't seen much movement, Trade Street Capital just sold the 560-unit Wyndchase Aspen Grove multi-family property to a real estate fund advised by Crow Holdings Capital Partners, L.L.C. for $71 million. The sale was facilitated by Jones Lang LaSalle's capital markets team.
The apartment community, located in the Nashville submarket of Franklin, Tenn., was built in 1998 and has undergone significant renovations. Calling the property "a high-quality asset," Vince Lefler, senior vice president of JLL, was optimistic on the property's value in a quickly appreciating multi-family market. "Crow Holdings is eager to capitalize on the property's close proximity to metro Nashville, as well as its newly renovated facilities," he said, "all of which makes it poised to capture high rental rates as the economy recovers."
The multi-family arena has been a growing investment opportunity, as declining home-ownership rates, limited access to credit and a lack of confidence in the larger economy has pushed more Americans to rent rather than own, according to a report by Cushman & Wakefield. Additionally, state of Tennessee has been slow to recover, notching a 9.7 unemployment rate in May 2011, 0.6 percent higher than the national average.