By Evelina Croitoru
American toy manufacturing company Mattel Inc. has announced the opening of its newest distribution center in Jonestown, Penn. Commercial fleet management firm Ryder System Inc. will operate and staff the roughly one million-square-foot facility.
Located within the Gateway Logistics Park area, the distribution center is now fully operational and will generate up to 400 new jobs in Lebanon County. The development marks the third Mattel facility in the U.S. The property features 36-foot clear heights, roughly 15,000 square feet of office space, dedicated automobile and distribution ingress/egress points and up to 450 secured off-building trailer storage stalls.
Lease Agreement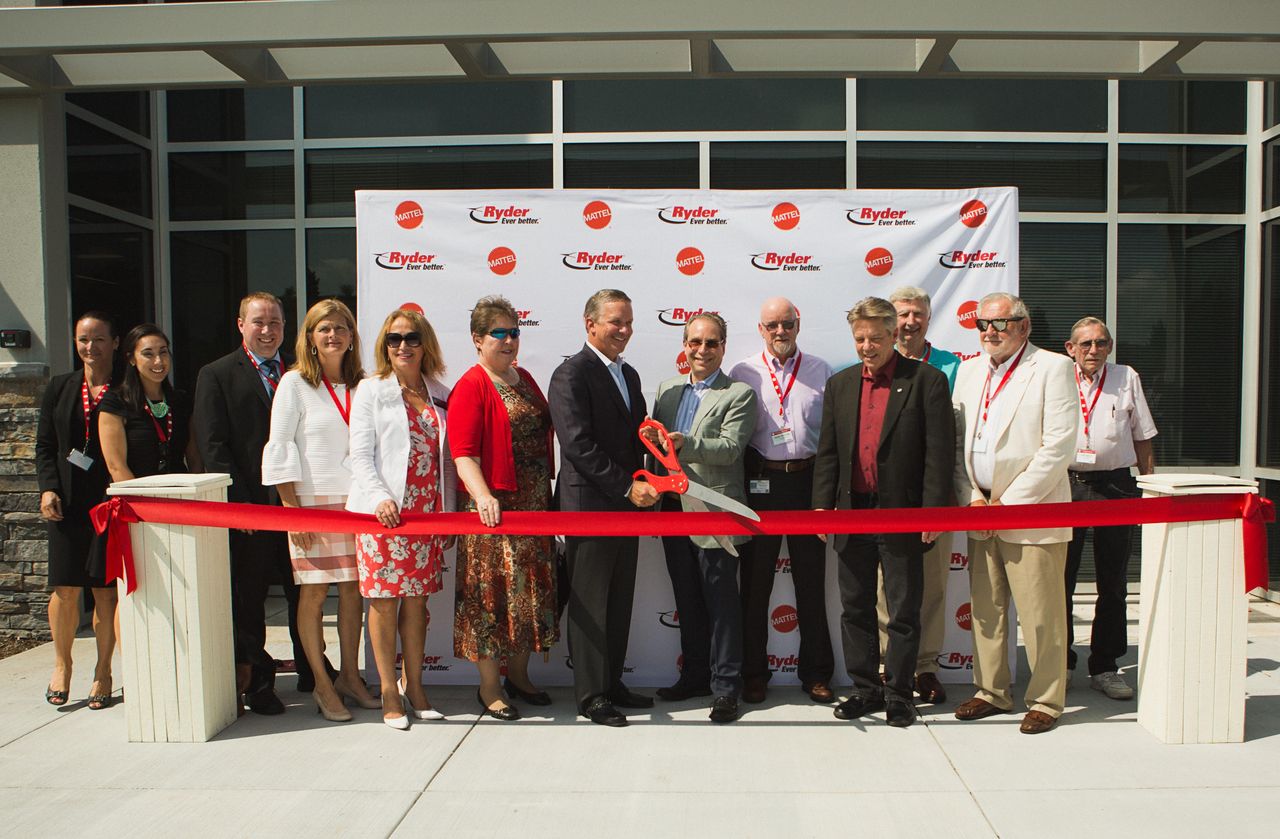 Back in September 2016, Mattel entered in a long-term lease agreement with MRP Industrial and Clarion Partners for the development of the facility.
"This new integrated warehouse and transportation management operation is a win-win for everyone—from the local community in Lebanon County that will benefit from more jobs, to Mattel customers across the region, who will receive their products faster than ever before," Steve Sensing, president of Global Supply Chain Solutions at Ryder, said in a prepared statement.
Image courtesy of Mattel and Clarion Partners