By Roxana Baiceanu
Trophy office assets in San Francisco never cease to attract investors who are willing to pay the highest average price per square foot in the nation to get them. Since the beginning of the year, market activity has been gradually cooling down, but transactions still boast high price tags, seven of them closing at more than $100 million. As expected, among the top buyers there were several well-known names in the industry such as Blackstone and Beacon Capital as well as international property groups such as Lendlease.
Below you can find a top 10 list of San Francisco office buyers based on transactions closed during the first three quarters. The ranking is based on Yardi Matrix data.
10. Lendlease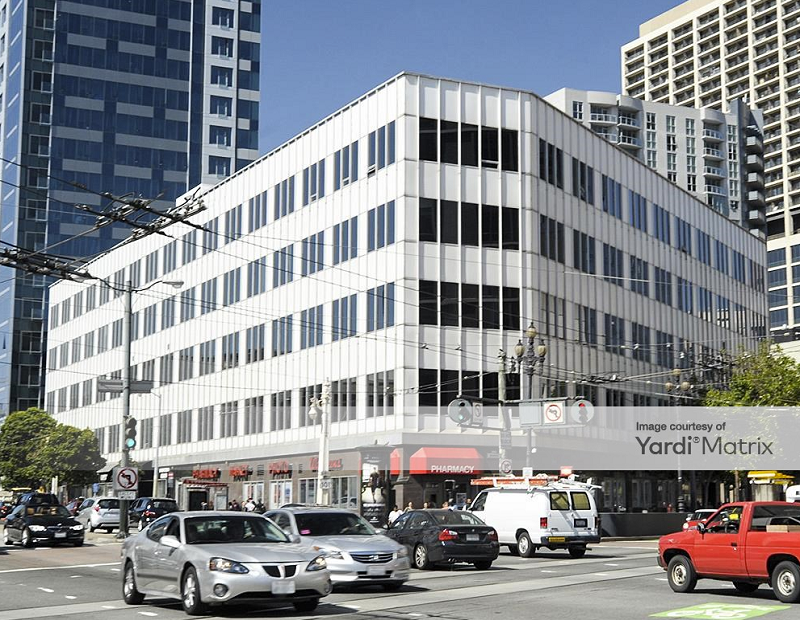 The Sydney-based company is known for having developed several iconic projects around the world such as Australia Square, the Anzac Bridge, Sydney Olympic Park, Malaysia's Petronas Twin Towers and for providing regeneration work for The Statue of Liberty and Tate Britain. In the U.S., the company's portfolio includes, among other developments, Chicago's Riverline, the Time Warner Center and 53 W. 53rd St. in New York and 33 Tehama in San Francisco. In San Francisco, Lendlease has more recently partnered with the City & County of San Francisco to purchase 30 Van Ness Ave., a 180,363-square-foot office building in the Civic Center submarket. The transaction closed in May at $70 million.
9. DivcoWest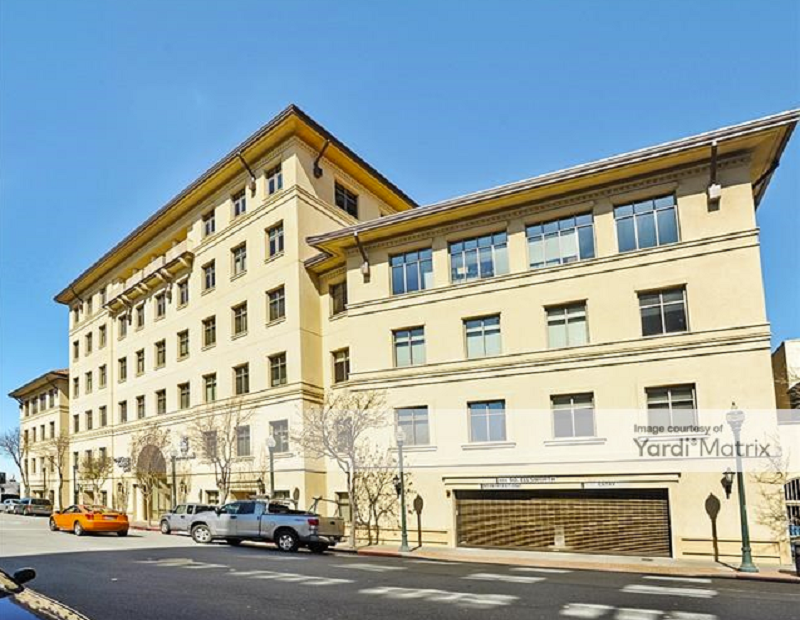 The company's portfolio comprises more than 30 million square feet of real estate assets clustered in Silicon Valley, Austin and Boston. Its biggest San Francisco acquisition this year was 101 S. Ellsworth, a Class A office building located in downtown San Mateo submarket. The 94,598-square-foot property was completed in 2002. Divco bought it from Glenborough in April for $73.5 million or $776.97 per square foot.
8. Bridge Investment Group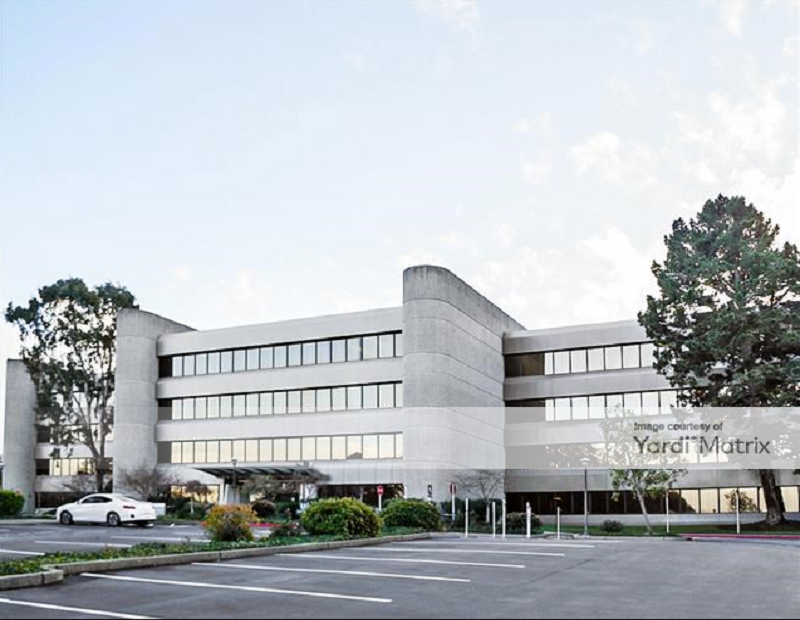 With more than 6 million square feet of office space owned and managed nationwide, Bridge is an anticipated addition to this list. Its 7th position is due to the $82 million acquisition of 1900-2000 Alameda de las Pulgas in San Mateo from Equity Office Properties Trust. The portfolio consists of two assets and 254,145 square feet of space. Both buildings are LEED Gold certified.  
7. Downtown Properties
Downtown Properties owns and manages several office properties in California, especially in the Los Angeles area. In San Francisco, the company has recently purchased United Commercial Bank Building from East West Bank. The 18-story, 228,573-square-foot property is located within the city's CBD. The transaction closed in April at $120.6 million. 
6. Deka Immobilien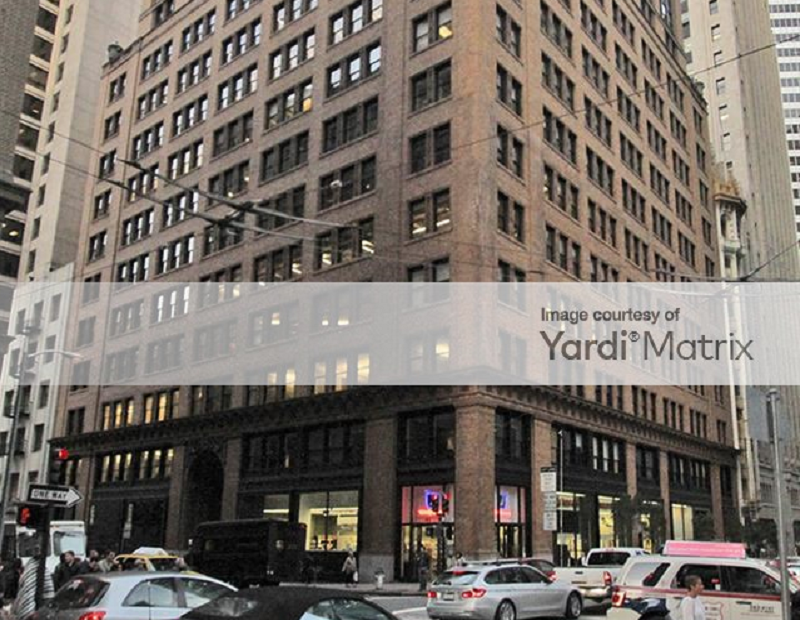 The German real estate company owns assets in 26 countries. In the US, Deka made several acquisitions in the commercial and hospitality sectors on both the East and the West Coast. In San Francisco, the company acquired a 189,464-square-foot office property at 114 Sansome St. in the Financial District, which used to be owned by Credit Suisse. The deal cost the investor $145 million, or $765.32 per square foot. The closing price was approximately $10 million under the asking price.
5. Walnut Hill Group
Walnut Hill's portfolio comprises various assets in markets such as San Francisco, New York, Washington, D.C., Boston and Los Angeles. For acquiring the 18-story office building at 150 Spear St., from Principal Real Estate, the local investor entered a joint venture with a Taiwanese family company. The asset, which changed hands for $182.6 million, added 264,492 square feet of space to Walnut's portfolio.
4. Brookfield Properties
With a global footprint spanning more than 130 million square feet, Brookfield Properties is one of the main owners, operators and developers of office and multifamily assets in the U.S. In March, the company became the owner of one of San Francisco's iconic office buildings, the corporate headquarters of healthcare giant McKesson. McKesson Plaza, located at 1 Post St., traded for $245 million. The property has 38 floors and 488,882 square feet of space. McKesson announced it plans to upgrade the building following the WELL Building Standard.
3. Rockpoint Group
The company paid one of the highest prices per square foot ($857.07) when it acquired the 33-floor office building at 100 Pine St. at the beginning of the year from Alaska Permanent Fund. The deal closed at $287.5 million. The property, formerly known as Continental Insurance Building, is LEED Gold certified and incorporates 402,534 square feet of space. It was designed by Hertz & Knowles and built by Swinerton Builders back in 1972.
2. Blackstone Group
Blackstone is not busy only with selling the remaining assets part of the Equity Office Properties Trust. The company expanded its San Francisco footprint in March by acquiring the 18-story office building at 211 Main St. in the South Beach submarket. The 417,266-square-foot property, formerly part of CIM Group's portfolio, cost the buyer close to $292.9 million.     
1. Beacon Capital Partners
In April, Beacon scored one of the top sales in California year-to-date as it purchased 44 Montgomery, one of the tallest office tower in San Francisco. The property was finalized in 1966 and underwent complete renovations in 1992. It is also LEED Gold certified and offers tenants an array of amenities such as patio deck, organic rooftop gardens, a conference and fitness center and access to ground floor retail. 44 Montgomery features 43 stories and 746,384 square feet of space.
Images courtesy of Yardi Matrix