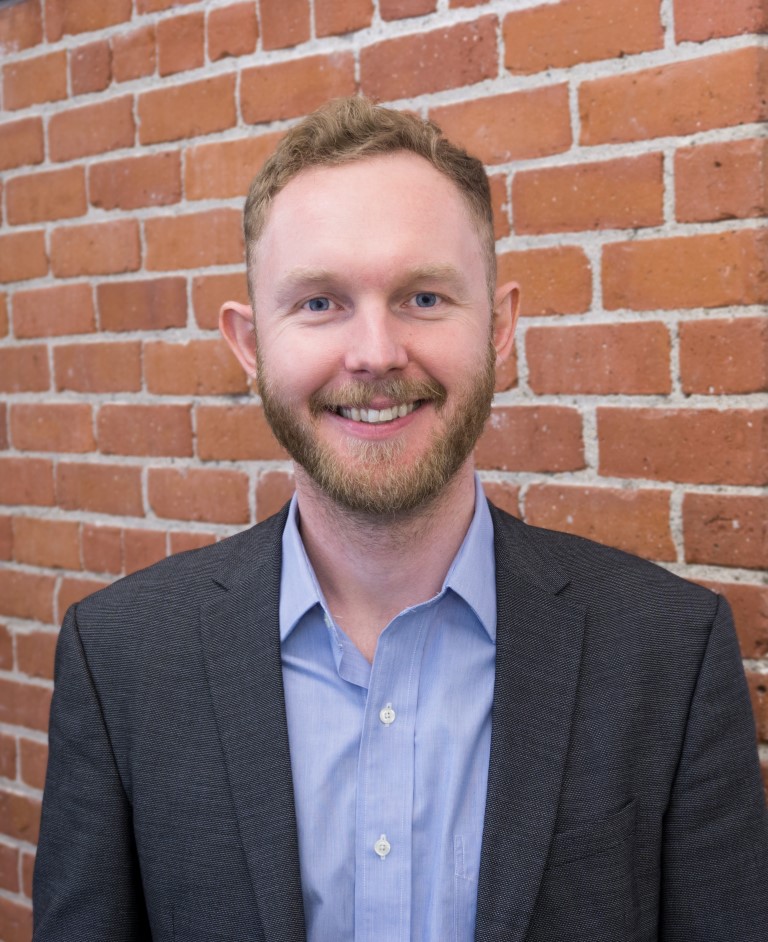 Woburn, Mass.–Tocci Building Cos. announced that John Tocci, Jr. has joined the firm as director of virtual design and construction (VDC). In his new role, Tocci, Jr. will lead the expansion of the VDC department as the firm enters its third generation of operational improvements.
Tocci, Jr.'s main focus as a VDC includes in-house laser scanning (LIDAR), on-site dimensional control with robotic total station, and visual scheduling, all with a heavy focus on improving the way buildings are designed, built, and operated.
Tocci, Jr. will begin applying select workflows on the firm's Boston hospital program management projects, where he will manage VDC tasks associated on both renovation and new construction while maintaining acute healthcare operations in active hospitals.
Prior to joining the firm, Tocci, Jr. worked as VDC Director at Gilbane Building Company's Phoenix Office for eight years, where he was responsible for VDC activities on projects throughout the company. In addition, Tocci, Jr. oversaw the hiring, developing, and mentoring of VDC professionals.
Previously, Tocci, Jr. served as adjunct professor at Arizona State University, where he lectured in VDC, teaching real-world applications to undergraduate construction management students. Additionally, he received Building Design + Construction's 40 under 40 award in 2011, the Gilbane President's regional award for innovation in 2010 and 2012, and the Gilbane company-wide one-to-one mentorship award in 2015.
Tocci Building Cos. is a leading construction and project management firm which specializes in Virtual Design and Construction, Building Information Modeling, Highly Collaborative Project Delivery and Integrated Project Delivery.