By Nancy Crotti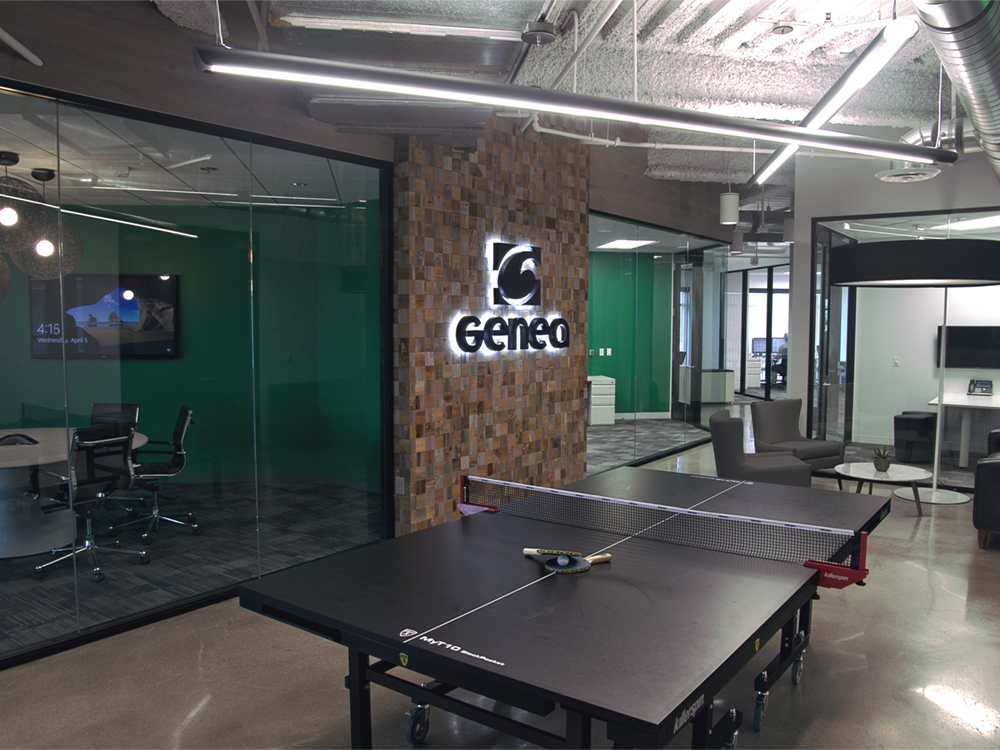 The trends shaping office tenant retention suggest a period of transition ahead. Fundamentals now favor landlords, but the balance of power in many major markets is gradually shifting to tenants. That foreshadows challenges for landlords when tenants decide whether to re-up or seek greener pastures.
For one thing, tenants tend to value a property's appeal to their workers more highly than amenities, contends Steve Purpura, executive managing partner & Northeast market leader for Transwestern.
"Landlords are trying to create environments in their properties that are attractive from a design and experience perspective," he explained. "In some buildings, it's outside space on a roof deck. In other buildings, it's informal soft seating areas where you can sit down and make a phone call."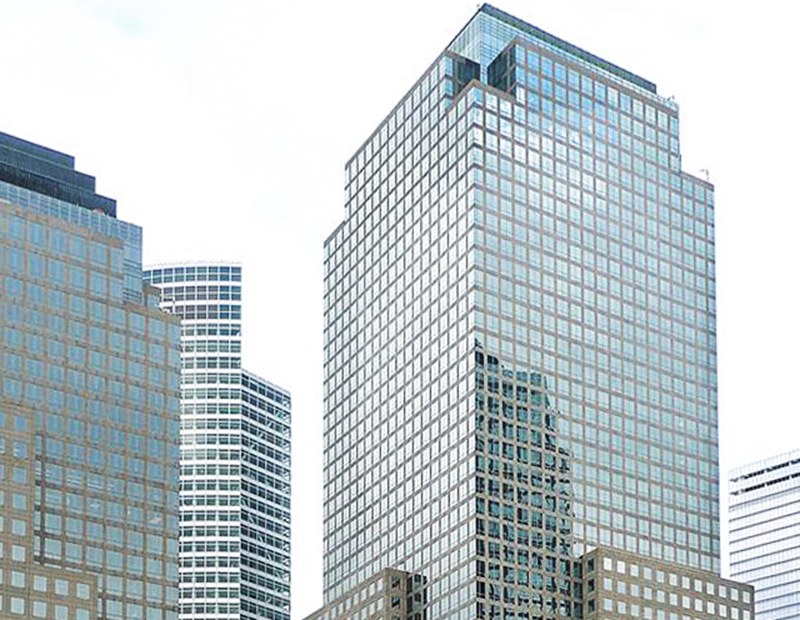 Recent marquee renewals illustrate a complex interaction of factors. At a time when blockbuster relocations are a regular feature of Manhattan office leases, the Royal Bank of Canada announced in February that it was renewing its 400,000-square-foot lease at 200 Vesey St. The deal commits the financial services firm to Brookfield Properties' 2.1 million-square-foot trophy tower through 2032.
RBC employees have no shortage of amenities at their disposal. Part of Brookfield Place, an 8 million-square-foot mixed-use complex near the World Trade Center, 200 Vesey is adjacent to 375,000 square feet of retail and public space that opened in 2015 after a $300 million redevelopment.
However, it was the property's proximity to another RBC location, rather than its amenities, that tipped the balance toward the decision to remain in place. RBC's office at 200 Vesey is a short walk from the World Trade Center Transportation Hub, where RBC employees can board a PATH train to Jersey City, N.J. Near the first stop on the other side of the Hudson River is RBC's office at Goldman Sachs Tower, a 42-story waterfront property located at 30 Hudson St.
Transition time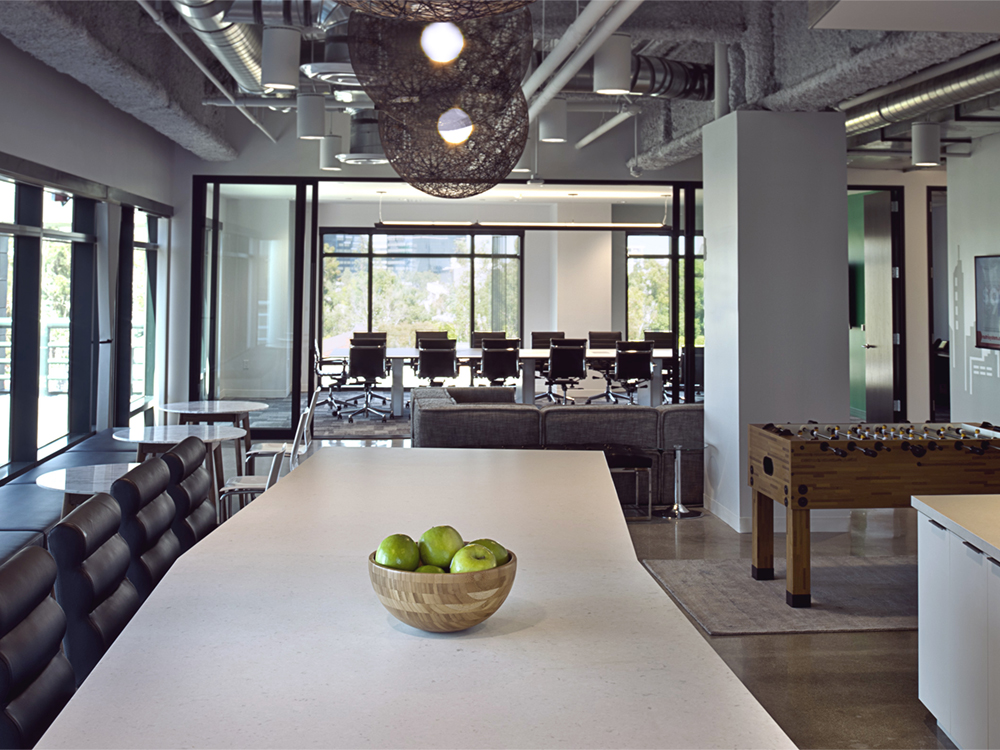 The RBC renewal comes at a time when landlords are in charge in major markets like Atlanta, Phoenix, Los Angeles, Chicago, Denver and Philadelphia, reports Andrea Cross, CBRE's head of Americas office research.
Nationwide, vacancy has hovered around 13 percent since the third quarter of 2016, then ticked up to 13.2 percent during the first quarter of 2017, according to Cushman & Wakefield's first-quarter national office report.
However, signs of softening in many major markets point to future challenges for tenant retention.
"Although absorption levels are expected to remain healthy, given the growing supply pipeline, it is likely that we have reached an inflection point in the cycle where we will observe a gradual uptrend in U.S. vacancy rates for the next (12 to 18) months," commented Kevin Thorpe, Cushman & Wakefield's global chief economist, at the time of the report's release in April. Slower job creation and a surge in new inventory is nudging up vacancy rates in the larger metros, he explained.
A surge in new choices could give office tenants plenty of options to explore. By the first quarter of 2017, the office development pipeline comprised 103 million square feet, according to Cushman & Wakefield.
Today's new construction represents a significant uptick from the 89.4 million square feet that was under construction in 2015, noted Stephen Newbold, Colliers International's director of research. About 60 percent of product underway today is pre-leased, he said.
The surge will be especially noteworthy in five top markets that account for half of the pipeline, CBRE estimated in a first-quarter market snapshot: Manhattan (13 percent), San Jose (12 percent), San Francisco (9 percent), Washington, D.C. (9 percent) and Dallas-Fort Worth (7 percent). Austin, Denver, Salt Lake City, Nashville and Charlotte rank among smaller markets adding space at a brisk pace. As the new wave of properties come online, owners may need to sweeten the deal for renewing tenants to head off an exodus.
Breathing room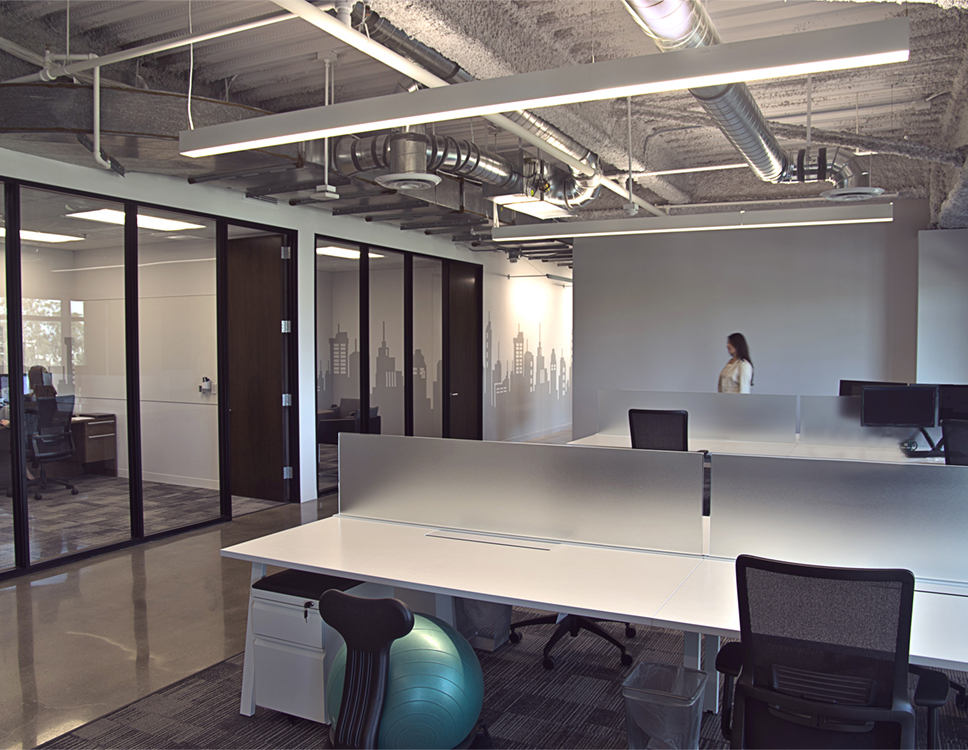 How best to hold onto footloose office tenants? Cross speculates that properties enhanced with new lifestyle amenities generally have a leg up, especially in the suburbs. Technology firms' preferences may also provide a handy barometer; since 2014, they have accounted for one-fifth of leasing volume nationwide, CBRE noted.
Major new projects commissioned by Google and Amazon in Seattle's South Lake Union are having a trickle-down effect on what keeps smaller tenants from leaving downtown Seattle high-rises: refreshed lobbies, more conference rooms, athletic facilities and bike storage.
"It's all about recruiting talent and keeping that talent, so those are very important for those tech tenants," explained Laura Ford, senior vice president for Colliers International.
Tech firms that have recently switched locations are also sending a message to owners and property managers about what it takes to compete with brand-new product or upgraded older properties.
When Genea, an Irvine, Calif.-based software company, started hunting for a new location, its eclectic wish list included generous natural light, private as well as open space for collaboration, a game room, and sightlines that signal managerial transparency, noted Michael Wong, the firm's CEO.
With that in mind, he chose The Atrium, a 162,000-square-foot Class A building at 19200 Von Karman Ave. in Irvine. Jennifer Walton, a principal with H. Hendy, designed a fifth-floor suite with a handful of offices on the periphery and glass-enclosed rooms.
Genea's new space at The Atrium comes with an amenity that is already a hit with employees: A break room leads to an outdoor balcony, an unusual feature for high-rise buildings in the area.
Wong explained: "In Southern California, indoor/outdoor space is pretty special."
Originally appearing in the May 2017 issue of CPE.