By Laura Calugar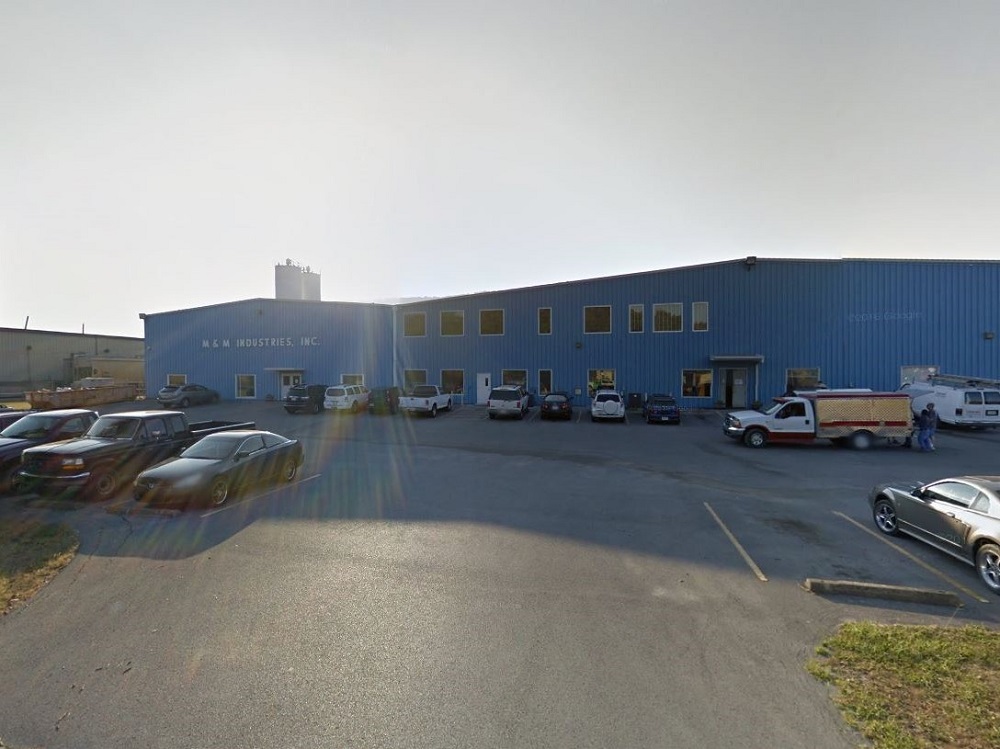 M&M Industries, a manufacturer of plastic containers, will embark upon a major expansion in Chattanooga, Tenn. The company plans to invest more than $42 million and create 110 jobs in Hamilton County, during the next few years.
Headquartered in Chattanooga, M&M intends to purchase and retrofit a building at 1435 E. 14th St. and also extend its current manufacturing facility at 316 Corporate Place to support a growing demand across M&M's product lines. The two facilities are within a 15-minute drive from each other and provide easy access to Interstate 24.
"The creation of more than 100 jobs is a great addition to the revitalization of Highland Park and will provide opportunities for workers in our community," said Chattanooga Mayor Andy Berke, in a prepared statement. M&M manufactures plastic pails, plastic open head containers and custom packaging for the chemical, pharmaceutical, health care, construction materials and other industries.
During the past few years, the Tennessean city managed to attract several other significant investments. CBL & Associates Properties closed on a $107 million, non-recourse loan for Hamilton Place, a two-story retail center in Chattanooga.
Image via Google Street View