By Roxana Baiceanu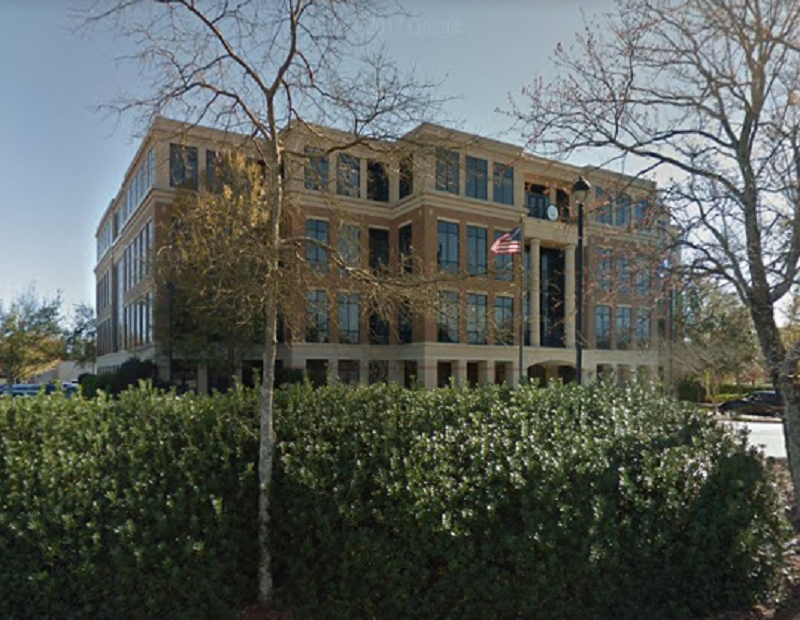 Thorofare Capital, which recently originated a three-year loan for the purchase of a corporate office campus in Illinois, also partially financed the acquisition of an 84,468-square-foot property in Charleston, S.C. The buyer, a joint venture between Insite Property and Eastern Federal Corp., nabbed the asset from Chicago-based J.L. Woode Ltd. in exchange for $21.5 million. The money left after closing the transaction will be used for renovating and stabilizing the property, which is completely leased.
The five-year loan will feature interest-only floating rates during the first three years of the term. Phillips Realty closed on the loan on behalf of the borrowing party.
Back-to-market preparations
Albemarle Point Center consists of a 73,356-square-foot, four-story office building and an 11,000-square-foot, single-story flex building which were completed in 1999. Located at 176 Croghan Spur, the property hosts the operations of several companies including Wells Fargo, AFG, Howard Bruce and, up until recently, Piggly Wiggly. Once the grocery store chain vacates the 30,000 square feet of space it used to occupy, the new owner will start updating the exterior of the building as well as the common areas.
The location is easily accessible from Savannah Highway and James Island Expressway via Fielding Connector. The Ashley River, which is also very close to the property, spurred the presence of several hotels and dining options in the area.  
Image via Google Street View