By Laura Calugar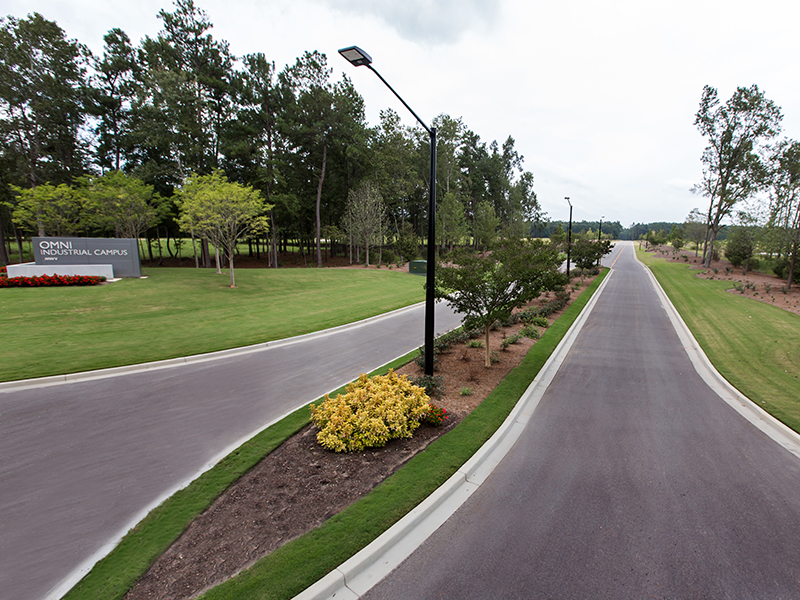 Summerville, S.C.—Thorne Research Inc., a privately held nutritional supplement company, is planning to make a $35 million investment in its move to Summerville, S.C. The firm's new manufacturing facility and corporate office complex is expected to create 330 new jobs in Berkeley County.
The Idaho-based firm's new 240,000-square-foot plant and corporate headquarters will be located at 620 Omni Industrial Blvd., on a 26-acre parcel, in the Omni Industrial Campus in Charleston region. Situated 25 miles from the Port of Charleston and I-95, the industrial campus is able to accommodate distribution and manufacturing facilities from 100,000 square feet to 1.3 million square feet.
The new development is expected to be fully operational by the middle of 2018. Hiring for the new positions is projected to begin in the second quarter of 2018. As an incentive, the Coordinating Council for Economic Development has approved job development credits related to this project.
"Given the dramatic impact and planned growth arising from our collaboration with the Mayo Clinic, the U.S. Olympic Committee, the Colorado Hospital Association and others, combined with dramatic increases in new professional customers, particularly medical doctors and our international businesses, our new Summerville facility will meet our need to increase capacity and productivity to meet our anticipated future growth," said Paul Jacobson, CEO at Thorne Research Inc., in a prepared statement.
Thorne Research is a personalized health solutions company dedicated to improving individual outcomes through science and technology. The company currently develops and manufactures about 300 protein powders, vitamins and other health products.
Image courtesy of WestRock Industrial Properties