By Keith Loria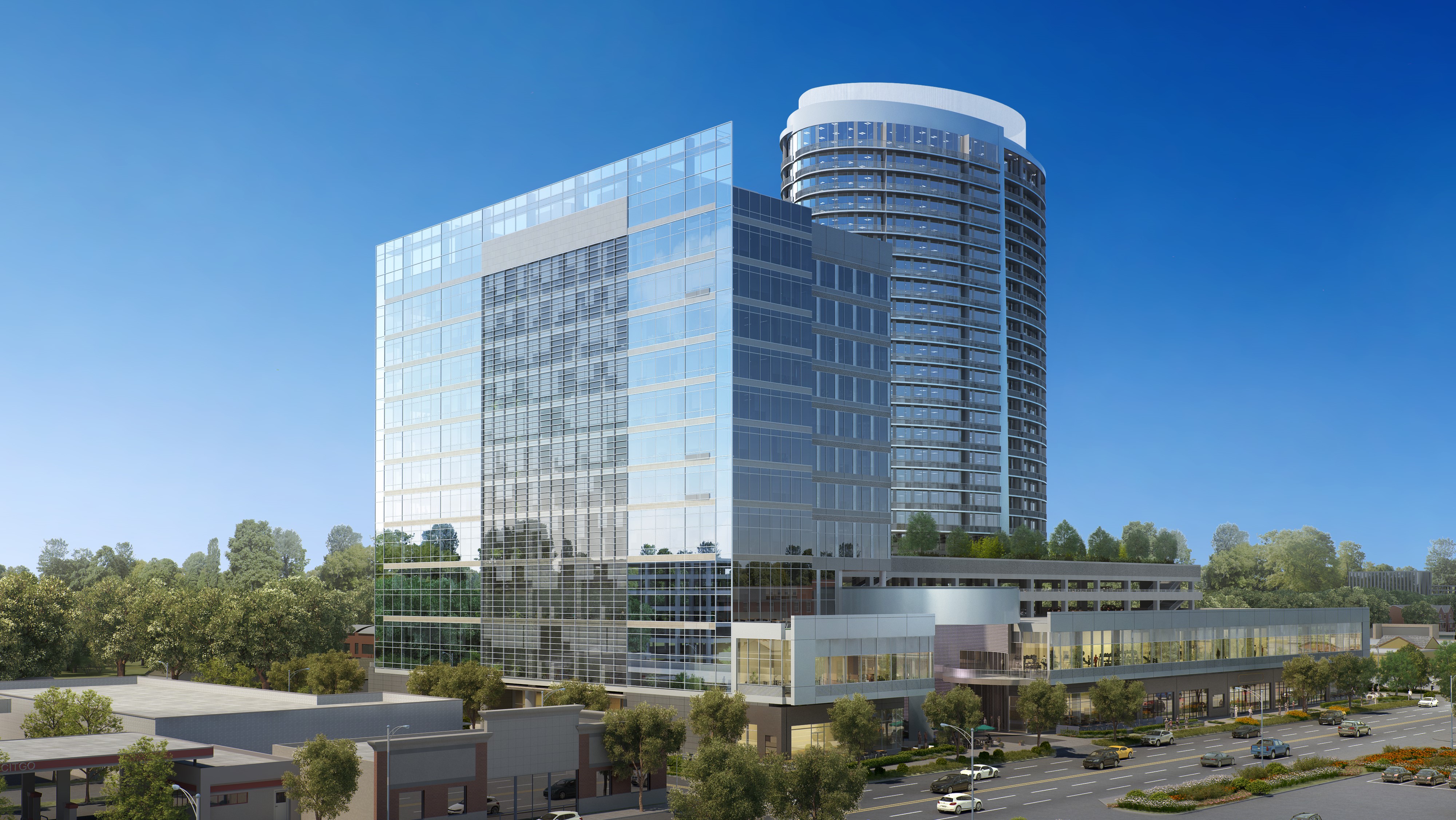 Thor Equities has secured new leases with Hancock Whitney Bank, Novum Energy and Regency Centers for a combined 36,775 square feet in 3200 Kirby, a component of the Kirby Collection, a new 186,000-square-foot Class A office building and luxury mixed-use development in Houston.
"We are pleased to welcome Hancock Whitney Bank, Novum Energy and Regency Centers to Kirby Collection," Joseph Sitt, Thor Equities' CEO, said in a prepared release. "All three tenants were attracted to the project's highly desirable location, attractive amenities and modern design."
Hancock Whitney Bank took nearly 23,775 square feet at 3200 Kirby, which consisted of the entire 11th floor, for the company's regional headquarters, as well as prime ground-floor retail banking space.
"We are pleased to be relocating our Houston headquarters to Kirby Collection in 2018," Scott Brewer, Hancock and Whitney Bank's regional president, said. "We believe that moving into such a world-class building in the heart of the city further demonstrates the importance of the Houston market to Hancock and Whitney Bank, and our strong commitment to the region. We have terrific momentum in the market, and the relocation will enhance our ability to deliver five-star service to our retail and commercial clients."
Novum Energy Trading leased approximately 9,000 square feet on the 10th floor to serve as its global headquarters; and Regency Centers secured 4,000 square feet on the 9th floor of 3200 Kirby.
Ideal Location
The 13-story Kirby Collection is situated in the Upper Kirby District near Houston's iconic River Oaks neighborhood. It's located in the Greenway Plaza, one of the area's top-performing office submarkets according to recent research by JLL. The property is also close by the Houston CBD, the Galleria/Uptown District and the Texas Medical Center.
The project, on Kirby Drive, is close to four of Houston's largest employment hubs including the CBD, the Galleria/Uptown District, Greenway Plaza and the Texas Medical Center.
In addition to the 13-story, 210,000-square-foot Class A office building, the MXD includes two levels of retail, restaurant and entertainment space totaling 65,000 square feet. Thor has already leased 33,830 square feet of retail space to Pinstripes.
Kirby Collection also features a 25-story, 385,000-square-foot residential tower with 199 apartments, including seven two-story townhomes and seven two-story loft spaces with private yards.
The Residences at Kirby Collection overlook a deck with more than an acre of landscaped amenities including a pool, cabanas, a fitness center, business center and lounge area.
Chrissy Wilson, Bubba Harkins and Emily Asmus of JLL represented ownership in the Hancock Whitney Bank and Regency Centers, while CBRE's Steve Rocher, Kristen Rabel and Parker Duffie represented Thor in the lease for Novum.
On the lessee side, Robbye Schroeder and Joe Siglin of Newmark Knight Frank represented Hancock Whitney; Mark Wood of Moody Rambin represented Regency Centers; and CitiQuest Properties' Rosalinda Frias represented Novum.