By Alexandra Pacurar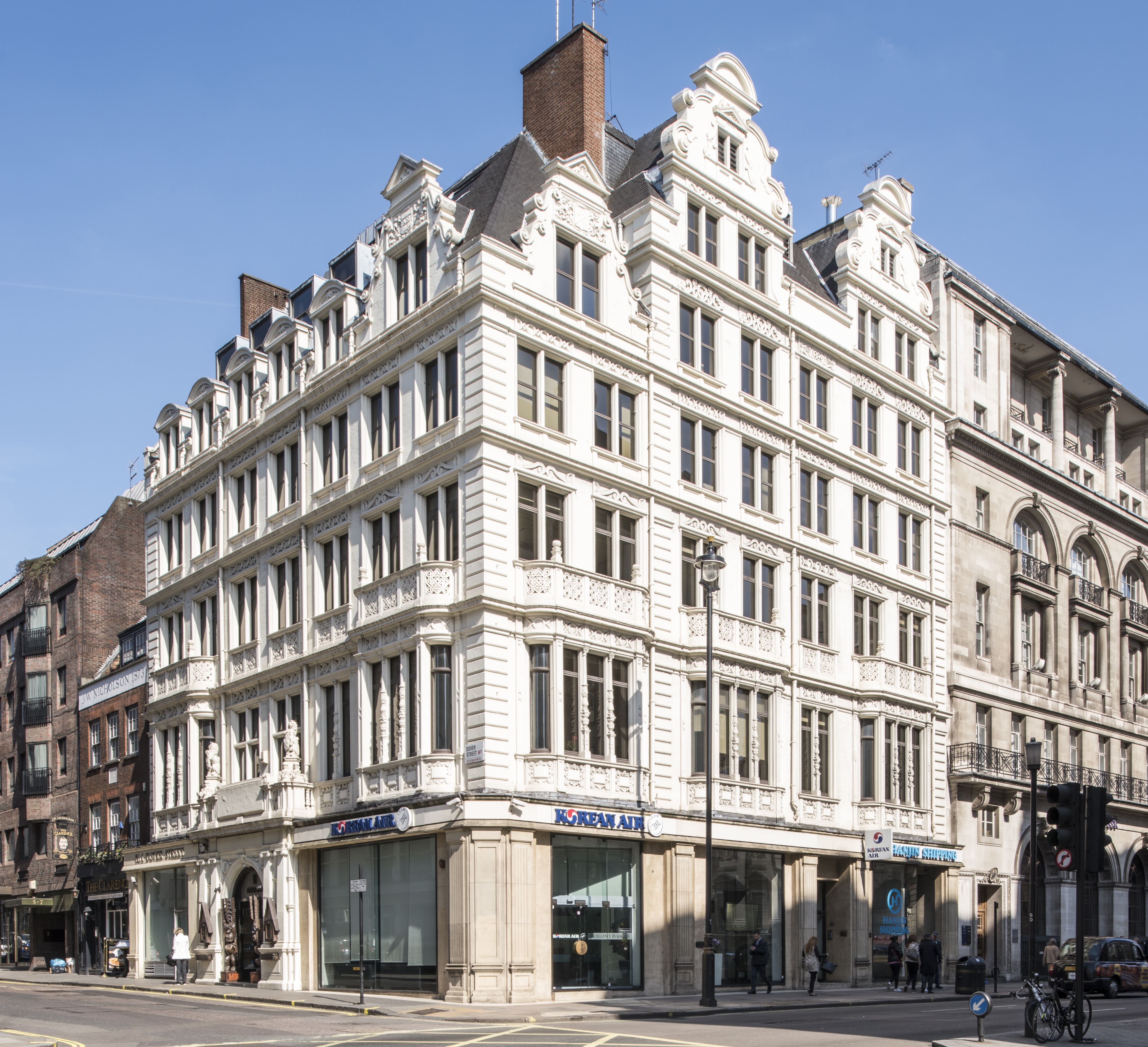 London—Thor Equities recently acquired 1 Dover Street in Mayfair, London for £47.2 million or roughly $69 million. The purchase of the 23,300-square-foot corner property, located across the street from The Ritz, was done in partnership with Chenavari Investment Managers.
The 19th century, six-story building is a former hotel and has a retail ground floor, upper floor office space, top floor penthouse residential apartment, and a lower level home to popular nightclub Mahiki. "Thor plans to refurbish and reposition the property", Joshua Greenwald, a representative for Thor Equities, told Commercial Property Executive.
1 Dover Street is located in a central, upscale area of the city, right next to luxury hotels such as Claridge's and The Dorchester, high-end restaurants and retailers. "1 Dover Street is a rare West End freehold retail and office property, with incredible corner frontage in one of London's prime luxury growth markets," Joe Sitt, CEO of Thor Equities, said in a prepared statement.
The district is not short of massive investments either. The recently approved $873 million Crosstree West End development is also nearby.
Thor Equities owns several buildings in London, all located in key areas like Oxford Street and Mayfair. The company's European portfolio includes properties in top commercial locations from Paris, Cannes, Madrid and Milan.