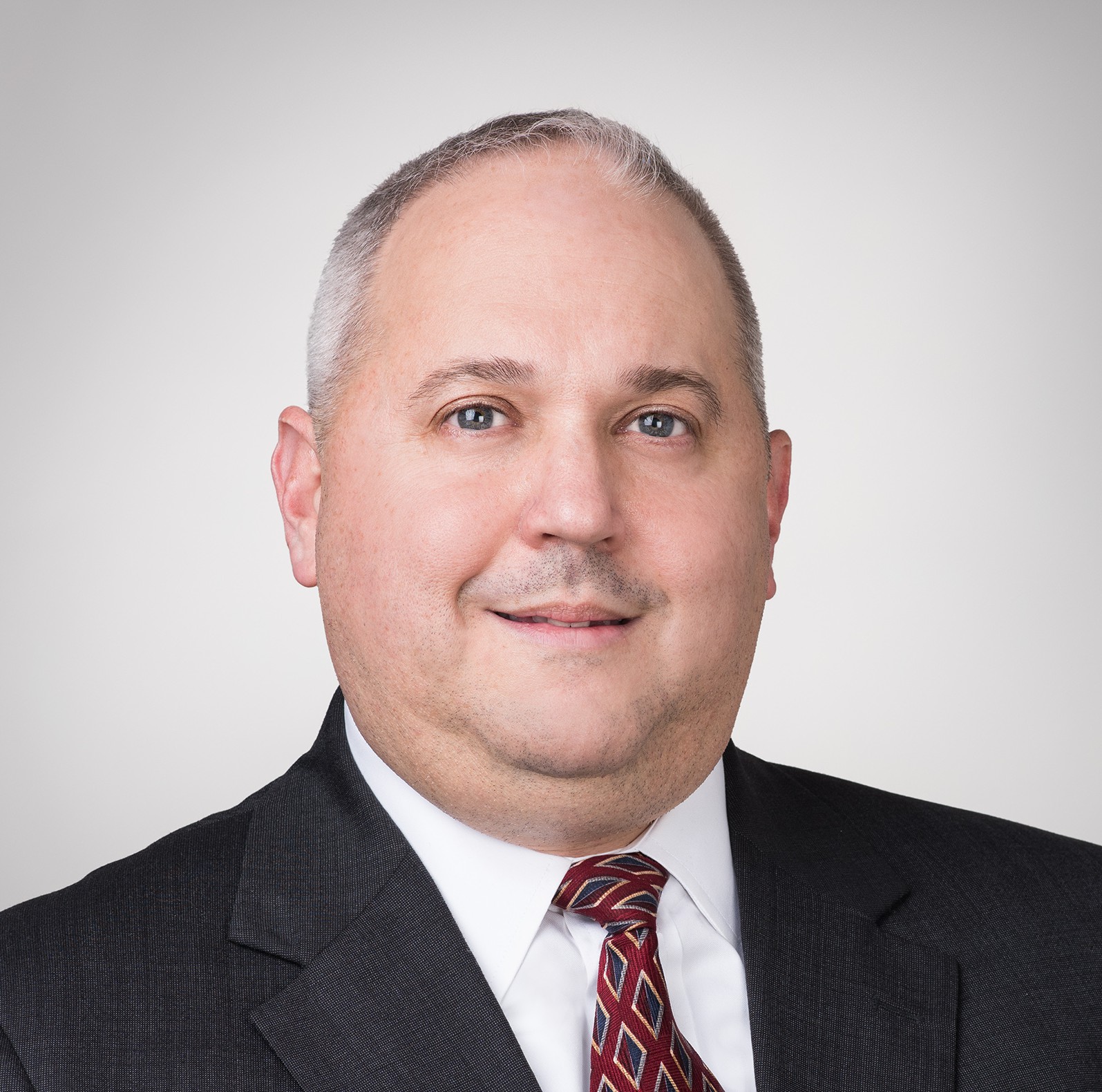 New York—Urban real estate development, leasing and management company Thor Equities has announced the appointment of Fess Wofse as Chief Financial Officer.
In his new position, Wofse will oversee all global finance operations at Thor Equities. In addition, he will be responsible for managing and reporting on the performance of the company and its investments, as well as supervising the firm's accounting and risk management departments.
"He brings with him a wealth of finance and investor relations experience, which will help us immensely as we continue to execute our ongoing growth strategy," Joseph Sitt, CEO of Thor Equities, said in prepared remarks.
Prior to joining Thor, Wofse held the same position at Apollo Global Real Estate Management from November 2010 to March 2017. Before that, he was director of finance at City Property Investors between May 2004 and November 2010. Wofse also spent 12 years serving as senior manager at PricewaterhouseCoopers between October 1991 and May 2004.
 Wofse holds an MBA from Columbia Business School and a B.S. in accounting from Binghamton University.
Image courtesy of Thor Equities