By Chris Pesek, JLL COO Integrated Facilities Management in the Americas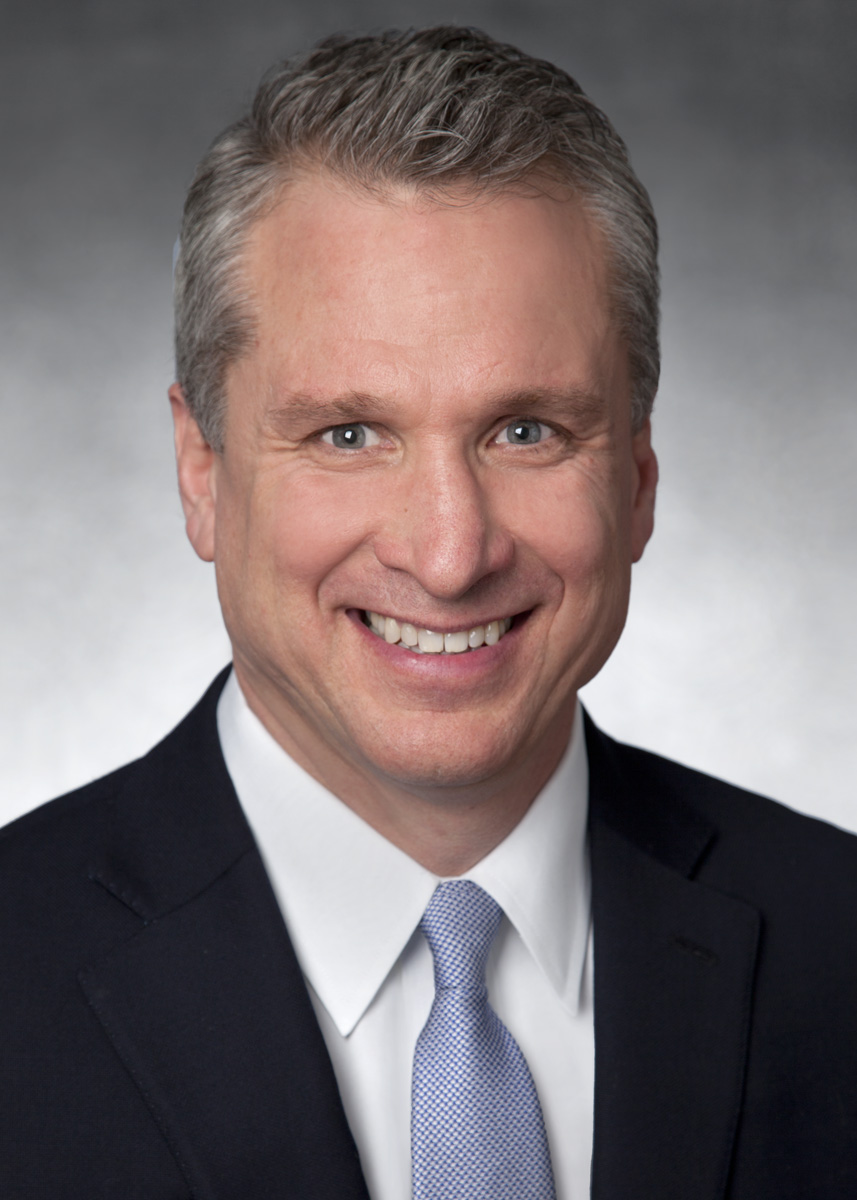 Reliable, safe, efficient, healthy, consistent. Are these the tenets of a successful corporate real estate (CRE) program? Not in today's innovation-driven corporate real estate environment. Today, the CRE game is changing as leading CRE thinkers introduce industry-changing ideas to bring forward improved experiences and results. Exciting new concepts in
technology and CRE service delivery are transforming the way companies choose, build out and manage their facilities.
We see CRE teams and other industry players shaking up the function and make-up of their teams from the inside out. Some CRE teams are taking bold steps, employing new technologies and adopting data and analytics to reduce energy, improve efficiency, devise better site selection strategies or create workplaces that inspire employees and foster collaboration and creativity.
Smart technology application, real-world benefit
Forward-looking CRE teams and their service providers are adopting innovative new approaches to traditional corporate real estate functions:
These and countless other examples demonstrate how CRE technology is anything but lagging. Still, these practical uses have become the "low-hanging fruit," as Deloitte points out in its 2015 Commercial Real Estate Outlook. More elusive is how innovation can make corporate real estate a strategic partner, rather than tactical order-taker, for the rest of the business.
Innovation seldom flourishes all by itself. To transform the role and impact of their new technology tools, CRE teams are rethinking how technology interacts with service delivery and management practices, too.
Advanced thinking means looking beyond occupancy cost savings. It means using new data and analytics platforms to manage CRE portfolios toward specific outcomes, such as speed-to-market or workforce recruitment and retention.
The drive to innovate is influencing service delivery as well. We have seen the emergence of the "Outsourcing 4.0" model that is transforming the structure of outsourced services relationships in corporate real estate. Rather than hiring a group of real estate service providers, the largest companies are trimming their in-house staffs and partnering with a small handful of strategic providers willing to share financial risk.
Outsourcing makes a company more nimble in response to fast-moving technology, client demands and markets. Also, outsourcing to a global services provider gives a company access to the latest and greatest CRE data and analytics tools and in-demand data scientist talent.
Tomorrow's winning CRE teams will consider innovation in all its forms. Innovation happens not only in technology, but also in how companies deliver and access services, and how they partner—or not—with clients and service providers. In short, the game is changing.
Coaches, prepare your players to innovate.