Retail real estate firm The Woodmont Co. recently announced the decision to expand its management team. Rebecca Galuppo, vice president of Center Marketing, and Steven Sless, vice president of Leasing, are the additional talents joining the Fort Worth-based company.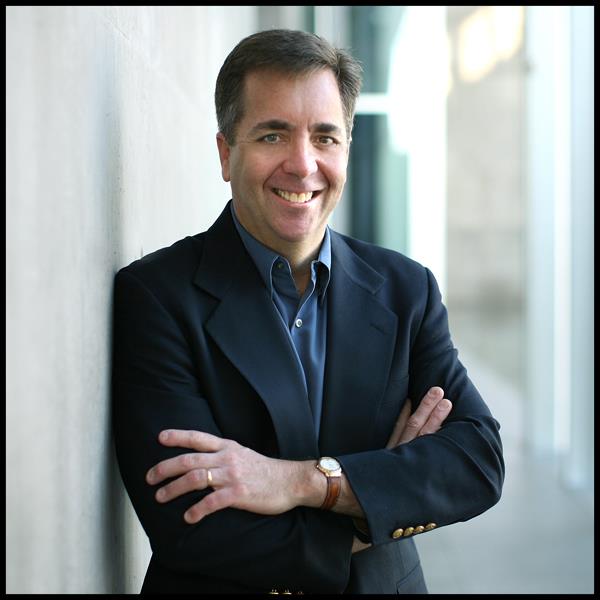 "The Woodmont Company is a leader in the retail real estate industry and we are committed to putting together the best team possible," said Frederick Meno, president & CEO of asset services, in prepared remarks. "As a result of our company's growth we are delighted to bring these professionals on board. We look forward to the vital role they will play in our companies continued success."
Galuppo joins The Woodmont Co. as the new Vice President of Center Marketing with more than 20 years of retail and commercial marketing experience. In her new role, she is responsible for the overall marketing, management and implementation of programs that support the vision of The Woodmont Company and the shopping center portfolio(s) represented with emphasis on enclosed regional malls and outlet shopping centers. Prior to this position, Galuppo served as Director of Marketing for Simon Premium Outlets.
Sless joins the team as the new Vice President of Leasing, with more than 10 years of retail leasing experience. Before joining The Woodmont Cos., he worked with Paragon Outlet Partners to lead leasing efforts for Artegon Marketplace, a 1.1 million square feet retail project in Orlando. Sless brings a unique national perspective through his experience managing specialty leasing for Simon Premium Outlets and Prime Retail Property Management. In his new position, Sless plays a key role in leasing of Woodmont properties with an emphasis on outlet shopping centers and regional malls across the country.
Image courtesy of The Woodmont Co.