By Laura Calugar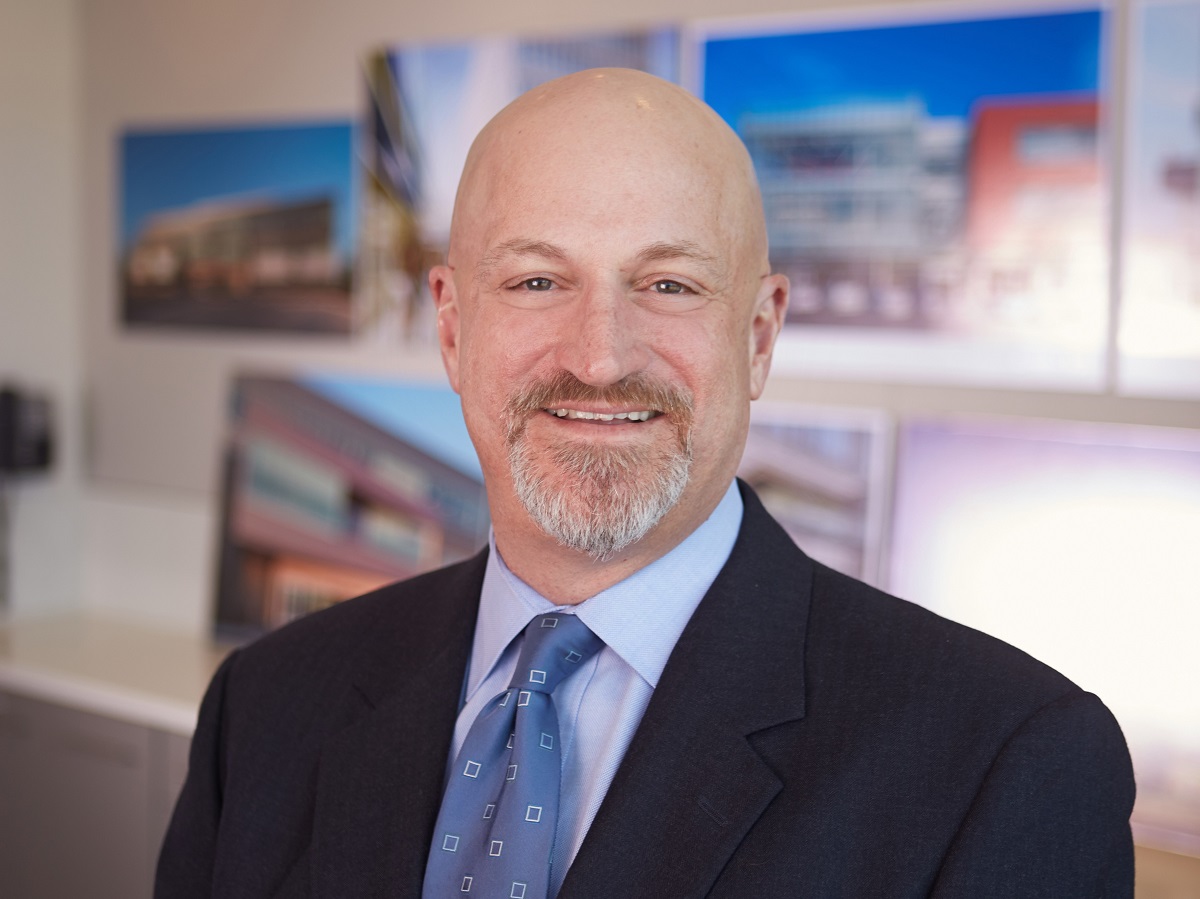 The retail industry has changed a lot in the past decade. First, the Great Recession hit and then e-commerce started reshaping consumers' shopping habits. The convenience of ordering online has contributed to brick-and-mortar stores closing at unprecedented rates, leaving massive amounts of vacant space behind. The times when large anchor stores were the beating hearts of any shopping mall are almost over.
At the end of this year's first quarter, Sears was operating 381 stores less than it had been a year ago. Actually, the company's footprint continues to shrink as it recently announced more closures. Toys "R" Us is liquidating all of its 735 stores, Foot Locker is shutting down 110 stores in 2018 and Starbucks also intends to close 150 coffee shops next year. H&R Block is another retailer that is reducing its footprint by 400 stores. Through 2019, Lord & Taylor plans to give up 10 of its 48 stores nationwide, while Gap and Banana Republic intend to close 200 stores over the next three years.

However, some retailers found several ways not only to survive, but also to continue to make a profit. Noddle Cos. is one of the largest developers of community shopping centers in the Midwest. Vice President of Leasing Gordon Sudbeck has more than 35 years of experience in the retail industry, ranging from sales and store management to shopping center operations, leasing and development. He shares his perspectives on how malls are dealing with the shift toward e-commerce and what strategies could be successful in order to thrive in the evolving retail landscape.
Innovation to the rescue
A combination between creative retail, restaurant and entertainment concepts seems to be a solution for most mall operators. Hotel, residential and office components could also be incorporated to attract customers. Furthermore, former classic retail assets are now focused on including theaters, amusement centers and other entertainment-oriented tenants that are somewhat invulnerable to online competition. All these spaces can offer what e-commerce cannot—tangible experiences.
"The stereotypical suburban mall struggles not only because of online shopping, but also because of competing lifestyle centers and mixed-use developments. Patrons want an experience when they leave the house to spend," said Sudbeck.
Malls with a solid investment budget are most likely to become interesting enough to entice visitors to spend money. This also means that landlords need to be resourceful in reinventing vacant spaces. "Some malls are just not big enough or rich enough to create an experience worthy of diverting patrons away from online shopping. Some malls got by because of convenience, now online is more convenient," Sudbeck added.
In order to retain their tenants, some mall owners even tried to make concessions such as rent cuts, but Sudbeck suggests this is not a long-term solution. "If there are no shoppers, even free rent isn't the solution. Also, a landlord can only do so much. They have a mortgage to pay," Sudbeck concluded.
Atypical uses
Shopping center operators could turn former stores into fitness centers, medical clinics and even auto dealerships or churches. "Malls are going to need to change their mix from apparel-dominated to local service-dominated. The idea of 'you can't get your haircut or go to the doctor online'," Sudbeck told CPE .
The transition is still in its early stages, but most signs point toward at least one successful strategy—mixed-use mall properties. All those millions of square feet of unoccupied shopping center space across the U.S. could become modern live-work-play hubs.